WhatsApp chat history migration spotted in action; here's what the feature could do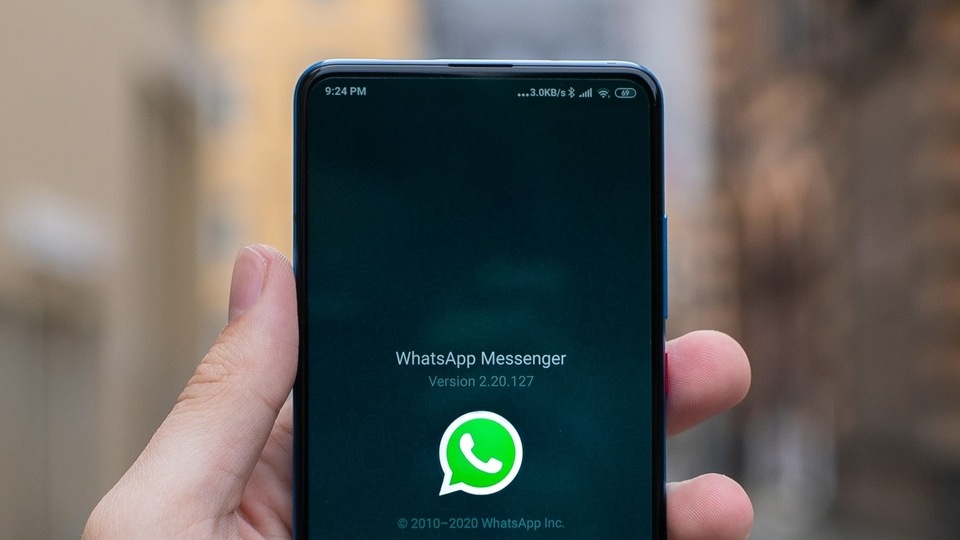 WhatsApp chat history migration could be right around the corner, according to a new leak that shows how the transfer could work.
WhatsApp chat history migration: WhatsApp was first introduced in 2009 and since then, the app has been growing and adding subscribers by the hundreds of millions, becoming one of the most widely used messaging services in the world. Many users have been using the app for years now, and have amassed a lot of personal messages, chat threads and media and attachments. WhatsApp allows users to back up their chats on Android as well on iOS, but the biggest challenge is posed when users want to switch between platforms as there is no official way to transfer chats. Now, WhatsApp has been working on a way to move chats between an iPhone and an Android, and a new leak has revealed how the feature could look like in action.
This is not the first time this important feature has been spotted on WhatsApp. Back in April, popular feature leaker website WABetaInfo revealed that the company was working on a feature to allow such a transfer of chats between iOS and Android. At the time, attempting to transfer data did not progress much beyond that point. XDA has now spotted the new feature in action, we have our first look at how the device could work.
Also read: Looking for a smartphone? Check Mobile Finder here.
On Wednesday, WABetaInfo tweeted two screenshots of the process of transferring chats between Android and iOS. The screenshot shows a screen titled transfer WhatsApp chats and a blue QR code. The screen also displays a message asking iPhone users, who are unable to scan the code (for example a broken camera on the old device), to visit their Settings > Chats > Move Chats to Android. The process will presumably require a cable to transfer the chats, based on the second screenshot, and might require the iPhone to be unlocked and WhatsApp to remain open for the duration of the transfer.
While many users have simply switched from an Android phone to an iPhone without transferring their chats (and vice versa) there are some users who have used unofficial third-party apps and "migrator" services to move their chats – with varying degrees of success. However, it is important to keep in mind that WhatsApp had declared back in 2019 that any apps that claim to move your chats between devices (including WhatsApp Plus and GB WhatsApp) violate the company's terms of service.