You can get the new iPhone 12 Pro and other iPhones with up to ₹16,000 off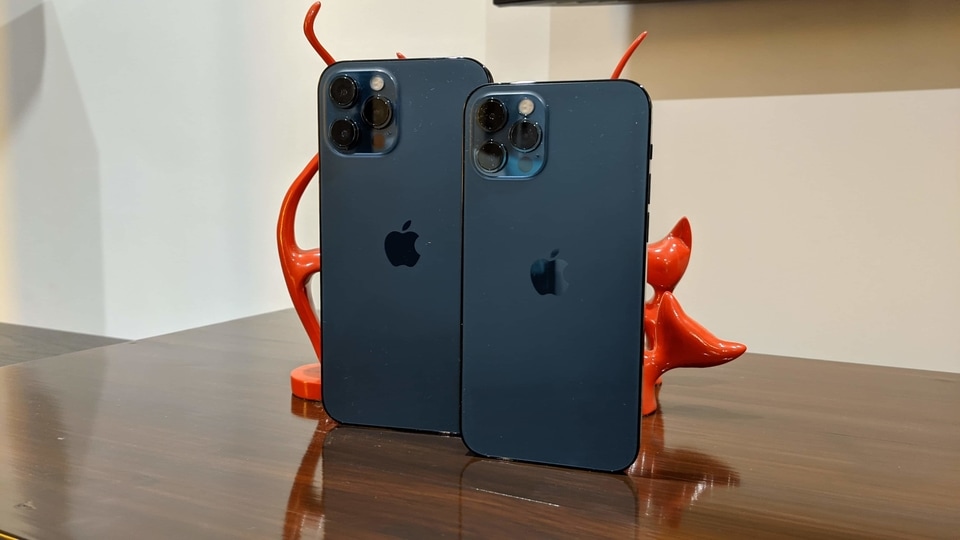 There are discounts, exchange offers and cash backs with HDFC cards on offer at Maple stores, online and offline, for the new iPhone 12 series and older models.
One of Apple's official resellers, Maple, is offering a discount of up to ₹8,000 on iPhones including the new iPhone 12. And if you buy it with an HDFC card, you can get a cashback of upto ₹9,000. Together, this brings the price of the iPhone significantly less.
Both in its online and offline stores, Maple is selling various iPhone models from the iPhone XR to the iPhone 12 series. There are also exchange offers for old phones. While the discount offers are valid both online and offline, the exchange offer is only available in the offline stores.
The iPhone 12 mini is available at a discount of ₹3,000 and if you buy it using an HDFC credit card, you can get ₹9,000 as cashback. If you use the HDFC debit card you get ₹4,500 as cashbacks. You can also get the iPhone 12 mini for ₹48,900 with the HDFC credit card cashback coupled with an exchange bonus.
The iPhone 12 is on offer with a ₹3,000 and cashbacks of ₹6,000 on HDFC credit cards.
The iPhone 12 Pro has a discount of ₹3,500 on it and cashbacks of ₹5,000 on HDFC cards. The iPhone 12 Pro Max has a discount of ₹8,000 and ₹5,000 cashback if you buy it with HDFC cards.
There are discount offers on older iPhone models as well including the iPhone 11, iPhone 11 Pro, iPhone 11 Pro Max, iPhone XR and the iPhone SE.