You can now share Wi-Fi passwords with nearby devices on Android 12
This means no more sharing your Wi-Fi password over WhatsApp or downloading a QR code reader just to sign in to a new Wi-Fi network.
19 Feb 2021, 02:22 AM IST
in mobile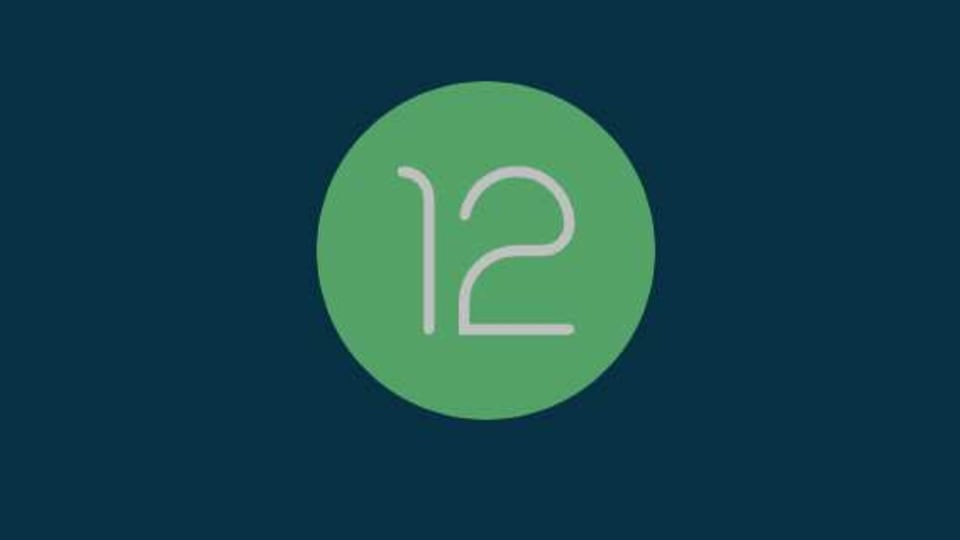 We've previously reported that Google might have been working on an extension to the AirDrop-like Nearby Share feature that was introduced on Android phones last year, to allow secure sharing of Wi-Fi passwords. The latest Android 12 Developer Preview now includes that functionality, according to a report.
Don't miss: Google releases first Android 12 developer preview for Pixel devices
According to a report by Android Police, the new Wi-Fi Sharing feature will let you share passwords with devices nearby by opening the Settings app and going into Wi-Fi options. From there you will need to select the network (that you are already logged into and want to share) and then choose the Share button. One of the options on that share menu should be "Nearby Share", which you need to select.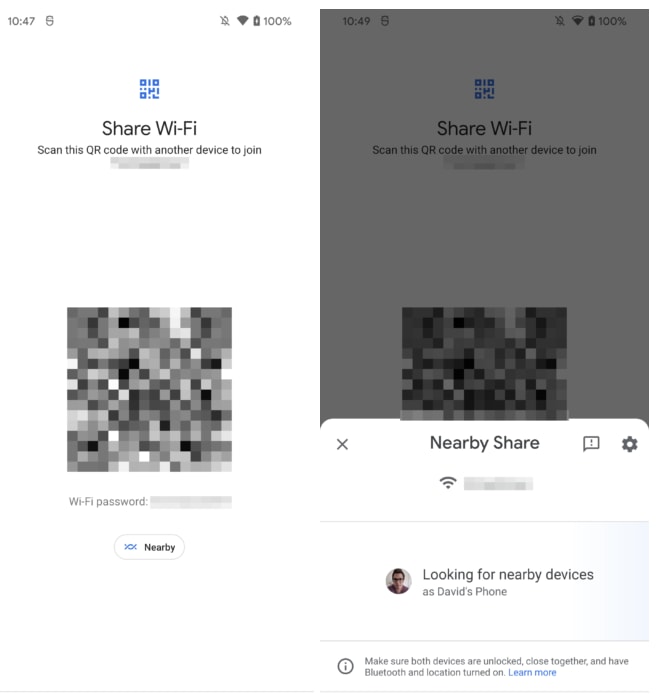 What this new feature does is look through your contacts and those devices available nearby to find any around you, then show those devices up on your screen. You can then send the Wi-Fi password to them and they will see an option to receive it - an important feature as this could also be used to bother people with malicious network passwords.
Read more: Android 12 might allow sharing Wi-Fi passwords with Nearby Share
We still don't know if this feature will actually make it into Android 12 once it releases later this year. It could eventually come to all Android devices as a feature update to Nearby Sharing. However, if Google does enable such a feature (via a Google Play Services update) one benefit would be that the recipient doesn't need to be on Android 12. Since Nearby Share works on all Android devices running Android Marshmallow (6.0) and above, the feature should be supported out of the box, but we will only know for sure once Google releases Android 12, which is expected in September.