Samsung Galaxy S21 Ultra review: Aces on the display and camera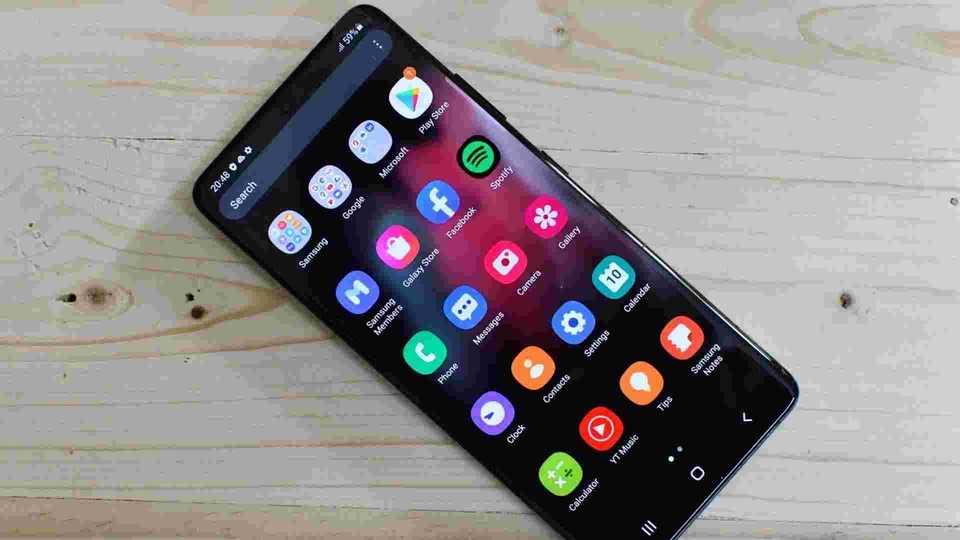 Samsung's Galaxy S21 Ultra checks all the boxes for a premium smartphone. Camera and display are its biggest strength. Read more about the phone in our detailed review.
Samsung Galaxy S21 Ultra takes the baton from Galaxy Note 20 Ultra as the company's new flagship smartphone. The handset also aims to showcase Samsung's software and hardware prowess and to a large extent, it succeeds as well. Display and camera, in particular, are its top two strengths. The design is also new and then there's the removal of microSD card slot and adapter (in the retail box). In a nutshell, we have a lot to talk about. I will try to keep you hooked (unless you want a quick verdict – it is a fine phone and if ₹1 lakh plus price tag does not seem daunting, go for it.)
Design & display
Samsung Galaxy S21 Ultra is unapologetically bulky. It is 8.9mm thick, and the display measures in at 6.8-inches. For perspective, Apple's iPhone 12 Pro Max has 7.4mm depth and has a 6.7-inch screen. The two premium phones are quite distinct from each other as well. The iPhone 12 Pro Max has a flatter look and feel to it whereas Samsung Galaxy S21 Ultra has curved sides and corners, similar to the Galaxy S20 Ultra.
One of the changes is the camera design array on the back. Instead of a slap-on-like module like we've seen on the predecessor, the new one blends well with the design. Samsung calls it a "contour-cut camera". Another change you will notice is the matte finish on the back, which has Corning's latest Gorilla Glass Victus. Our Phantom Black colour unit did not attract fingerprint smudges and has survived so far without any dents or scratches. Compared to Note 20 Ultra and S20 Ultra, the new back panel on the S21 Ultra is much better to look at.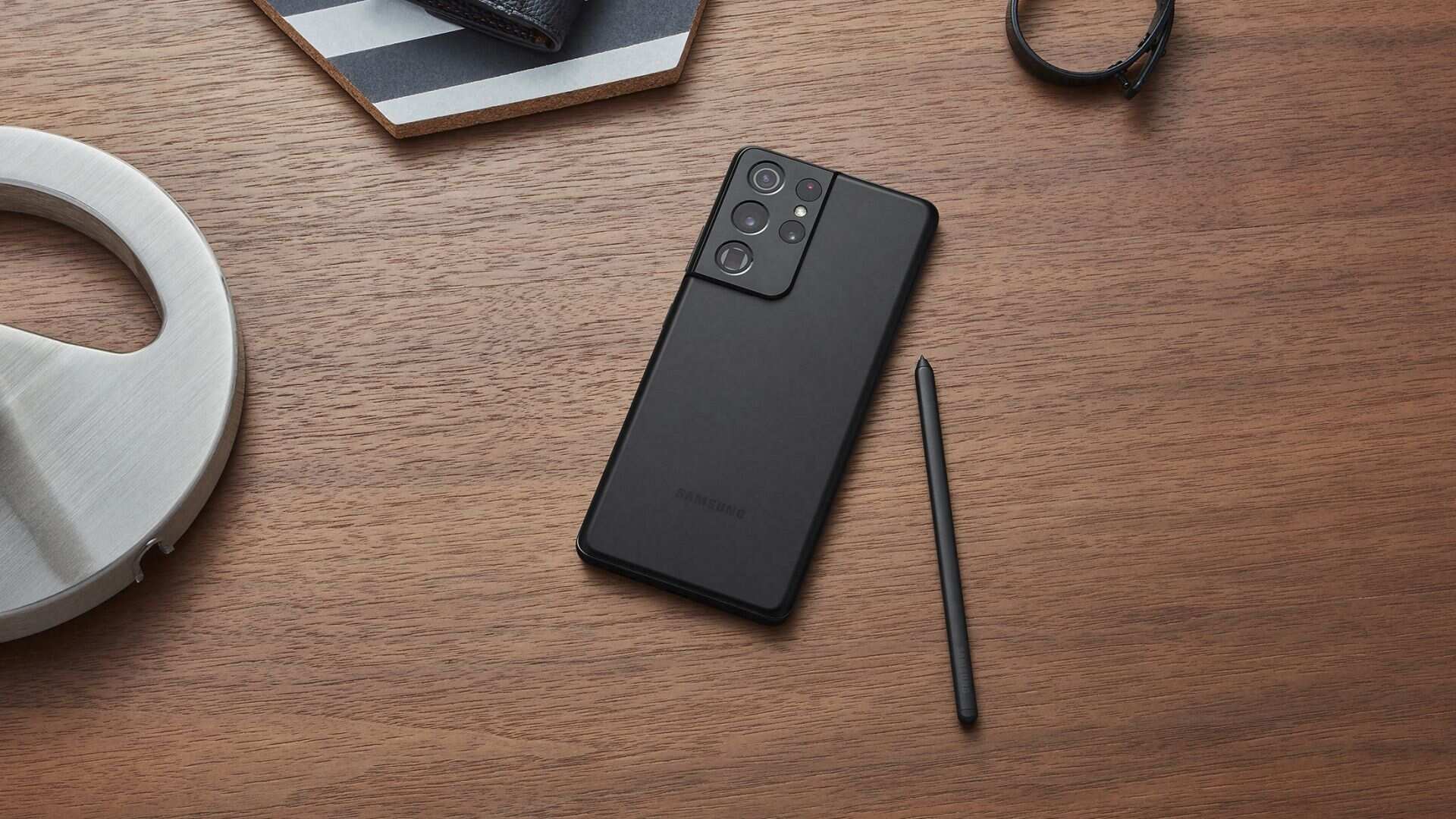 As you would expect from such a large-screen phone, it is heavy as well. After having used two generations of Note phones and other large-screen Android phones, I quickly adapted to the S21 Ultra's dimensions.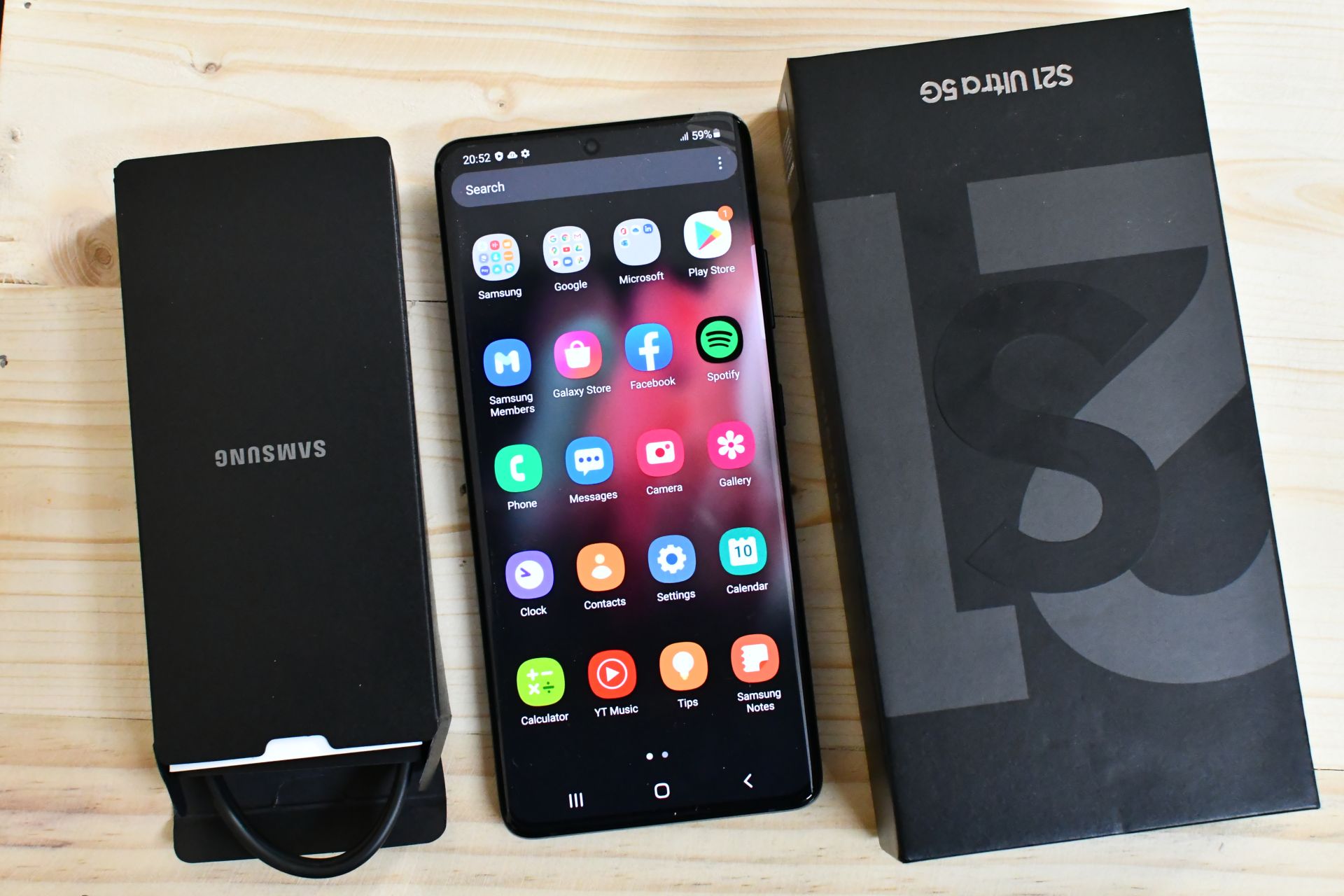 As mentioned earlier, the display is one of the big highlights of the phone. This is a WQHD+ dynamic AMOLED display. The screen is quite vivid. It is bright as well. Whether indoors or outdoors, screen legibility is unhindered. Viewing angles when playing/streaming high-definition videos (on YouTube, Netflix, or any other OTT app) are top-notch. Call of Duty Mobile was another visual treat on the phone. To make the experience richer, the screen offers a smooth 120Hz refresh rate. Interestingly, the phone offers a wide 10Hz-120Hz refresh rate range. The adaptive display will automatically optimise the refresh rate based on the content on your phone. You can also choose to use the screen at HD, FHD+ and WQHD+ resolutions. Please note though, the sharpest visuals may drain battery relatively faster.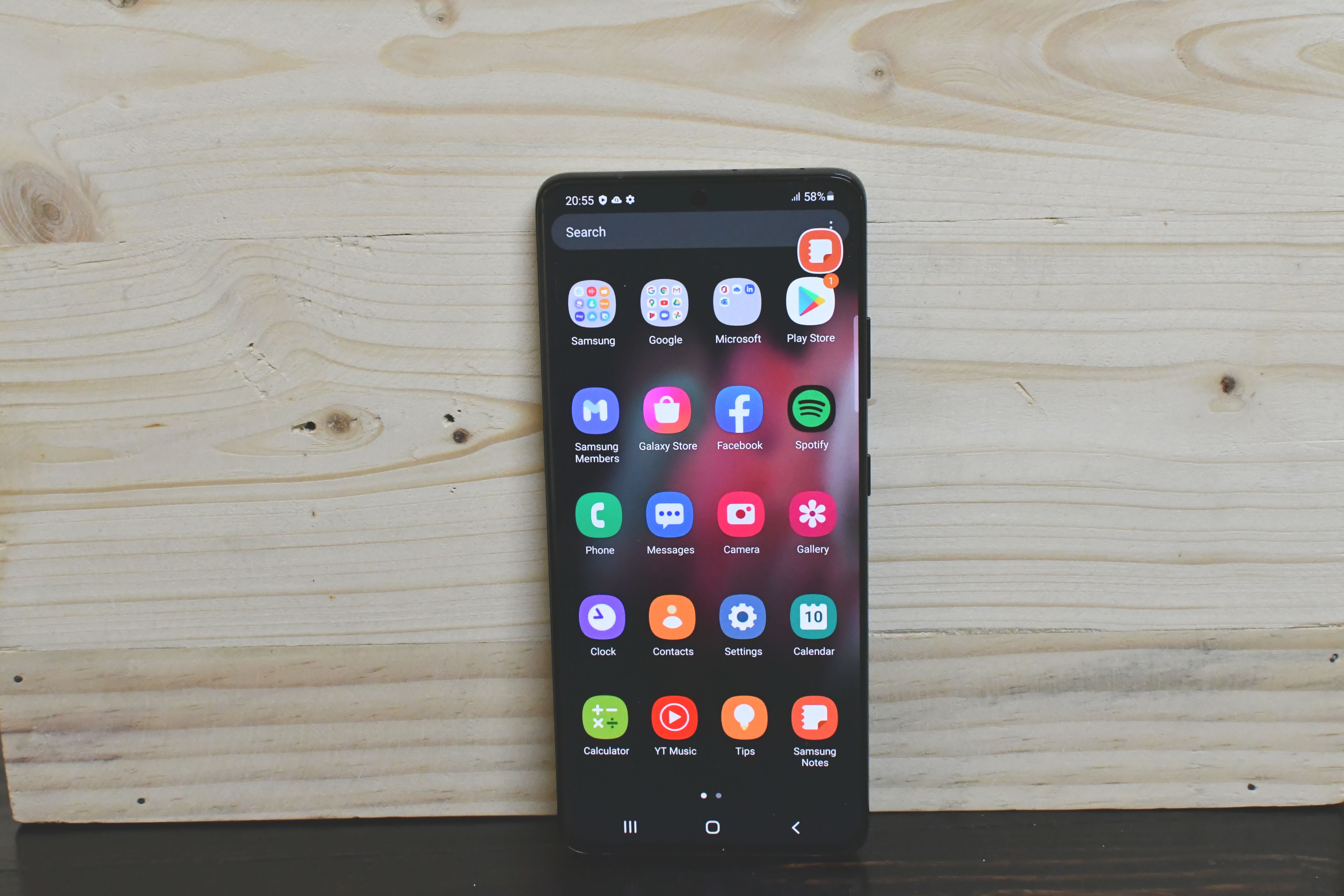 Camera
Samsung Galaxy Note 21 Ultra brings significant improvements in the camera department. The phone comes with a 12-megapixel, 108-megapixel, 10-megapixel, and 10-megapixel sensors on the back. It also comes with 100x Space Zoom, which was also available in the predecessor.
By default, the phone shoots with the 12-megapixel sensor. You can manually shift to the higher resolution - the 108-megapixel sensor. It also comes with 3x and 10x optical zooms. The interface remains more or less the same. There is a new Director's View which allows you to switch between cameras while recording.
Samsung Galaxy S21 Ultra takes near excellent daylight photos. Colours are mostly accurate. The 108-megapixel camera also captures greater details. It was quite fun to switch between the default 12-megapixel mode and 108-megapixel mode to see the difference. It appears that Samsung has improved the software optimisation as well, and it may come in handy for casual mobile photography enthusiasts. You can, however, manually disable scene optimiser and focus enhancer.
The 3x and 10x zoomed photos also looked fine though some shots displayed some washed-out colours. Portrait shots were surprisingly quite good as they retained the edges well without distorting foreground and background balance. The wide-angle-lens is also much better with a minimal fish-eye effect.
Samsung Galaxy S21 Ultra's lowlight performance is satisfactory if not extraordinary. The Night Mode can help you enhance the quality.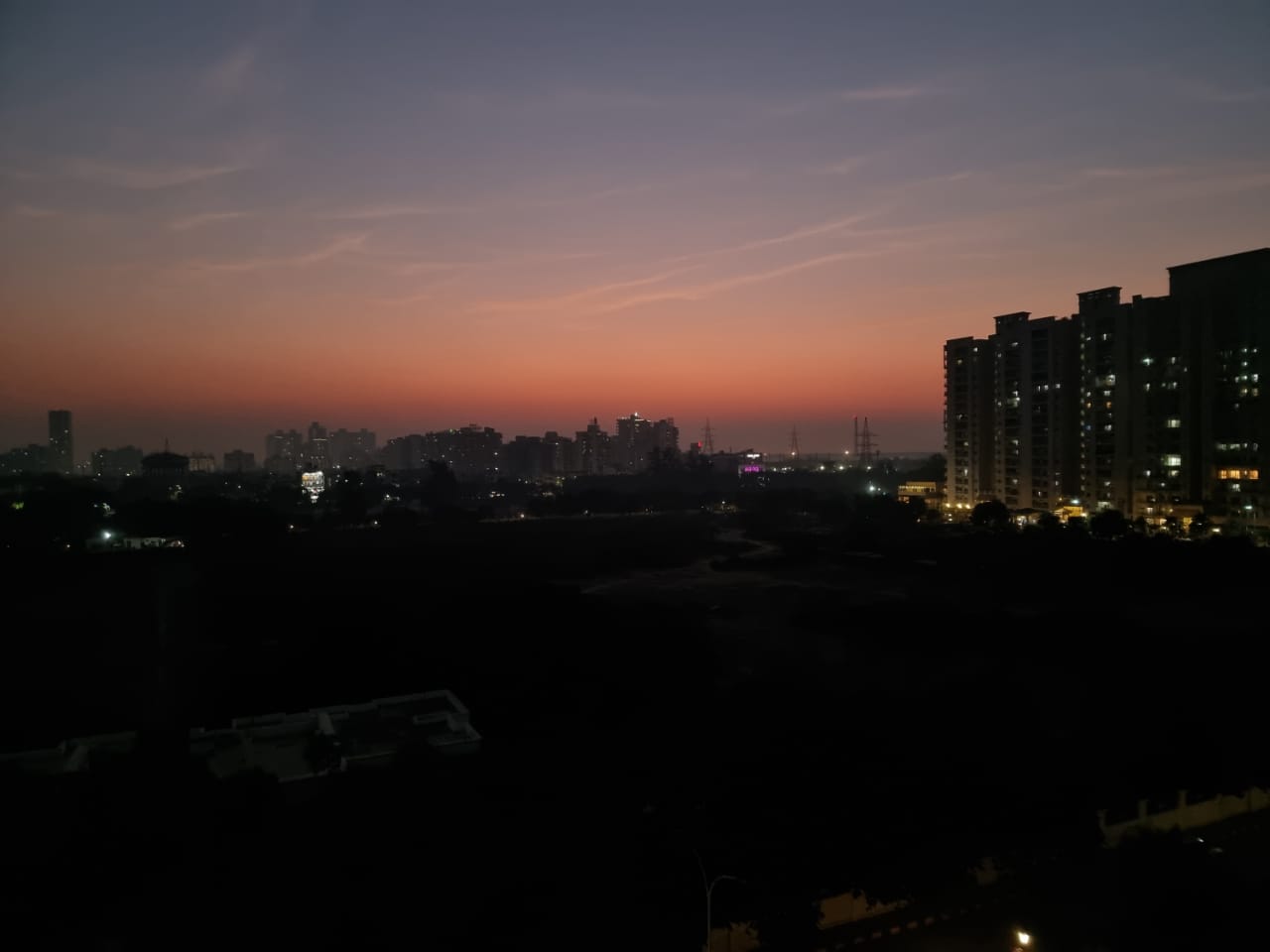 The 100x Space Zoom is also quite interesting. When you crank up the zoom, you may find it difficult to retain focus. Probably, it may work better with tripods. You would have seen many people sharing Moon photos using the S21 Ultra. The phone automatically detects you are taking a photo of the Moon and gives you crisper images with greater details. It also works with 30x zoom. I do not know why Samsung's AI showed "Food Mode" when taking the photo though. Nonetheless, I loved capturing the satellite. It does remind us of Huawei's Moon mode on P30 Pro.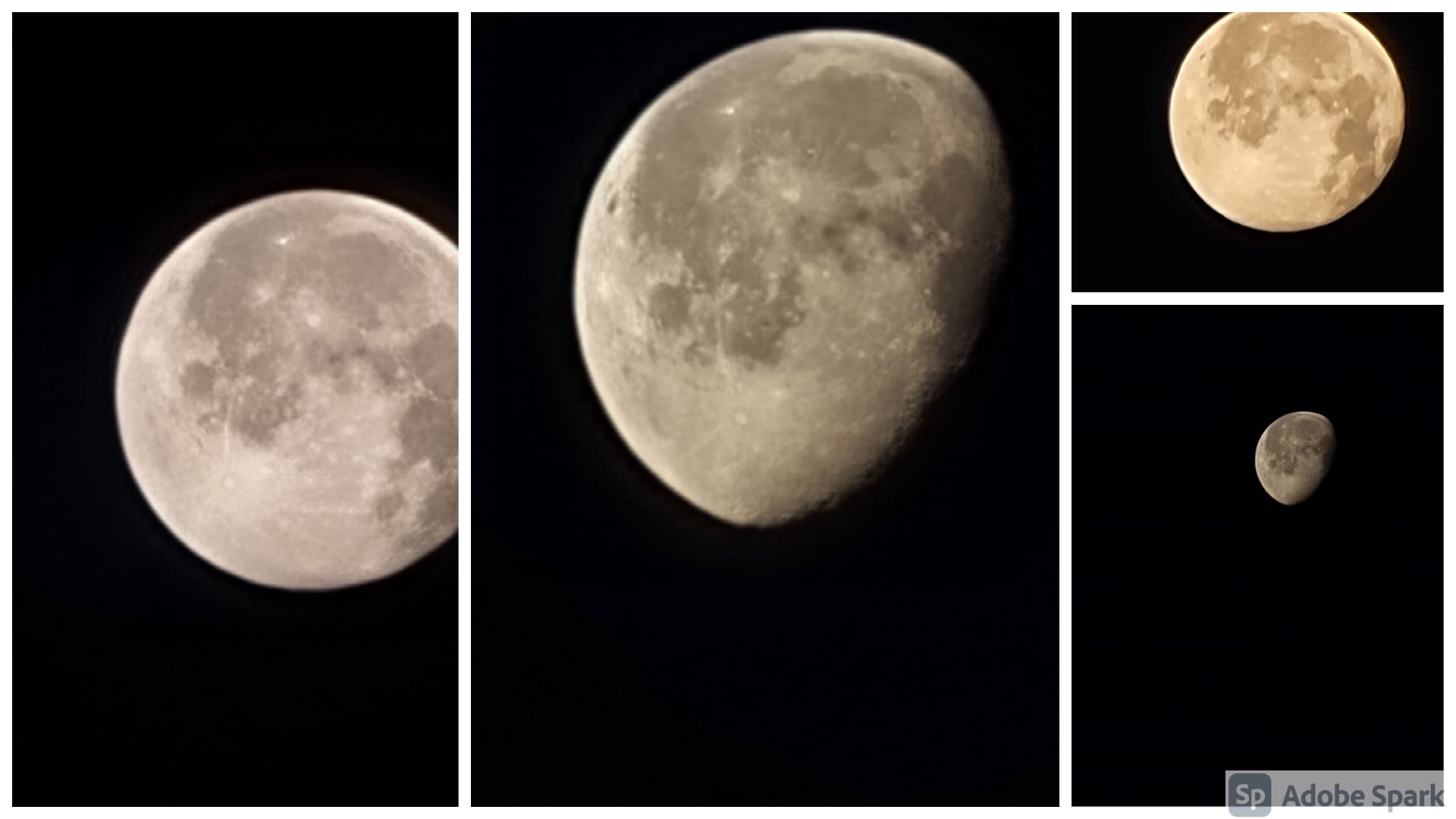 Performance
Samsung Galaxy S21 Ultra runs on Exynos 2100 processor. Our unit came with 12 GB of RAM and 256GB of storage. During our usage, which is usually on the extensive side, the phone performed smoothly. We used the phone for longer sessions of gaming (Call of Duty Mobile) as well as multimedia streaming.
I did experience the back panel getting warmer after longer sessions of Call of Duty Mobile. The extensive camera sessions may also cause the phone to heat up a little bit. But it didn't appear to be alarming at any point.
As far as battery life goes, the 5,000mAh battery delivers almost a full-day backup. It, of course, depends on your usage patterns. You can also get more juice from the phone if you use on-device battery optimisation tools. On minimal effort to conserve battery such as keeping the brightness high, screen resolution and refresh rate to the maximum, and extensive browsing on the phone, you may need to charge the phone little earlier. By the way, the charger is not bundled in the box.
Fortunately, I used Note 20 Ultra's charger for the phone. The phone charged from 0-100% in roughly in an hour.
The expandable storage is definitely a big miss here. Not that 256GB storage will be not sufficient, but some say, content creators, photography professionals or simply those who like to shoot a lot of high-resolution videos may prefer the microSD option.
As far as software goes, the One UI 3.1 felt familiar. It seems more refined than the previous iteration. The phone does come with some preloaded apps such as OneDrive and Outlook.
Overall, Samsung Galaxy S21 Ultra is reliable in terms of performance and battery life.
Verdict,
If you have stayed here so far, here is my recommendation. Samsung Galaxy S21 Ultra is a near-excellent phone. It is also among the best Android phones so far. You will definitely like the display and camera on the phone. But, at a price starting at ₹1,05,999, Galaxy S21 Ultra is expensive. So, if you have the budget for it, you can consider it.