Amazon launches seller registration, account management services in Marathi
Amazon in December had announced it would soon add the support for Marathi.
14 Feb 2021, 01:18 PM IST
in news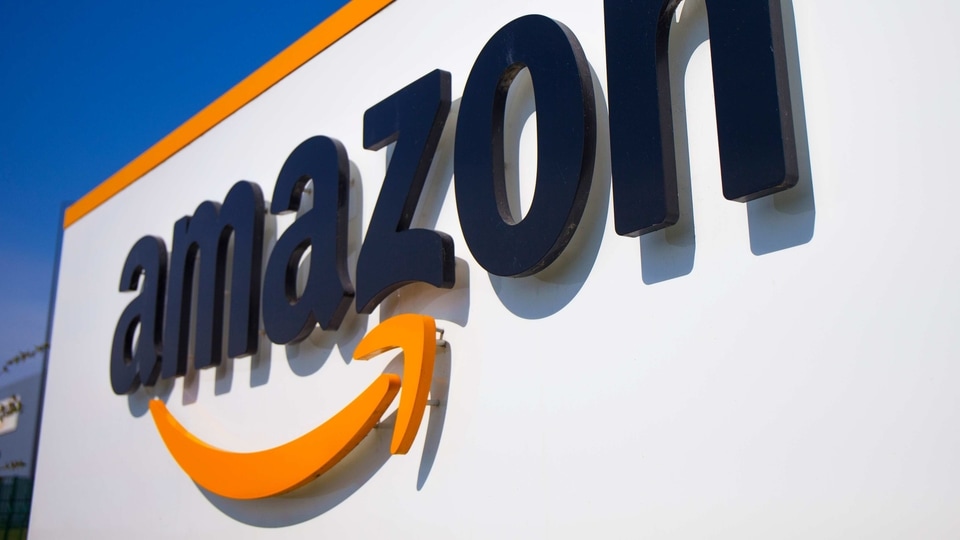 Amazon on Sunday announced the availability of Marathi language on its marketplace for sellers.
The latest update will allow sellers registration and account management services in Marathi. Sellers can also choose the language for features such as managing orders, accessing performance metrics, and even inventory management. The language is available on both mobile app as well as Amazon seller website. To help users get on board, Amazon will offer Seller Support Services and Seller University videos and tutorials in Marathi.
The move will benefit entrepreneurs, MSMEs, local shops and retailers from Maharashtra. Amazon said that more than "85,000 existing Amazon sellers and lakhs of new sellers" come from tier-1 and below markets such as Kolhapur, Nashik, Satara, Aurangabad, Solapur, Nagpur, and Jalgaon.
Commenting on the new language support, Amazon India Director- MSME & Selling Partner Experience Pranav Bhasin said that the move is a step in the direction of the company's pledge of digitising 10 million MSMEs by 2025.
The e-commerce company in December had said the Marathi language would be available for its sellers very soon.
"We are committed to enable Amazon online shopping experience across Indian languages including Marathi. Work has already begun to launch Marathi shopping experience & seller registration soon. We will continue to add more languages for enhanced customer & seller experience," the company had said in a tweet.
Flipkart too recently launched Marathi for sellers on its platform.
Amazon's other forays into vernacular
In March 2020, Amazon introduced Alexa on its shopping application for Android devices. Alexa supports multiple Indian languages such as Hindi, Gujarati, Kannada, Bengali, Tamil, Telugu and Marathi.
In September 2020, Amazon launched shopping experience in four new Indian languages – Kannada, Malayalam, Tamil and Telugu.
ALSO READ: Users asked Alexa to marry them 6000 times a day in 2020, says Amazon
Prime Video, Amazon's video streaming platform, offers titles in languages such as English, Hindi, Marathi, Tamil Malayalam, Gujarati, and Kannada.
For Kindle, it allows authors to self-publish their work on Kindle Direct Publishing in five Indian languages such as Hindi, Tamil, Malayalam, Marathi and Gujarati in addition to English.