Annoying Windows 10 bug fixed as Microsoft releases patch for gamers; here is how to get it now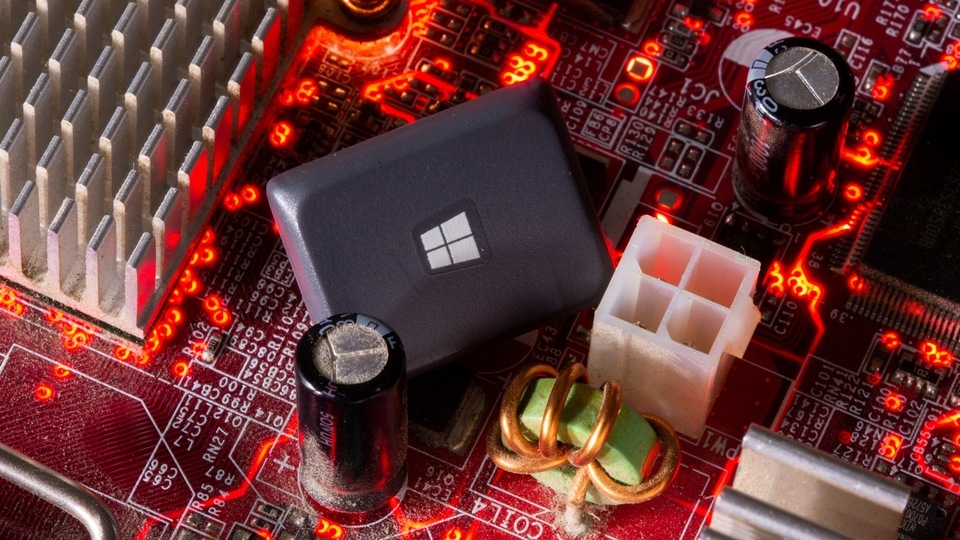 An extremely annoying Windows 10 bug that was spoiling all the thrills for a long time now has been fixed as Microsoft has released a patch. You can download it this way.
Microsoft's six-year-old desktop operating system, Windows 10, has had a bug that affects its gaming performance and it has been there for a long time, much to gamers' disappointment. The Windows 10 gaming bug led to a very bad user experience as it caused the screen to stutter. It also caused issues with the frame rates while playing a game. Combined together, all these factors prevented Windows 10 users from experiencing a smooth gameplay. Finally, after much delay, Microsoft has released a patch to fix this bug.
The Redmond-Washington-based tech giant has released a patch called KB5004296 on all editions of Windows 10 version 2004, all editions of Windows Server version 2004, all editions of Windows 10 version 20H2, all editions of Windows Server version 20H2, and all editions of Windows 10 version 21H1. This update fixes issues with the frame rate while playing games on Windows 10. "Updates an issue that prevents power plans and Game Mode from working as expected. This results in lower frame rates and reduced performance while gaming," Microsoft wrote in an update on its security page.
Also read: Looking for a smartphone? Check Mobile Finder here.
But this is not the only issue that this update fixes. Microsoft has listed a bunch of other issues that this bug has solved. The list includes -- an issue that prevents gaming services from opening certain games for desktop users, an issue that prevents users from entering text using the Input Method Editor (IME), an issue that plays the sound for selecting something in a game loudly when a user presses the trigger button on a game controller, an issue that fails to detect that you are connected to the internet after you connect to a virtual private network (VPN) and an issue that causes printing to stop or prints the wrong output, which occurs when a user prints using a USB connection after updating to Windows 10, version 2004 or later.
That said, the patch is still a preview update, which is why it is listed as optional. Microsoft will iron out the update and release it next month for all users. Meanwhile, you can download the update on your PC manually. All you need to do is follow this path: Settings > Update & Security > Windows Update > Optional Updates > KB5004296 > hit download.