Apple music now lets Android users save music locally
Apple Music, which has a subscription price of just ₹120 per month here, has released an update that will now allow Android users to save music locally on their phones
04 Feb 2016, 09:34 AM IST
in news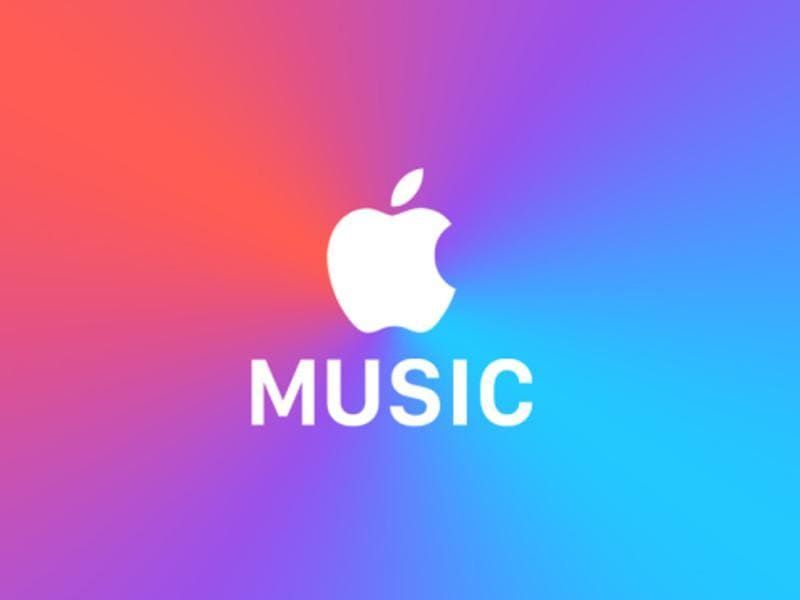 If you are a music fan, then this could be the best news that Apple shared with you in months. Apple Music, which has a subscription price of just ₹120 per month here, has released an update that will now allow Android users to save music locally on their phones.
This means that most Android users will be able to save music onto their microSD cards or expandable storage (which could be larger than iPhones in terms of storage alone) and play them in offline mode, The Verge reported. Most of the Android phones that are coming out in the market have at least 64 GB expandable storage with some like Moto X Force and HTC One A9 that have 2 TB of storage. The new Asus Zenfone Zoom too comes with 128 GB of expandable storage.
The new update also adds a full schedule listing for Beats 1, and lets the user browse music by composers and compilations, a big plus for classical music and soundtrack fans.
Apple Music's Android app, still tagged with a "beta" label, was released in November — months after it came on iPhones. Although Apple has done quite a lot with its Music app on the Play Store, it still just has a three-star rating. Users seemed to be now demanding features like Chromecast support. The app, which is 30 MB in size, shows a global download figure of five million approximately on the Play Store.