Australian researchers successfully test world's fastest internet speed
Researchers achieved the high-speed internet using a newer kind of device that replaces the 80 lasers in the current telecom devices.
23 May 2020, 09:59 AM IST
in news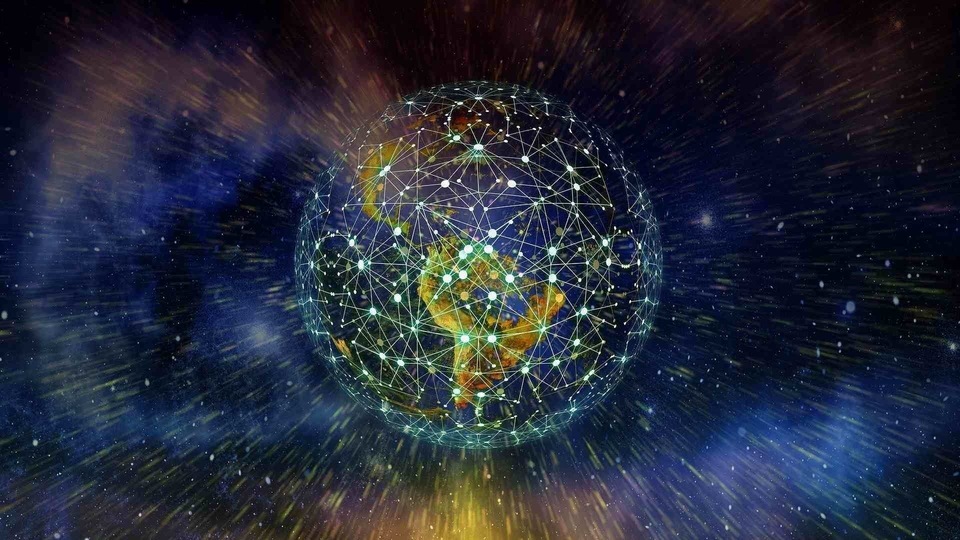 How many HD movies can you download in a second? Such fast internet speeds may seem distant right now, even if there's 5G and optical fiber. Researchers from Monash, Swinburne and RMIT universities, claim they have successfully tested and recorded the fastest internet data speed in the world and in Australia, through a single optical chip which is capable of downloading the 1,000 HD movies in a fraction of second.
A research team led by Dr Bill Corcoran (Monash), Distinguished Professor Arnan Mitchell (RMIT) and Professor David Moss (Swinburne), who were studying the burden on world's internet infrastructure due to the Covid-19 lockdowns, were able to achieve a data speed of 44.2 Terabits per second (Tbps) from a single light source.
Researchers used a new device which replaces 80 lasers with just one equipment. Called micro-comb, the equipment is much smaller and lighter than the hardware used in telecommunications. The chip was deployed and tested using the existing infrastructure to replicate real-life environment.

"To illustrate the impact optical micro-combs have on optimising communication systems, researchers installed 76.6km of 'dark' optical fibres between RMIT's Melbourne City Campus and Monash University's Clayton Campus. The optical fibres were provided by Australia's Academic Research Network," said researchers in their study.
Researchers successfully transmitted a maximum data down each channel, simulating peak internet usage, across 4THz of bandwidth, they added.
Researchers believe the technology can be deployed around the world. They said it has the potential to provide high-speed internet connections of 1.8 million households in Melbourne as well as billions of users around the during peak hours.