BharatMatrimony launches Prime with 100% ID-verified profiles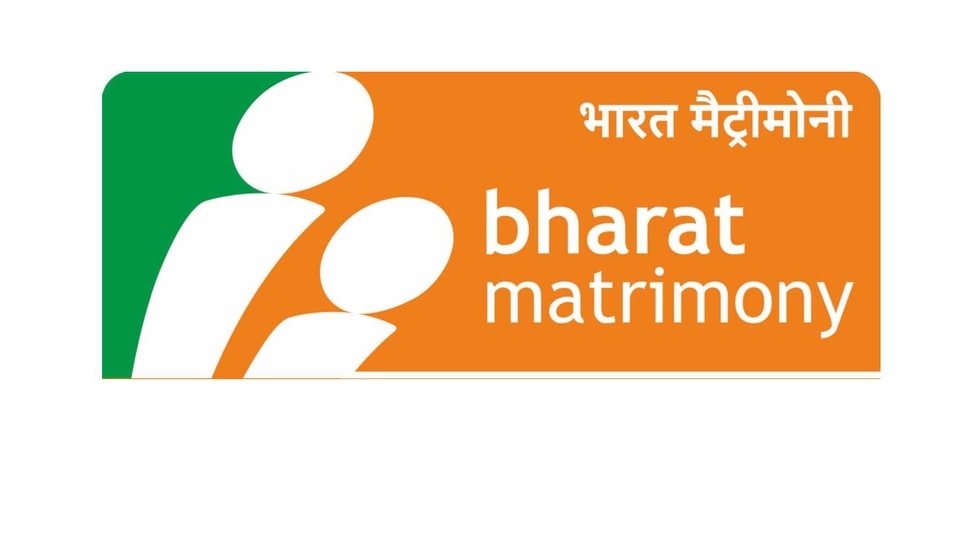 The matrimonial service also has a rather strict sigh-up critiera for members on Prime that includes a contidition that memembers must hold a degree, graduation or above.
BharatMatrimony has announced the launch of Prime, a membership service on their platform that offers 100% ID-verified profiles. To be eligible for BharatMatromony Prime, members must fulfill the conditions below -
- Hold a degree that's graduation or above.
- Verify their ID - passport, driving license, PAN card or ration card.
- Upload a profile photo.
This is obviously a way to clear out fake profiles from real ones, keeping only the members who are really interested in finding partners on the site. The fact that you will be willing to furnish these details is proof enough for the site, it seems, to treat you as a Prime candidate.
Particularly, this is one more of the features that's been introduced by BharatMatrimony to provide a safe space for their women members.
The platform has also introduced some other features like the 'Who Can See Me' feature which gives members control over who can see their profiles and contact them. They can set various criteria like age, income, education, community etc., and allow only prospects who meet these criteria to view and contact them. This ensures that their profile is seen and they are contacted only by matches who meet their preferences.
Then there is the Unique SecureConnect feature that helps members receive calls from prospects without revealing their mobile number. When users activate SecureConnect, they can talk to prospective matches while keeping their mobile number confidential. In addition, they can choose who can call them.
There is also a choose who can video call you feature that allows members to choose who can get on a video call with them.