Don't know what to watch next? Netflix to play random episodes for you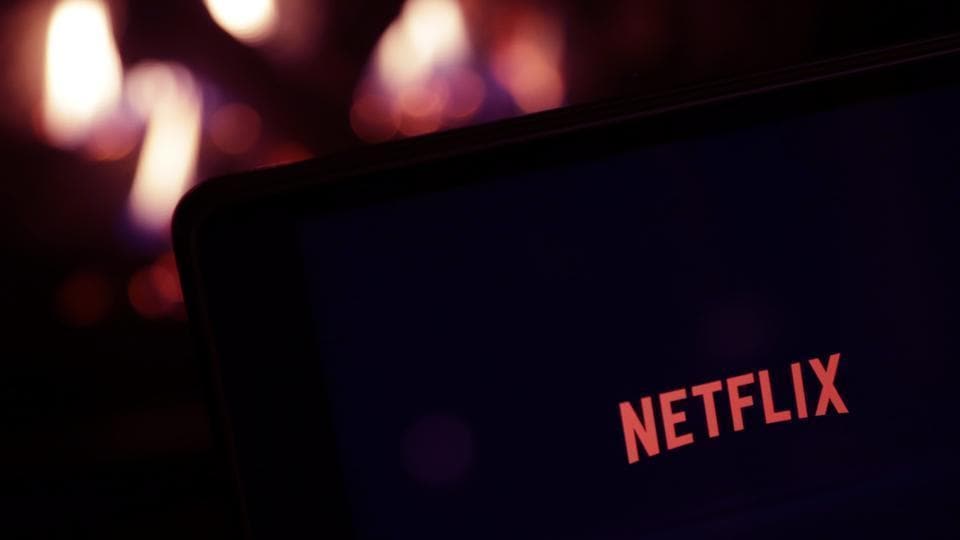 Netflix is testing a 'Random Play' button where users will be shown shuffled episodes. This feature is currently being tested on the Android app.
Netflix has tons of TV shows and movies to binge on. But sometimes it can get confusing and you're not sure what to watch. Netflix might have a solution for that as it is currently testing a random play button.
If you know what to watch on Netflix then it's completely fine, but those who don't know what to watch after a long day at work, the streaming service is reportedly testing a new random play button.
As spotted by Android Police, Netflix has a new section titled "Play a Popular Episode" for TV shows like New Girl, Our Planet and The Office. Users who select that option will get to watch a randomly played episode for the TV show selected. In addition to this, Netflix also has a 'Random Episode' button for when the episode starts playing. The 'Random Episode' button is placed next to the playback controls and has a shuffle icon.
Random Episode feature seems interesting as to how it would affect the user's viewing experience. Playing episodes randomly would obviously confuse the But for TV shows like Our Planet, it makes sense as each episode tells a new story.
Netflix experimented with this feature on the series "Love, Death and Robots". There was no Random Episode button but the order of episodes were random for different users. Netflix users started tweeting about episodes being shown differently to different users. One user even said that Netflix changes the episode order for Love, Death and Robots according to people's sexual orientation.