Dropbox to acquire secure document sharing service DocSend for $165mn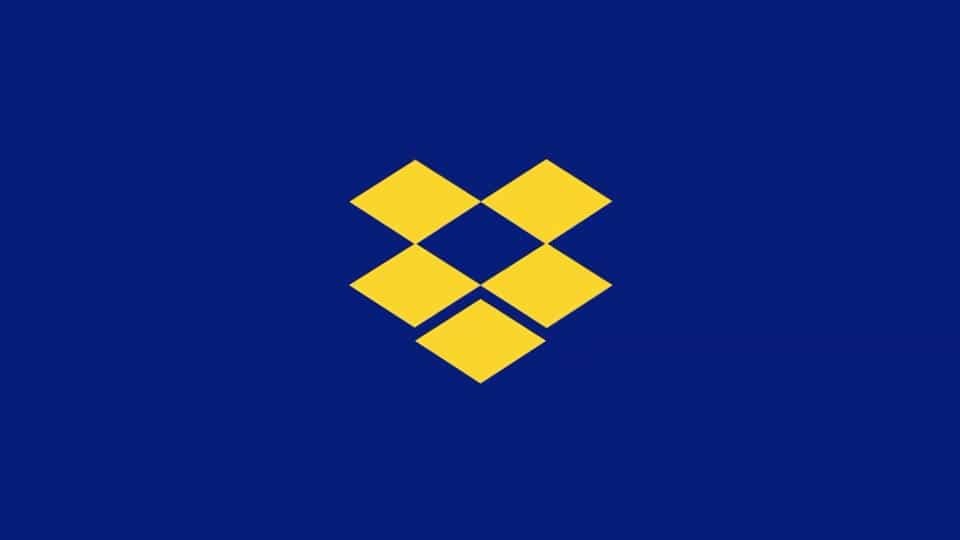 The company says the move will help bring its customers an "end-to-end suite of secure, self-serve products" to help collaboration as more work is being done remotely.
Dropbox announced on Tuesday that it will acquire DocSend, a secure document sharing service that allows users to send each other documents in a secure manner, for a sum of $165 million.
With the pandemic pushing more workplaces to remote working systems than ever before, companies are increasingly relying on software to help them bridge the gap in communication caused by the distance. That includes the tools to share documents with each other in such a way that sensitive files are sent only to their intended recipients.
Also read: WhatsApp to get password-protected, encrypted chat backups soon
Dropbox previously acquired another company HelloSign, a few years ago. The service lets users manage their contracts and invoices while Dropbox would let users collaborate on projects and store files for specific projects. The addition of DocSend to the company's toolbox means the company can now offer businesses complete "end-to-end" document workflows.
This is because users of Dropbox's services will now gain access to DocSend's excellent features that allow users to not only send others their files with just a link instead of an email attachment (or uploading to a cloud drive) but it also allows them to see what happens after a link is sent, whether the file has been opened and so on. This engagement tracking feature could come in handy for companies who want to
Read more: Need space to save photos? We compared Dropbox, Google One, Apple One and their prices
"DocSend is a perfect complement to our product roadmap and we're thrilled to welcome them to our team. By bringing Dropbox, HelloSign, and DocSend together, we'll be able to offer a full suite of secure, self-serve products to help them manage critical document workflows from start to finish," said Drew Houston, Dropbox's Co-Founder and Chief Executive Officer, in a press statement.