Excitel launches three new stay-at-home bundle data plans, starting at ₹565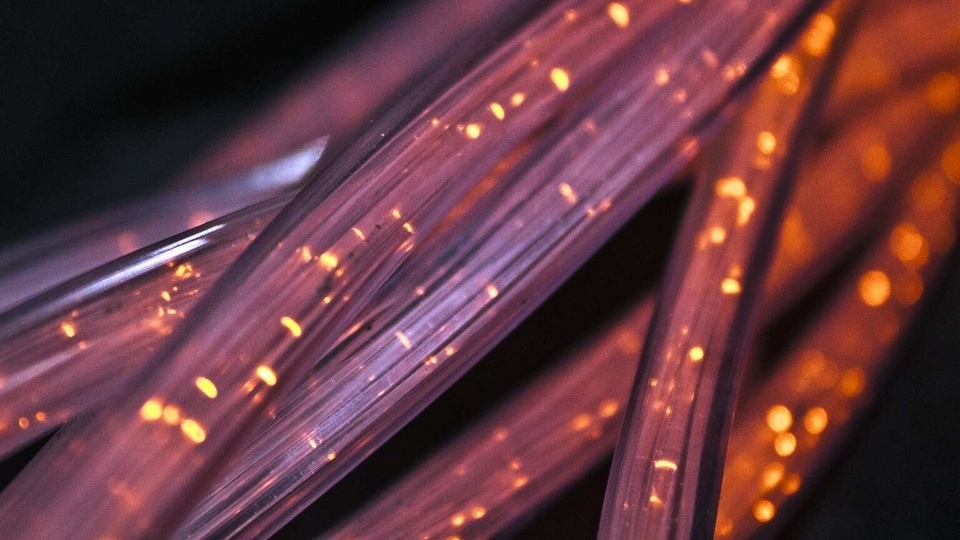 The plans come with different data speeds, ranging between 100Mbps and 300Mbps.
Excitel on Thursday announced three new broadband plans for its subscribers. The plans come with different data speeds – 100Mbps, 200Mbps, and 300Mbps.
First up is the 100Mbps plan. It is available for ₹565 with a validity of three months. Excitel says the scheme is suitable for buffer-free streaming. Next up is the 200Mbps plan. It is available for ₹638 and has a validity of three months. The company says customers may consider this plan for seamless working from home. The final one is the 300Mbps plan.
The plans are available in Excitel's 35+ network of cities, and consumers can contact customer support to update their existing plan to suit their consumption requirements.

"The Internet can play a pivotal role in breaking the chain of spread. People are now keener towards working and staying at home to support the country's fight to combat the COVID-19 spread. To support that battle, we at Excitel are elated to launch the stay-at-home bundle pack with tailored plans to suit working/studying from home, streaming and gaming, thus reducing interconnectivity challenges by a multi-fold," said Vivek Raina, co-founder and CEO, Excitel.
Raina also added that Excitel recorded about a 75% increase in user base and almost doubled average usage per customer in 2020.
Excitel recently announced that it had launched its broadband services in 10 more cities in the first quarter of 2021. The latest cities are Nizamabad & Khammam in Telangana; Rawatsar in Rajasthan; Kakinada & Bhimavaram, Andhra Pradesh; Farrukhabad, Padrauna, Akbarpur and Sonbhadra in Uttar Pradesh and Mangalore, Karnataka.