Facebook to show VR content in News Feed, to launch with Jumanji movie
'Jumanji is the first film to have its own interactive 360 VR experience with Facebook.
Updated on 20 Nov 2017, 11:09 AM IST
in news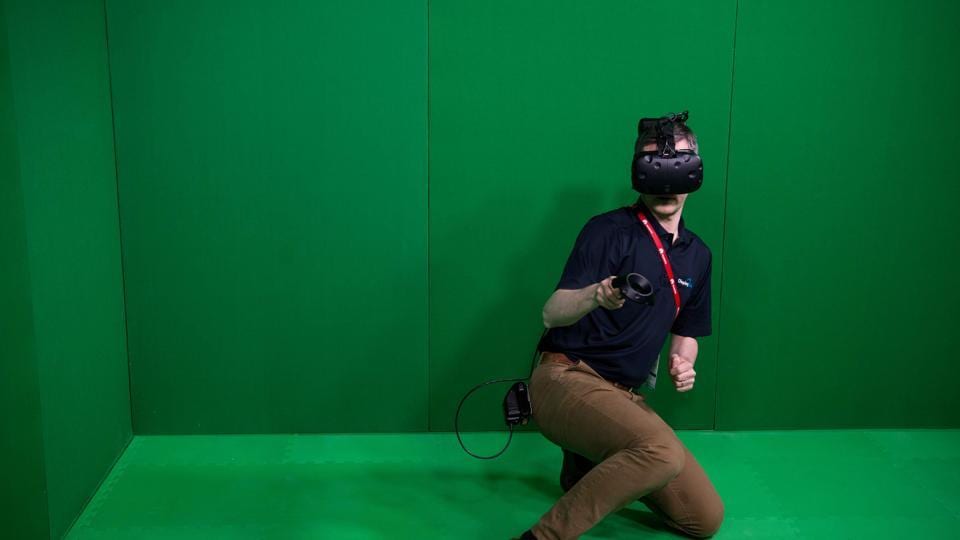 Facebook has now started testing Virtual Reality (VR) content within users' newsfeeds. The new feature is expected to debut with upcoming "Jumanji: Welcome to the Jungle" film, which will also be available in VR version for mobile phones and desktop. Users will need a VR headset to watch the virtual version of the film on Facebook.
Facebook had added support for 360-degree videos on its platform in 2016.
"The experience, which was also co-developed by Avatar Labs and the Facebook Creative Shop, lets users embark on a kind of 360-degree treasure hunt," Variety.com reported late on Friday.
"On the surface, it's your typical promotional VR experience, meant to give users a behind-the-scenes look at the upcoming film," the report added.
Professional wrestler and actor Dwayne Johnson said in a Facebook post: "Check out this cool, new technology that we are proud to launch with Facebook and Oculus!!
"'JUMANJI' is the first film to have it's own interactive 360 VR experience with Facebook, and with that, we're bringing you right inside the game."
The social media giant already supports 4K resolutions in its live 360 videos. The platform now has 2.07 billion monthly active users -- an increase of 16 per cent year-over-year (YoY). The growth is 3.19 per cent compared to last quarter's 2.006 billion and it grew at 3.4 per cent.