Facebook turns 17: CEO Mark Zuckerberg talks about past, present and future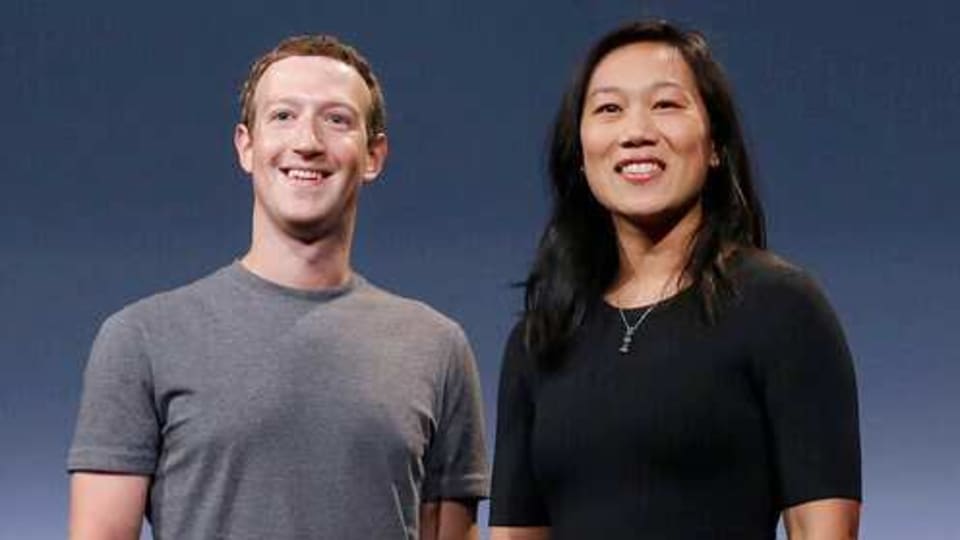 Reliance Jio took to Twitter to greet Facebook on its 17th birthday.
Facebook turned 17 today! It has been 17 years since the first batch of students signed up for what was back then known as TheFacebook.com. Today, Facebook is not just a social networking platform with around 2.5 billion monthly active users, but it is a conglomerate of several successful companies including Instagram, WhatsApp, Messenger, Oculus and Giphy to name a few. On the occasion, Facebook co-founder and CEO Mark Zuckerberg took to the platform to talk about the past and the present. He also shared his vision of where his company is headed towards in the future.
"I'm proud of what we've accomplished together these last 17 years, but I'm even more optimistic about the years ahead," Zuckerberg wrote in his post on Facebook.
"Last year, we ran the largest voter information campaign in recent history and helped more than 4 million people register and vote," he added.
Talking about Facebook's ongoing plans, Zuckerberg said that at the moment his company was busy in building "community infrastructure to support the diversity of communities needed for everyone in the world to join ones that are meaningful in their lives." He also said that Facebook was building "privacy-focused social platforms from the bottom up based on end-to-end encryption in WhatsApp and Messenger" including "private social tools like groups, video calling, payments, co-watching, and more on top of that foundation."
The list doesn't end there. The Facebook CEO also talked about the tools his company was building for businesses. "We're building commerce tools to give more than 200 million small businesses the same tools that historically only bigger companies have had -- from tools to reach customers to ways to easily set up a shop on Facebook and Instagram even when your physical store is closed," he wrote.
Additionally, Zuckerberg said that Facebook was also building a computing platform with AR and AR capabilities that would deliver 'the experience of presence' and a new model of governance for online communities. "The Oversight Board is one piece that provides independent and binding appeals, and now we're working to establish more aspects of independent community governance in the years ahead," he added.
Talking about the future, the Facebook co-founder said that this year, his company would run the largest worldwide campaign promoting authoritative Covid vaccine information to help put this pandemic behind us.
Separately, Facebook shared a custom animated Wordmark that shows a girl in a headscarf and boy sharing messages on Facebook. Take a peek at the animated wordmark:
Today, February 4, marks Facebook's 17th birthday. Each year we recognize this day as Friends Day and in 2021 we're celebrating it with a custom animated Wordmark. pic.twitter.com/G223yfQNFb

— Alexandru Voica 💀 (@alexvoica) February 4, 2021
The occasion also invited greetings from Reliance Jio. "Happy Birthday to the one who has saved many friendships by reminding birthdays," the Indian company wrote in a post on Twitter. Facebook invested $5.7 billion in Reliance Jio last year.