Get on Reliance Jio with employee reference today
The offer comes with 90 days of unlimited access to high-definition voice and video, high-speed data and SMS
06 May 2016, 10:53 AM IST
in news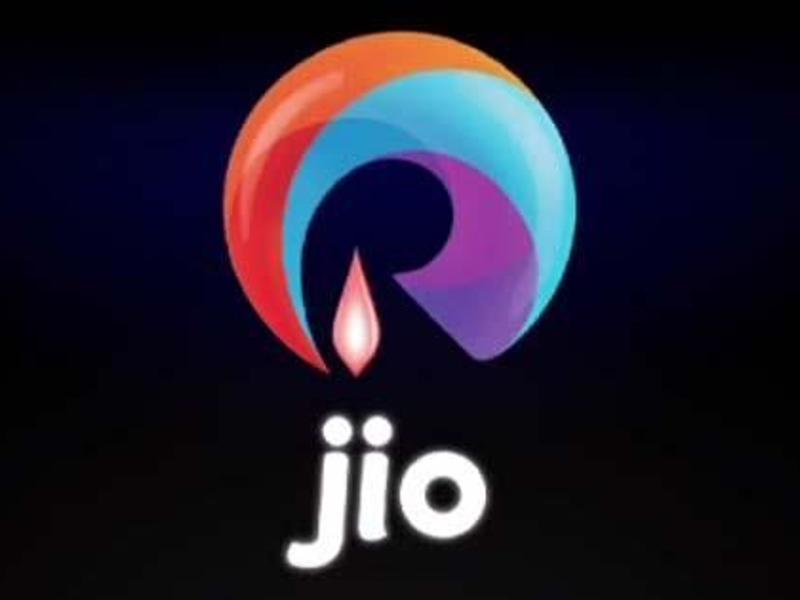 In another step towards the commercial launch of Jio 4G services, expected later this year, Reliance Industries has unveiled a referral programme in which employees can offer the experience to 10 select friends.
"We give you the opportunity to extend this digital life experience with 10 of your special friends by inviting them to an exclusive Jio preview offer powered by LYF smartphone," a mail to the employees said.
"Simply with your invitation, your friends will be entitled to avail the below offer on the purchase of any LYF smartphone brought to you by Reliance Retail. Experience the Jio preview offer while the Jio network is getting tested on LYF Smartphone."
The offer comes with 90 days of unlimited access to high-definition voice and video, high-speed data and SMS. This apart, it also comes with access to 10 Jio apps, including its chat, video in demand, music, news, cloud back-up and even one for personal security.
The LYF handsets are being sold at between ₹5,490 and ₹19,399.
The Jio SIM cards earlier were available only to Reliance employees, post its beta launch in December last year.
Morgan Stanley has forecast that led by local players notably LYF, India will overtake the US as the second-largest smartphone market next year. "Reliance Industries is our play on the rising tide. In near term, many players should benefit from 4G smartphone and network proliferation."