GM focuses on EV race again, boosts spending by 30% to $35 billion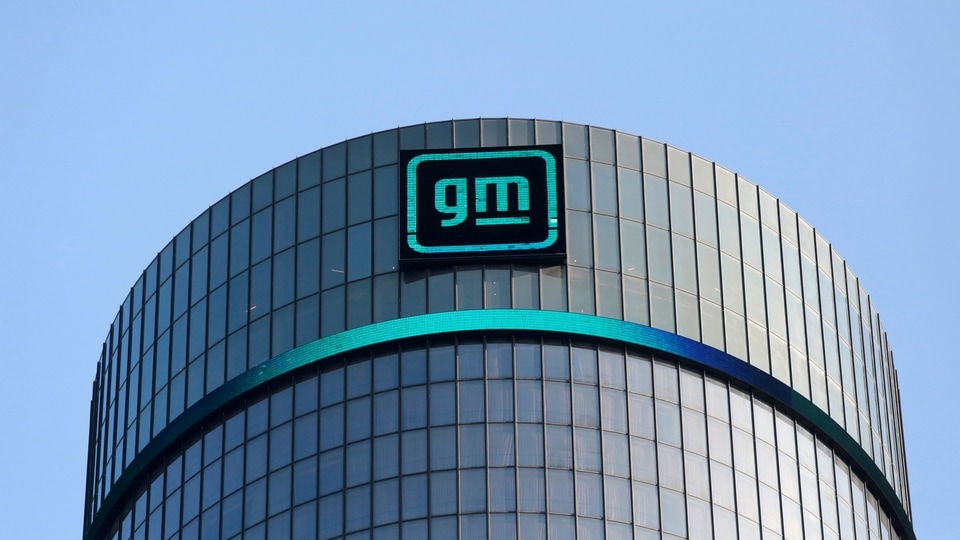 With more cash coming in and with consumer demand for electric vehicles rising, General Motors is upping its ante on next-generation technology bets.
General Motors Co. is raising the stakes in the electric-vehicle race, boosting its investment in future technology for a second time in eight months with plans to spend $35 billion on more than 30 plug-in vehicles by 2025 and a total of four battery plants.
The automaker said the stepped-up investment reflects stronger-than-expected financial results for the year. Higher revenue and earnings growth from its GM Financial lending unit will lift first-half adjusted earnings before interest and taxes from an earlier estimate of $5.5 billion to as much as $9.5 billion, the company said Wednesday.
With more cash coming in and with consumer demand for electric vehicles rising -- even for lower-priced, slower-selling models like the battery-powered Chevrolet Bolt -- the automaker is upping its ante on next-generation technology bets. The company said it will expand on its plans for 30 EVs globally by 2025 but wouldn't put a number on exactly how many more just yet.
"We see some good success with the Bolt and Bolt EUV," GM Chief Financial Officer Paul Jacobson on a conference call. "So beyond just higher-priced entries. This is really no-regrets capital. We know we will need those battery plants."
Shares of the company rose 1.8% in premarket trading to $61.90 as of 9:07 a.m. in New York. The stock is up 46% this year.
GM had initially planned to spend $20 billion by 2025 and raised that to $27 billion in November. The company has announced it will build two battery plants, one in Tennessee and another in northeastern Ohio near the Lordstown assembly factory it closed and sold to troubled startup Lordstown Motors Corp. The automaker will now add two more plants beyond that but didn't disclose locations.
Investors have been rewarding EV investments at both startups and established carmakers, and sales of plug-in vehicles have been growing, especially among luxury buyers. GM's big bet on EVs risks allowing its internal-combustion lineup to age, which means the company could cede market share in the next three years, Bank of America analyst John Murphy said in a report in June.
The Detroit automaker's EV plans will accelerate starting later this year as a Hummer pickup truck and Cadillac Lyriq sport utility vehicle begin rolling off its production lines. An electric Chevy Silverado pickup also is on the way.
"We are investing aggressively in a comprehensive and highly integrated plan to make sure that GM leads in all aspects of the transformation to a more sustainable future," GM Chief Executive Officer Mary Barra said in a statement. "GM is targeting annual global EV sales of more than 1 million by 2025, and we are increasing our investment to scale faster because we see momentum building in the United States for electrification, along with customer demand for our product portfolio."
Jacobson said GM has seen better sales than expected despite a global semiconductor shortage that has snarled supply chains. The company said it was able to boost truck production in the face of the chip shortfall. The result is the projection of stronger financial results.