Gmail Confidential Mode: How to send self-destructing emails
Gmail's Confidential Mode is now available for both Android and iOS users. Here's how you can use the new feature to send self-destructing emails.
20 Aug 2018, 10:05 AM IST
in news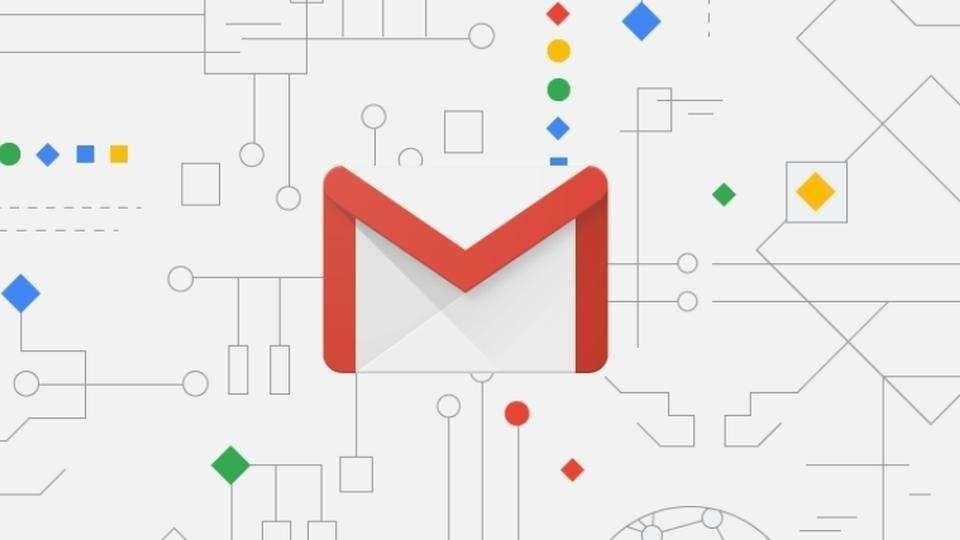 Google earlier this year updated its Gmail with a fresh design and number of new features. One of the most talked about additions was the Confidential Mode which allows users to send self-destructing emails. After being available to desktop users for weeks, Gmail's Confidential Mode is now rolling out to Android and iOS users.
The Confidential Mode is said to be a big privacy feature for those who don't want their emails to be leaked and want to set an expiry for their messages - similar to what Snapchat and Apple iMessage offer to mobile users. Gmail's Confidential Mode not only lets you send self-destructing emails but also bars the recipients from forwarding, copying/pasting or downloading the email contents.
How to use Gmail's Confidential Mode on your mobile phone
To get started, you'll need the updated version of Gmail on your phone. In case you haven't updated your Gmail, go to Google Play Store, search Gmail and hit the update button.
Once you've updated your Gmail, open the app on your phone. Now, click on the compose button to create a new email. Tap on the three dots appearing on the right top corner and choose "Confidential Mode."
Before enabling the mode, Gmail will give you a few options to set the expiration of your email. You can choose between 1 day, 1 week, 1 month, 3 months and 5 years.
You can also enable mandatory passcode for accessing the email. All passcodes will be generated by Google while non-Gmail recipients will get an email passcode to authenticate. You can also choose SMS passcode to make it compulsory for recipients to receive the passcode through text message. Ensure you enter the recipients phone number not of your own. You can also bypass the passcode feature.
In case you want to stop the recipient from opening the email before the expiration date, here's what you need to do.
Open Gmail app > tap on the menu icon on the left > go to Sent.
Open the mail sent via Confidential mode, scroll down to the bottom of the screen. Choose "remove access."