Gmail, Outlook users hit by email scams; don't do this, check list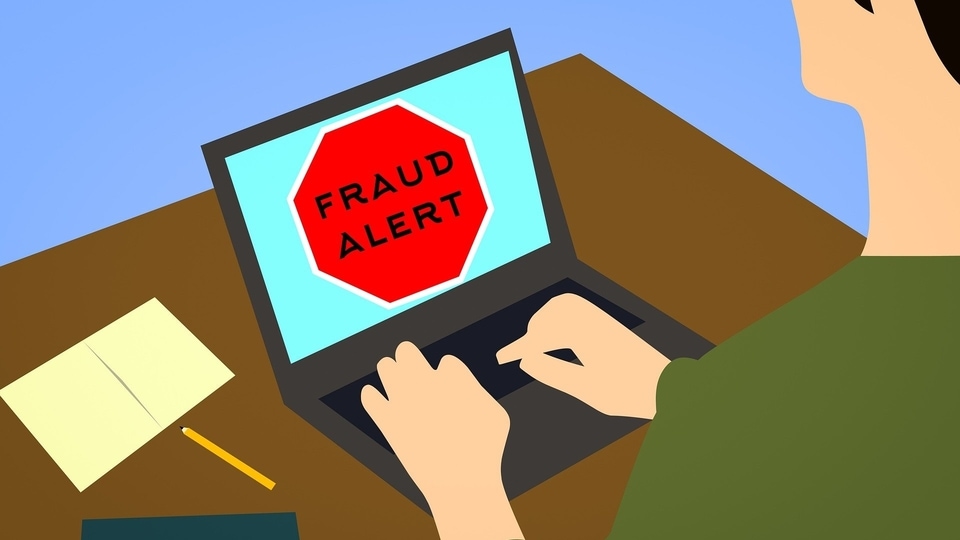 Here is a big warning for Gmail, Outlook users about email scams - a recently discovered email scam is offering users access to fake gift cards. However, no gifts are sent, but users do end up losing money and data. Here's how Gmail and Outlook users can stay safe and protect their data online - check short list.
Email scams are not a new phenomenon, and hackers and fraudsters are constantly looking for new ways of tricking unsuspecting users into clicking on malicious links and stealing their personal information and their money. In the latest such email scam, that has hit Gmail and Outlook, fraudsters are fooling users by sending them mail that impersonates supermarkets. This then fold users enough for them to click on the links. Needless to say, they end up losing their money, private data or both. In fact, it appears that these fraudulent emails use very official-looking branding and emails in order to trick users into clicking on the links inside.
Modus operandi: Users who receive these emails on popular email services like Gmail and Outlook, which are two of the most popular email service providers today, are being offered lucrative prizes in these emails, in the form of gift cards that can are supposedly valid at these stores, according to discussion on Which? Conversations. However, in order to 'claim' these gift cards, users are informed by the scammers that they have to take part in a short survey first.
Also read: Looking for a smartphone? Check Mobile Finder here.
Unfortunately, users who do click on the links will be taken to a website, but any participation from their end will not yield any prizes or gift cards. Several such emails are landing in users inboxes, according to Which? and it looks like most of these emails claim to be from big supermarkets that are offering nonexistent gift cards for those taking part in surveys. According to Express UK, the first scam was spotted over three months ago in June, when users started to receive offers for a GBP 90 gift card from Sainsbury's in exchange for survey participation.
According to Which? Conversations, these emails are targeting several supermarkets to gain users trust and tempt them into participating. Once they do so, the attackers can steal their login info and passwords.
How to stay safe from email scams on Gmail, Outlook and more: The entire thing is in users hands and they must not do some things that hackers want. These are listed below:
1. Users must make sure that they do not click on any unknown links
2. Do not open any unknown attachments
3. Do not enter their personal information on unknown websites
4. Do not enter email and passwords, especially if it is to participate in a survey.
How to notice a fraudulent email: Another telltale sign of fraudulent emails is bad grammar and spelling, which can help you weed out scammy emails from the legitimate ones in your inbox. it is better to mark these emails and spam (or a phishing scam) and then delete them from your email storage permanently.
Report a phishing email to Gmail
1. On a computer, go to your Gmail account.
2. Open the scammy message.
3. Click on Reply
4. Click on Report phishing.
5. Send