Google Chat will now suggest conversations based on your calendar events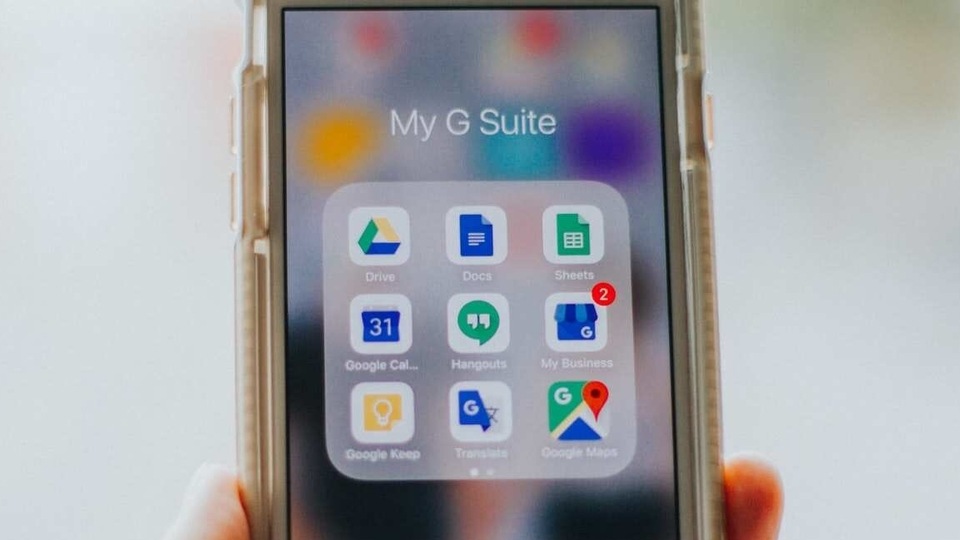 The company announced that the one-on-one chat suggestions would be sourced from user's calendar events set up with one other person, for ten minutes before and after the event.
Google Chat is all set to replace the company's old Hangouts service which will be deprecated later this year. The company has already begun rolling out an early version of Google Chat to some users, while also bringing several modern features to its chat service. It appears that Google is now adding the ability to suggest a conversation based on your calendar events.
While the company already bundles in several "Smart" features on Gmail, such as 'Nudges' that give users a gentle reminder to follow up on their forgotten email conversations. The company is now extending a similar smart feature for Google Chat that relies on your calendar events to suggest starting a private chat, according to the company's latest Workspace blog post.
Also read: Google testing group sharing for Nearby Share
Once Google Chat notices a calendar event that has one other person, it will pop up a suggestion, asking you to start a conversation with the other person on the event. These suggestions should appear ten minutes before and after the event. They will appear as a small entry at the very top of your Google Chat list with a small mention of the name of the event as it appears in your calendar.
This feature should come in very handy for employees who have quick one on one meetings scheduled with each other over the course of a day. It's difficult to quickly look up someone in your contact list, especially when you're about to attend the same event with them, so having a chat suggestion ready beforehand could come in handy.
Read more: Hangouts replacement Google Chat "preview" now rolling out widely
"We hope this feature makes it easier to share information and files before a meeting begins, let meeting attendees know you're running late, or share quick follow-ups once a meeting has concluded," the company said in its blog post.