Google Chrome user? Good news, new update set to bring 2 big features; check benefits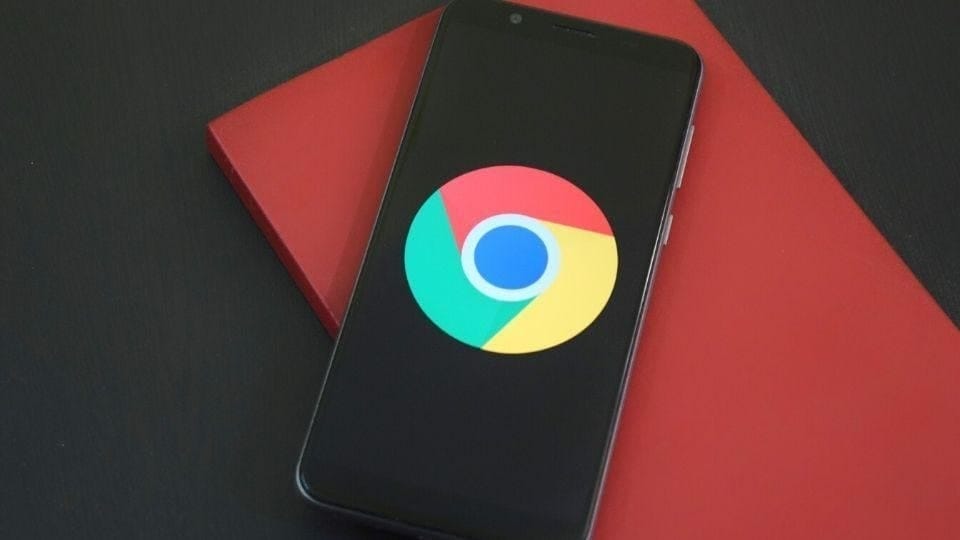 Google Chrome is one of the most popular browsers around and to ensure nimble rivals do not steal a march on it, the company keeps rolling out new features for users on both desktop and Android. Check out the benefits from latest Google Chrome update.
Google Chrome is the world's most widely used web browser, offering a wide range of features to its users. With over 65 percent of users across platforms using Chrome on a daily basis, the browser enjoys dominance on Windows and Android. Having said that, there are other browsers that are almost as good and they keep updates rolling out that seek to lure users away from Google. To ensure that does not happen, Google keeps rolling out new features to its free browser. This time, it is a part of the incoming Google Chrome 92 update. Here's how these features work and how to use them.
The first feature coming to Google Chrome will help users perform tasks a lot faster, as if they were issuing commands to an assistant, while the second feature is expected to increase their awareness of their privacy and take strong action while browsing the web.
Google Chrome Actions: How to use
Google Chrome Actions is probably one of the most user-friendly improvements introduced by Google in the popular Chrome browser in a long while. Chrome Actions are basically a way for users to quickly perform tasks like clearing the browser's history by simply typing "clear browser history" or running a safety check on websites that users are scrolling by simply typing "run safety check". They were first tested in version 87 and have been receiving steady improvements ever since.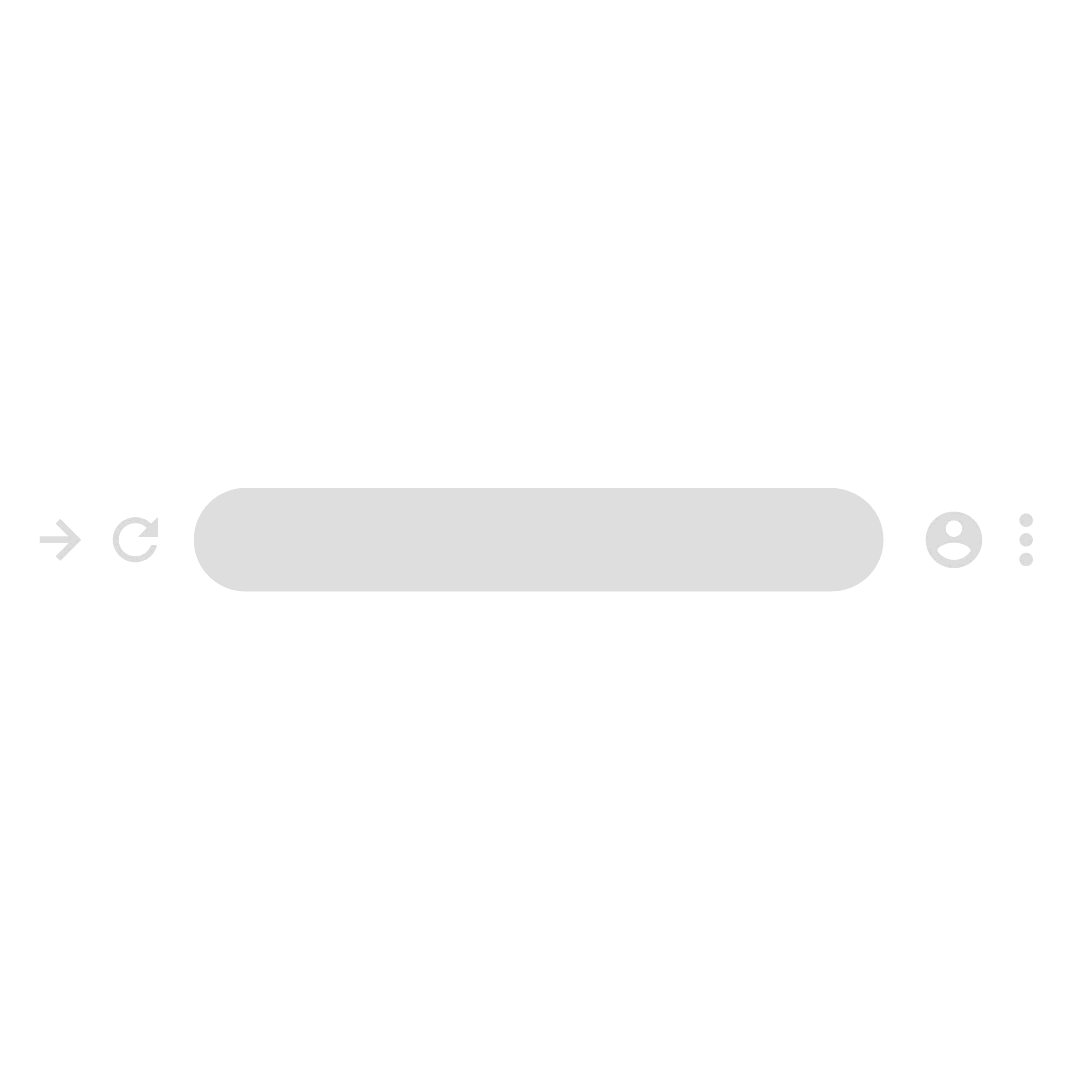 The feature has been proven to save a lot of time for users, allowing them to stop hunting through the settings for a feature. Instead, they can simply tap or click on the address bar and enter their 'command' and Chrome will do the rest. Some interesting how-to Google Chrome Actions include, delete history, clear cache, wipe cookies, incognito, update browser, translate this, edit passwords, and much more. Chrome will keep adding more Actions in future versions, the company says.
Permissions view on Chrome for Android
Google Chrome on the desktop has allowed users to click on the lock icon in their address bar to show details about any website they are viewing, including permissions, for a while now. Google has extended the same functionality to Android. It now allows the browser to show the permissions given or denied by users to a website. This can come in very handy for users, who can quickly tap on a website to see which permissions are in use, such as the location permission used by Google on its search webpages. Users will also be able to see and modify permissions, along with cookies, and clear history of a website right from the address bar.