Google has finally solved Chrome's heavy-memory usage problem on Windows, macOS and Android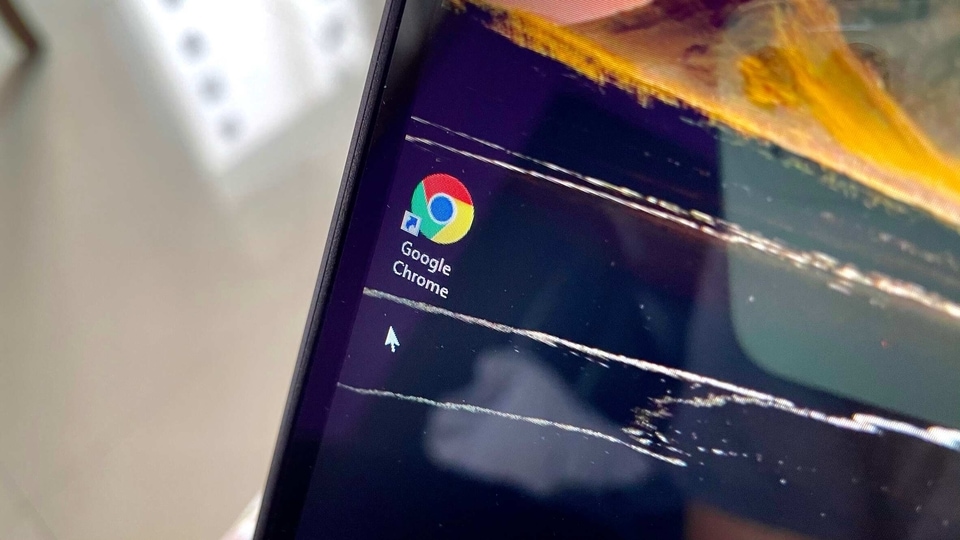 The Chrome M89 version is showing 'significant' memory savings on Windows - by up to 22% in the browser process, 8% in the renderer and 3% in the GPU.
It looks like one of the biggest and most talked-about issues of Google Chrome is finally coming to an end. Since years the browser has been criticized for its heavy memory usage on different devices. However, now, Google is working to address that complaint with its latest browser release for Mac, Windows and Android devices. As mentioned in the chromium blog post by Mark Chang, Chrome Product Manager, the search giant is using its own advanced memory allocator in the latest chrome version to fix the problem.
As explained by Chang, PartitionAlloc is optimized for low allocation, latency speed efficiency and security. And now, this is available on Chrome for Android and 64 bit Windows. He adds that with PartitionAlloc, the Chrome M89 version is showing 'significant' memory savings on Windows - by up to 22% in the browser process, 8% in the renderer and 3% in the GPU. He even claims that they have improved browser responsiveness by up to 9%.
What's more is that the browser is now said to be smarter when it comes to using and discarding memory. "Chrome now reclaims up to 100MiB per tab, which is more than 20% on some popular sites, by discarding memory that the foreground tab is not actively using, such as big images you've scrolled off screen," says Chang.
Also read: Microsoft Edge 'Pedals' lets users control their browser using commands
On Mac OS devices, Google recently shrunk the memory footprint of background tabs by up to 8%, or just over 1GB on some systems in the browser version 87. The company even introduced Tab Throttling that wakes up in pages that are not currently in view and is responsible for a 65% improvement on Apple Energy Impact score for pages in the background. For end users, this will mean that their Mac devices will be cooler and the fans will be quieter while browsing.
And when it comes to Android devices, Google says that it is using Android App Bundles to optimize downloads on a per device level and 'islatedSplits' to allow feature splits to be loaded on demand. This has resulted in fewer Chrome browser crashes, 5% improvement in memory usage, 7.5% faster startup times and up to 2% faster page loads.
Furthermore, the company has rebuilt the 64-bit version of Chrome on Android 10+ devices with over 8GB of RAM. The new version now allows for a more stable experience along with 8.5% faster page loading time and 28% smoother scrolling and input latency. The latest version of Chrome on Android.
The blog post states that the browser can now start up 13% faster using Freeze-Dried Tabs. This means that Chrome now saves a lightweight version of your tabs that are similar in size to a screenshot, but support scrolling, zooming and tapping on links. So, these Freeze-Dried Tabs show up during startup, while the actual tab loads in the background, letting you see your pages faster than before, and not wait for the entire load up to see the content.