Google Pay kills website, adds fees on instant transfers
Google is also adding a new fee on instant transfers done via Google Pay.
25 Nov 2020, 06:21 PM IST
in news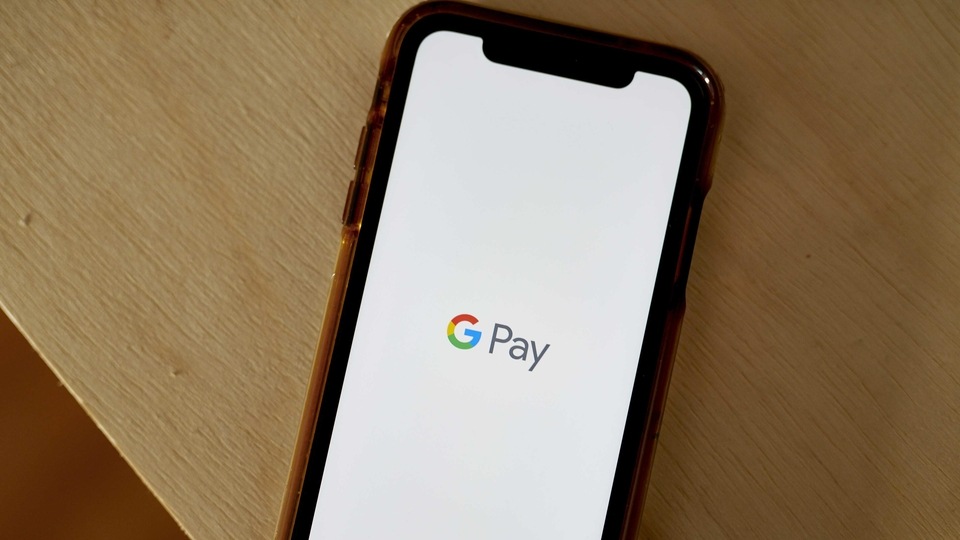 Google has major changes to its digital payments platform, Google Pay, in the past couple of weeks. For those who haven't noticed the change, the company recently overhauled the logo and the design of the platform. But it seems like Google isn't done transforming Google Pay yet as it is planning to make a bunch of other changes to the platform.
For starters, the company is planning to kill its web app in early January. As of now, Google Pay's web app offers the ability to manage payment methods. It also allows users to send money to family and friends. Now, word is that the company is killing the web app or at least a part of it.
As per a report by 9To5 Google, Google will not allow users to send or receive money from its web app starting January 2021. Users will be able to send or receive money from the company's new Google Pay app.
"Starting early in 2021, you won't be able to use pay.google.com to send and receive money from other people. To send and receive money, use the new Google Pay app," the company says in a notice that is displayed on the web app.
While users may not be able to transfer or receive money, they will still be able to use the platform for managing payment methods.
Apart from this, Google is also adding a new fee on instant transfers done via Google Pay. This means that if users try to transfer money from their Google Pay accounts to their debit cards via instant transfer, they will either have to pay 1.5% or 31 cents, whichever is higher, Android Police reports.
The catch, however, is that this fee on instant transfers is valid only for the Google Pay users in the US. Google Pay users in India will have to pay no such fee.