Google Photos now comes with sharpen and denoise tools to make those blurry photos better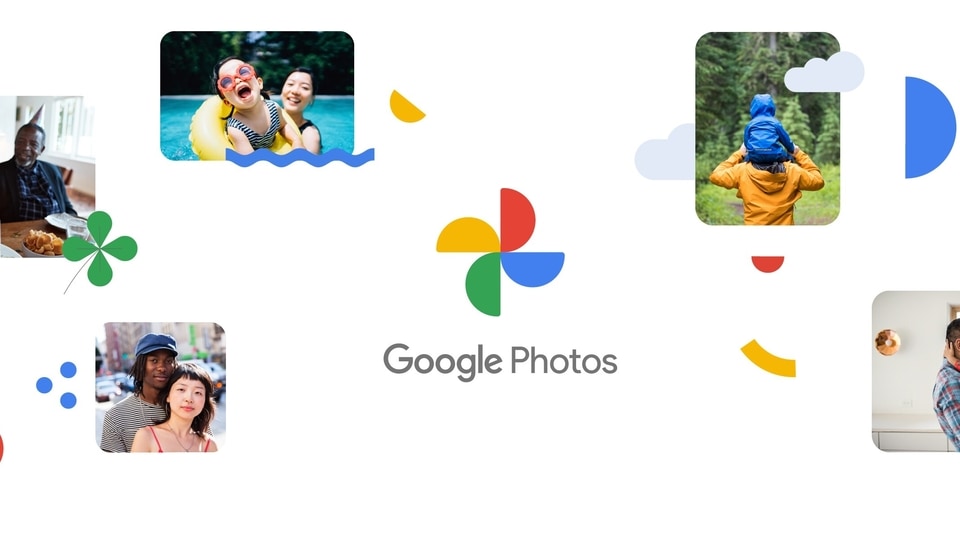 Google has added sharpen and denoise tools to Google Photos so you can edit those noisy, blurry photos.
Google Photos has been consistently adding new features to improve the overall experience. And though we are inching towards the end of Google Photos' unlimited high-quality tier, new features like automated slideshows, new editing tools, etc make this an app totally worth having on your Android devices. The latest in a lot of new features to be added are some editing tools that will help you bring down the noise levels in your photos and make blurry ones look better.
HT Sharpen and Denoise can be found at the far-right side of the menu and are placed between the older edit tools - Pop and Vignette. Since these tools are new, Google has marked them out with a yellow dot making them easier to spot. However, the yellow dot will go away after you use these tools once.

Sharpen and Denoise work as their names indicate. The Sharpen tool will help you decrease blurry lines and make blurry and out-of-focus elements in the photo clearer. The Denoise tool can soften the photo and helps reduce grain. Given that anyone's Google Photos is a huge collection of really old pictures by now, it makes sense to have these two tools at your disposal.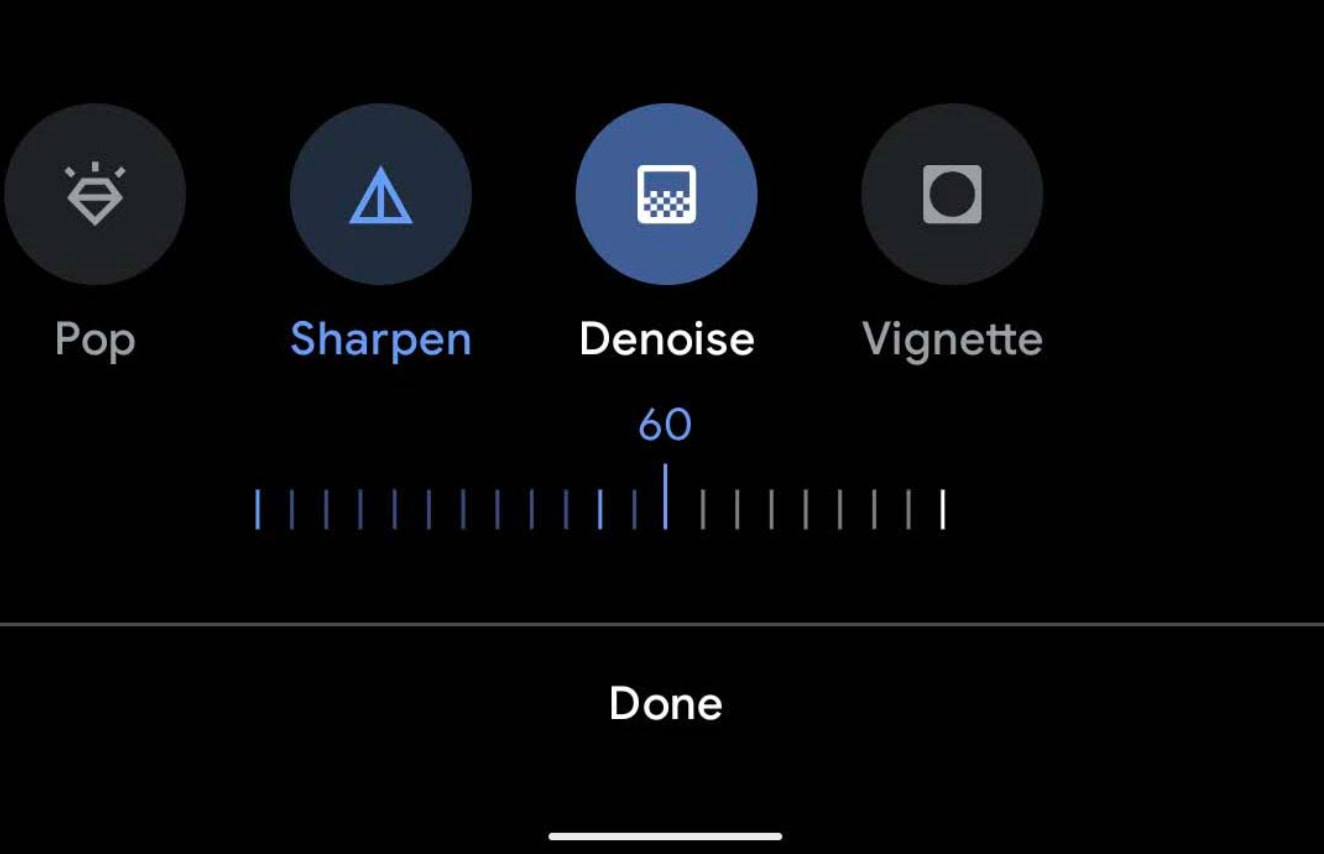 Since Google is gradually moving Google Photos towards paid tiers, the addition of new photo editing tools, new features, etc that improves both your photos and your experience is the best way forward. As Android Police points out - " if we can't have free unlimited storage, a great suite of editing tools is probably the next best thing". The sharpen and denoise features are gradually rolling out to users now. So in case you do not see it on the app, head over to the app store and update Google Photos to the latest version.