Here are the top over-the-ear Bluetooth headphones for you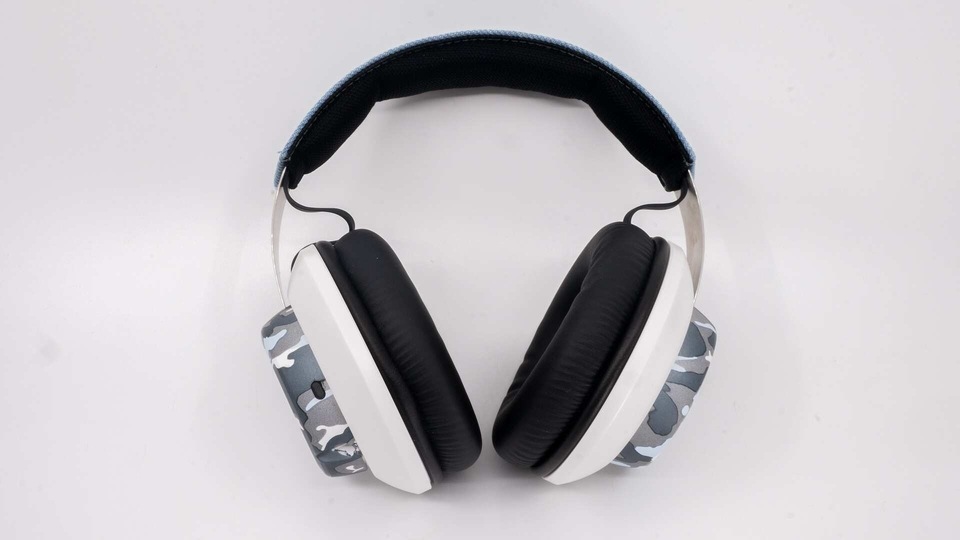 Are you looking for a pair of over-the-ear Bluetooth headphones. Here are our top picks…
Headphones come in all shapes and sizes. Some are ideal to be used while running outside, while others are ideal to be used when you want to get lost in the music of your choice. Over-the-ear Bluetooth headphones are ideal if you are an audiophile and if you want to get lost in your world. They also ensure that you enjoy the music without getting entangled in wires.
So, here are some of the top over-the-ear Bluetooth headphones for you:
Bose QuietComfort 35 II
This pair of headphones has Alexa virtual assistance that ensures ease of usability with its smart voice assistant. The noise-cancellation feature in these headphones is also extremely advanced. Users can easily switch noise-canceling levels between high, low and medium. In these headphones, users can control volume, songs and voice assistant. These headphones have a durable build quality. It also comes with an aux-in port that makes these headphones usable even when it is low on battery.
B0756GB78C
Sony WH-1000XM3
This pair of headphones has a strong noise-canceling capability. It is convenient to wear and is extremely lightweight which makes it suitable for daily use. The ear cups have adequate padding for maximum comfort. It has a battery life that lasts for up to 20 hours. The only downside of these headphones is that its touchpad is not so user-friendly. It also has an aux-in port.
B07HZ8JWCL
Sennheiser HD 4.50 BTNC
The Sennheiser HD 4.50 BTNC Bluetooth wireless headphones are great Bluetooth over-the-ear headphones. It is equipped with NoiseGard active noise-cancellation feature that helps in reducing ambient noise levels and improvising the song listening experience. It delivers amazing wireless sound quality as it has Bluetooth 4.5V and aptX technologies. There are ear cups mounted control buttons on this headphone that allow the user to control songs and calls. It has a battery life of up to 19 hours. It also has an aux-port.
B083T4XJDY
Tribit XFree Tune
The Tribit XFree Tune has a well-designed build-quality with a rubber oil finish and durable material. It has an adjustable headband with a thickened mat. The earcups have soft protein-memory earmuff cushioning. It is equipped with CSR chips and Bluetooth 4.1 technology, which allows it to ensure proper connectivity at all instances. It has a built-in rechargeable battery of 580 mAh that gets fully charged in 4 hours and offers a playback time of 40 hours. These headphones have dual powerful 40mm sound-stage drivers that deliver strong bass, vibrant mids and sparkling highs.
B0759QFPQ3
JBL Live 650BTNC
The JBL Live 650BTNC over-the-ear Bluetooth headphones are awesome and loaded with good features. They offer a perfect noise-canceling function. It has the JBL Signature sound with enhanced bass. Users can tap on the ear cup to activate Alexa and other voice assistants. It offers 30 hours of battery life with active noise cancellation in turned off mode. Users can also personalise sound preferences with My JBL Headphone App.
B07N9JCYY8