Here's how you can stop Google from shutting your inactive account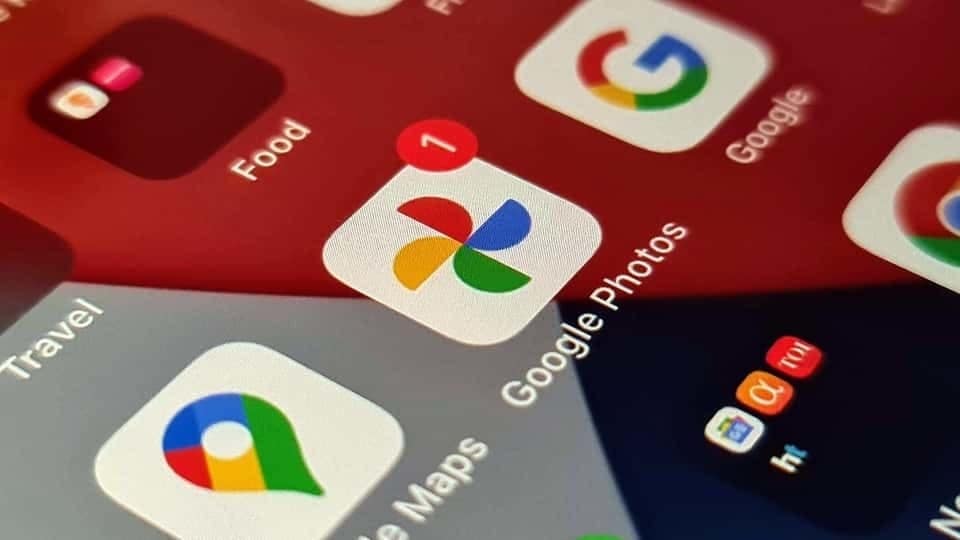 Google has announced that it is going to shut your Google account if it has been inactive on any of its services for two years. Here's how you can stop that from happening.
Google has announced some new policies including a storage limit for free files and also deactivating inactive accounts. If you have been inactive on Google Docs, Google Sheets, Google Slides, Drawing, Jamboard, Photos or Forms for two years (24 months), your account might be deactivated from June 1, 2021.
Come June 1, if you are inactive on one of two more of these services Google is going to deactivate your account on those services. Also, if you are over your storage limit for two years, Google may delete content across Gmail, Google Photos and Google Drive.
Also Read: How to export and download all those pictures from Google Photos offline
The Inactive Account Manager is going to help you manage specific content and notify trusted contacts if you stop using your Google Account for a certain period of time (between three months and 18 months). Google has pointed out though that the new two-year inactive policy will apply to you whether you have altered your Inactive Account Manager settings or not.
So how does one stop this?
It is possible that you might not be active on some of Google's services, not everyone needs it. But if you have ever used a service and might need the account active, it's good to keep it going.
The trick to avoid Google from deactivating your account is pretty simple. You just need to periodically use Gmail, Google Drive or Google Photos on web or mobile while you are signed into your account and connected to the internet.
Also Read: Here's how to check how when your Google Photos storage will run out
You don't really need to use them extensively. You can perhaps just take a look at a few files, delete some mails etc.
Google has said that it is going to notify you multiple times before it removes any content so you just need to keep an eye out for that.