How women in villages are using technology for supporting their families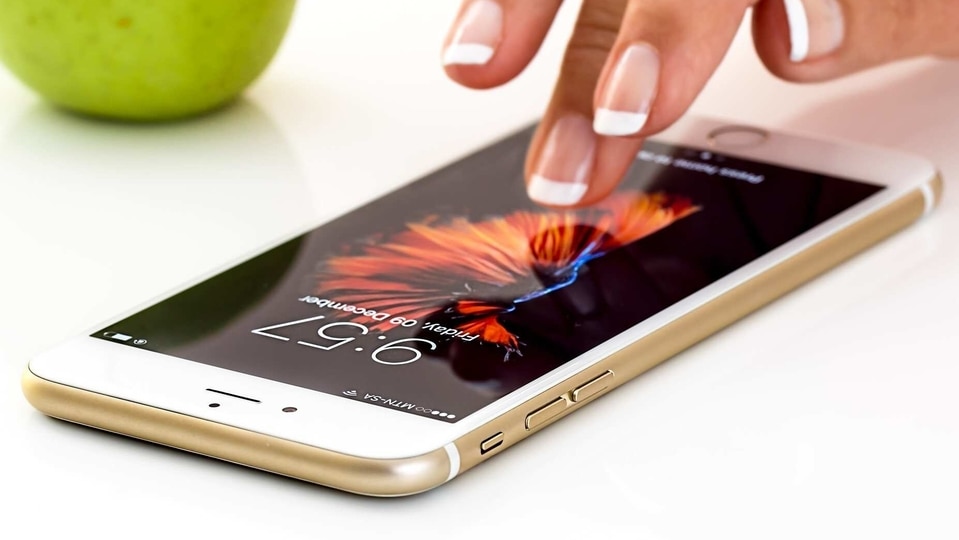 These women used a mix of social media platforms, messaging apps and payments platforms to scale their businesses.
The use of the internet and internet-associated technologies is on a rise in India. Today, technological tools such as smartphones, messaging apps, and social media platforms are being accessed not just for communicating with one another but also as a means of earning livelihoods. Improved connectivity coupled with cheaper data plans and reduced cost of smartphones has furthered this trend.
What's astonishing is that this change is not only being witnessed in the urban areas that have conventionally been the hub of technological adoption but also in the rural parts of the country. As per a report by the Internet and Mobile Association, there are 227 million active internet users in rural parts of the country, which is 10% more than the 205 million active users in the urban parts of the country.
What is equally astonishing is that the increase in female internet users (nearly 21%) in India is more than the increase in male internet users, which stands around 9%. With numbers like these, it wouldn't be far-fetched to say that it's a shared success and that women in rural parts of the country are not only accessing the internet but also using it for being self-reliant and supporting their families.
On the occasion of International Women's Day, we at HT Tech spoke to some of the women in rural parts of the country to understand their usage of technology, their challenges and their journeys. Here's what they had to say…
Humble beginnings
All the women whom we spoke with come from humble backgrounds. While in some cases, it was the desire to support their families that inspired or rather encouraged them to take the road not taken, in other cases, it was their desire for financial independence that motivated them to take the step.
"Our situation was such that my husband did not have a permanent job. But my mother is an Anganwadi teacher. She actually inspired me to do something to help my husband and support my family," Ashwini Ramkrushn Sangekar, who hails from Latur in Maharashtra told HT Tech.
For Sandhya Jagtap, who hails from Purandar in Maharashtra, it was all about supporting her kids. Her husband abandoned her with two young sons to look after almost two decades back. Unsure and insecure about her future, Sandhya was initially distraught. But she soon gathered herself and started a tailoring business. Then during the lockdown, she attended a digital marketing training programme, which enabled her to earn another ₹15,000 to ₹20,000 every month as an e-commerce customer service agent.
ALSO READ: Here is what WhatsApp head Will Cathcart said on India's new IT rules
For Visapur, Maharashtra-based Sunita Waydande, it was all about her desire to work as a 'sheli sakhi' or a 'goat para vet'. She was discouraged by her in-laws in the beginning but that has changed now. After successfully administering primary treatments, vaccinations, and artificial inseminations on hundreds of goats, everyone has come around.
For Satara-based Latika Devkar, it was all about following her childhood dream. "It had always been my childhood dream to run my own kitchen. I always aspired to financially support my family in some way, and this is what led me to start my own kitchen service called Devkar Kitchen," she told HT Tech.
The challenges
Despite their desire to achieve their goals and their grit, none of these women had an easy path to traverse when they began their journeys. While for some, getting the initial finance to start their business was challenging. For others, stepping out of their homes too seems like a task.
"I faced many difficult situations in this journey. Firstly, I did not have any financial support to start my business, so I instead used my years of savings. Even after I started the business, initially I did not get much response, and I didn't have enough knowledge to use marketing to reach out to more people. Moreover, there was no place to conduct the business, so I had to start at home," Devkar added.
"Being a single mother was very tough for me. When I got divorced, my kids were aged 4 and 2, and I did not have any financial means to support them. I also did not have enough financial means to start my tailoring business," shared Jagtap.
Use of technology
Apart from their determination, another thing that these women have in common is their use of various technological tools. They used a mix of social media platforms, messaging apps and payments platforms to scale their businesses.
"I used many tools such as WhatsApp, Facebook and PhonePe...WhatsApp has been a great help to me. With WhatsApp, I was able to reach out to many people at once. I never realized how powerful these tools are. I would attribute the fast increase in my customer base and subsequently the income to my decision of adopting digital tools," Sangekar told HT Tech.
Waydande, on the other hand, used WhatsApp's video calling feature to connect with farmers to see the goats. "I would also guide them for the treatment, all via WhatsApp video calls," she said.
Devkar told us that she primarily relied on WhatsApp Business but recently, she has started using other apps including Mera Bill app, Facebook and Kaizala. "With WhatsApp, it was very easy to communicate with customers. Similarly, the Mera Bill app helped me keep a check on my regular business calculations. I also uploaded the pictures of my food on Facebook, after which my contacts increased, and customers were reaching out to me via Facebook as well. Now, 70 - 80 percent of my customers contact me through WhatsApp or Facebook," she told us.
Success stories
All of these women have travelled far from where they initially began. Today, they are successful entrepreneurs who are not only taking care of themselves but also their families. What they have gained from this journey is not just financial independence from their husbands but also confidence.
"I feel very confident and self-sufficient now, I don't need to depend on my husband anymore. It is a great feeling, being able to fulfil my needs on my own. Within a year of starting my own business, I bought a two-wheeler for myself," Sangekar shared.
"I feel very confident now. Earlier, I was very shy to go out of my house and even talk to new people. Moreover, earlier I would stick to wearing only traditional Indian clothes, but now I feel comfortable and confident wearing long dresses also. This also has a great impact on my customers," Jagtap told HT Tech.
"The most empowering thing is that I am now independent, and nothing can beat that feeling," Devkar added.