Indian govt bans PUBG Mobile and other Chinese apps: Here's what Indian app developers have to say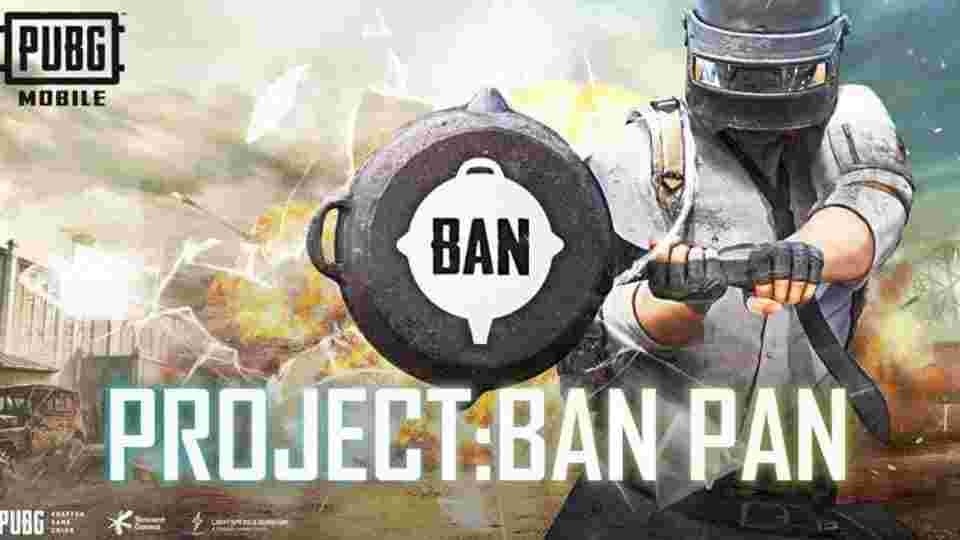 Companies like Rooter, Chingari, Bikayi and others react to the app ban.
In its latest wave of app ban in India, the government just announced that it is banning 118 more Chinese apps from Android and iOS. And it has some really important titles like PUBG Mobile, PUBG Mobile Lite, CamCard, Baidu, Cut Cut, VooV, Tencent Weiyun, Rise of Kingdoms, Zakzak. We also have WeChat, Sina News and Mobile Legends: Pocket. This move is likely to further boost the usage of India-based apps. And some of them have taken the opportunity to speak out on this move by the Indian government. Here's what they have to say.
Esports platform Rooter's CEO, Piyush Kumar says that the company once again welcomes this decision by the government and that it kept on investing in other games since it anticipated this to happen.
Also read: Indian government bans 118 more Chinese mobile apps, includes PUBG and others
"We once again welcome this move by our government to safeguard Indian users' data and protect the country against the potential threat these apps pose to our national security. This ban opens up tremendous opportunities for the Indian gaming ecosystem to align their businesses with the Government's Atmanirbhar Bharat strategy and also enable gaming and eSports platforms like Rooter to grow even faster from here," he said.
"We at Rooter always anticipated this to happen in the near future and so we kept on investing in other games. Most of the users and content creators on our platform engage in games other than PUBG. Rooter had less than 10% PUBG streamers and it was a conscious effort on our part to ensure that we focus more on other games like Free Fire and Call of Duty. Both the games have strong engagement on Rooter and most of their top streamers are part of our user base," he added.
On the other hand, Indian social networking app Chingari's CEO, Sumit Ghosh added that "The government time and again has proved to support the Indian start-up eco-system. This indeed would just motivate the Indian ecosystem, and we would see more Indian companies going global. That being said, govt should also look into companies who have chinese investments and use chinese tech in their products, and how are they safeguarding the data of Indian citizens."
Also read: PUBG Mobile banned: Here are 7 alternative games you can play instead
Bikayi App, a WhatsApp integrated merchant e-commerce company has also given its input. The firm's co-founder, Sonakshi Nathani said that "Now is the time to support local & go atmanirbhar and glad to know govt taking right steps towards it. Opening ample of opportunity for Indian entreprenuers. Now Indian business apps will get ample opportunity to empower other local businesses with their technology, which will in turn boost economy by leaps and bounds."
Kiruba Shankar, co-founder and president of '60 Seconds? App' says that the customer's privacy and data security should be the priority and that the information should be stored in India. "Many of the Chinese apps grew because of the protectionist policies by the Chinese government. They have banned the entry of companies and services by foreign companies and given special privileges to their homegrown brands. They have no moral right to complain against this ban because India is acting in the best interest of its citizens," Shankar said. "Data is the new oil and users' information of crores of Indian users is valuable. We cannot let it fall in the wrong hands as it can be misused. It is very important to ensure that the user data and information are stored in servers in India and provide full assurance for the safety of the information. That's the entire premise behind Indian apps like 60 Seconds that puts heavy emphasis on user data safety and respect for privacy policies."