Instagram rolls out EXO Tempo filter for Stories
Instagram Stories gets a new filter for K-Pop band EXO to celebrate their album release.
02 Nov 2018, 06:29 PM IST
in news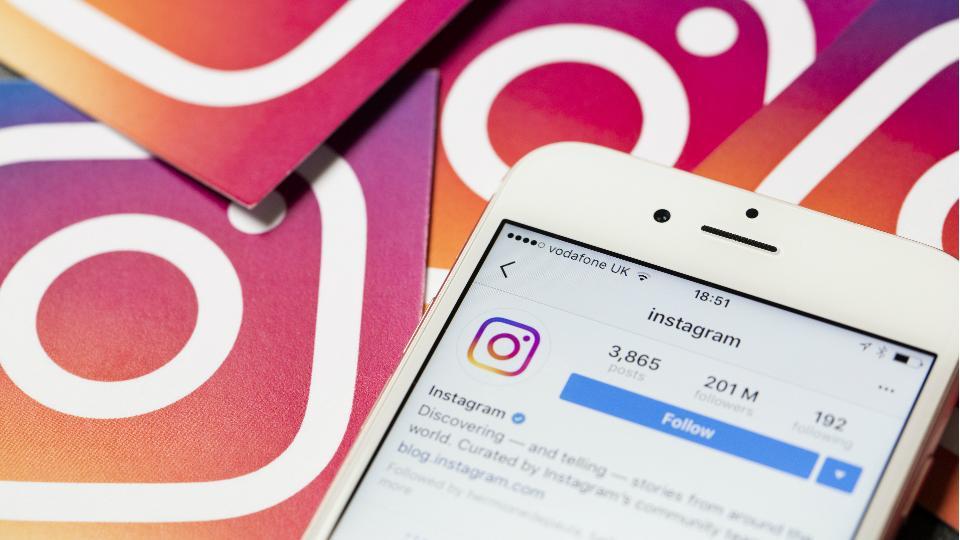 Instagram on Friday rolled out a new filter for its Stories platform. The new filter celebrates the album release of K-Pop band EXO.
EXO released its 5th album "Don't mess up my tempo" with a music video of its title track 'Tempo'. The full album is available for download on streaming platforms including Apple Music and Spotify. Shortly after the album release, Instagram introduced a dedicated filter on Stories. EXO's filter is available for Android and iOS users globally.
How to use EXO filter on Instagram
You will first need to follow EXO's official account on Instagram.
Open Instagram Stories and tap on the smiley icon located on the bottom right corner.
Scroll through the list of filters, and you'll see one with the EXO album cover.
As the instruction says, you'll have to nod your head for the bike to appear in the filter.
The filter also comes with EXO's song 'Tempo'.
Instagram hasn't been very interactive with its AR filters until earlier this year. Instagram partnered with influencers and brands for customised filters. Ariana Grande, Buzzfeed and NBA introduced their designed filters on Instagram. These filters will appear on Instagram Stories only if follow them on Instagram. There will be more such filters in the future.
Instagram recently integrated third-party apps on its Stories platform. Users can now share songs from Shazam and Soundcloud to Stories. At present, only iOS users can share Shazam discoveries to Instagram Stories, while Soundcloud is available for all.