Instagram will now show Facebook-like green dot when you're active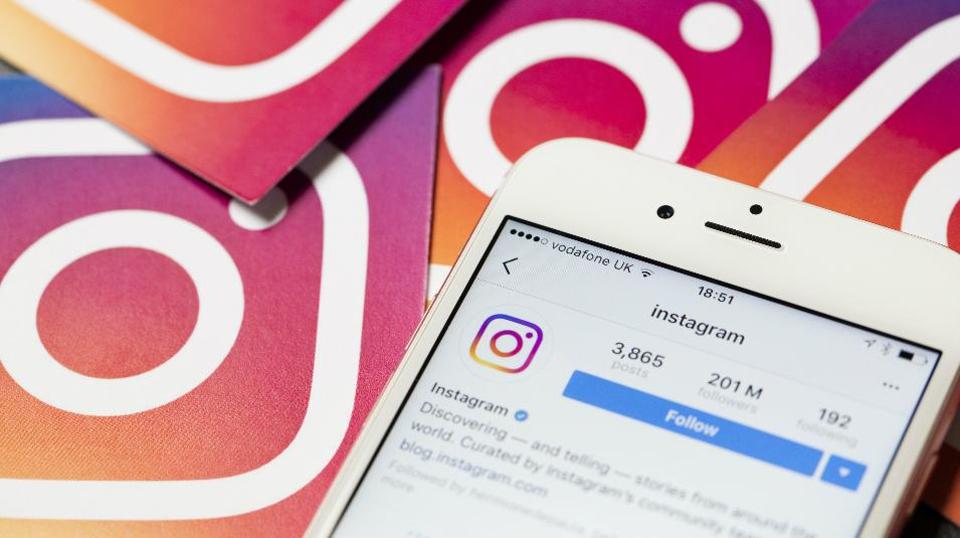 The green dot will be shown in addition to the activity status messages displayed next to the username on Instagram.
Instagram's been a busy bee with a new feature rolling out every other week. The photo-sharing platform will now show a green dot next to users' profile to make it prominent that they're active. This update has been announced by Instagram but it hasn't arrived as yet.
Instagram's activity status is shown in the 'Direct' inbox of the app which can be found under the paper airplane icon. Here, you'll find all single and group conversations you have on Instagram. These include messages sent directly to another user, or replies to someone's story on the platform.
Instagram's activity status was first rolled out earlier this year in January. Activity statuses are shown as 'Active Now', 'Active 42m ago', 'Active 2h ago', or 'Active today'. The new update will simply add a green dot next to the username and display picture. The status messages will still be shown in addition to the green dot. This is quite similar to the active status on Facebook and Messenger.
As with every feature on Instagram, you can choose to hide or show your activity status. Under the settings menu you will see an option for activity status. Toggle it off if you wish to hide your activity status from your followers. Note that if you turn your activity status off then you won't be able to see the same on other users.
Instagram has been actively rolling out new features on its platform. The most recent one was Facebook-like emoji reactions for 'Stories'. Users can choose among six emojis to react on stories. The viewer list for stories will show who reacted with which emoji. Also, when an emoji is selected the entire screen is showered with it.
Some more notable features announced by the Facebook-owned platform were a new product called 'IGTV'. Instagram stories also got a bunch of new features like the emoji slider, question sticker and music tracks.