International Yoga Day: 8 iOS apps perfect for yoga and wellness that you must try out today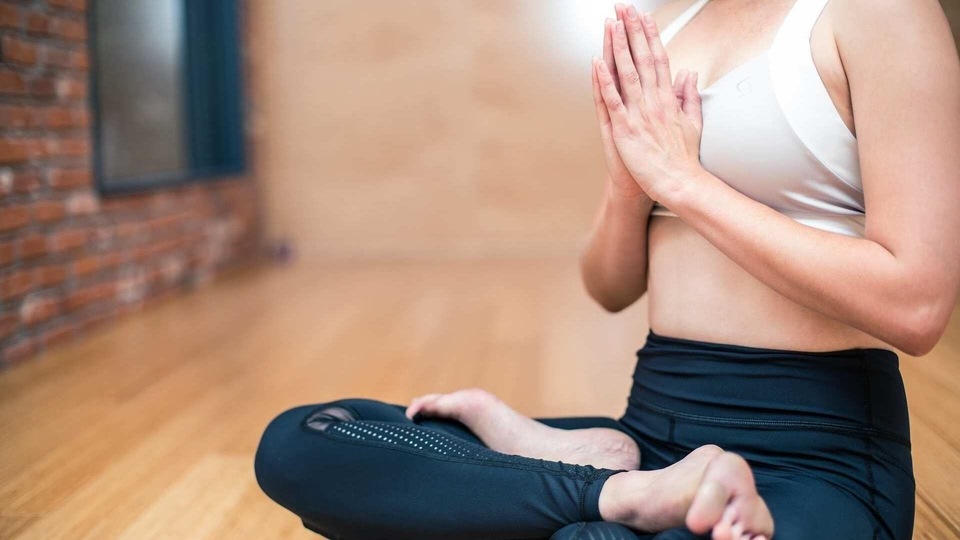 Here are a bunch of yoga and wellness apps for you to focus and channel your inner peace better. Happy International Yoga Day!
If you are up and reading this story right now, on a Sunday morning, then you probably have just finished working out or yoga, or will be starting it soon. Whichever it might be, we have some iOS apps that can help you get your yoga asanas right, plan your sessions better and also help with wellness.
These apps can be downloaded on your iPhone and operated both through the phone, the iPad and the Apple Watch. Like most other fitness apps, you can sync them with your Apple Health app so as that your workouts count towards your daily goals and you can close those circles.
Before we get into this, Apple Watch users please note that you have a chance to unlock a cool new award today if you complete a yoga workout that's at least 20 mins long.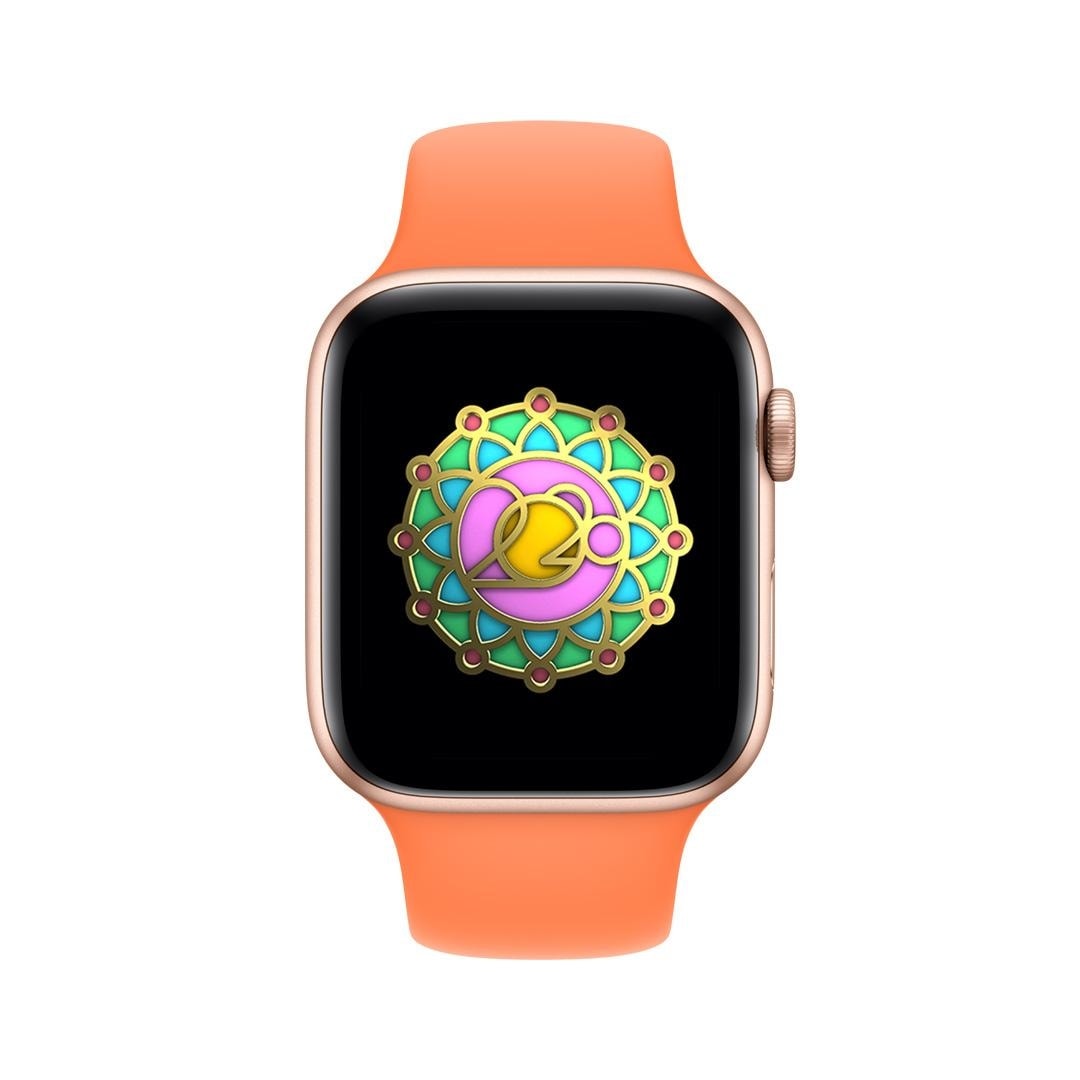 YogiFI
YogiFi is a personalised yoga gadget and app that delivers personalised yoga programs, instant therapy sessions. It also tracks the progress of every individual's journey from physical fitness to inner happiness. YogiFi's patented technology automatically tracks yoga postures, provides real-time correctional feedback, tracks body vitals and seamlessly works with third-party wearables and smart assistants.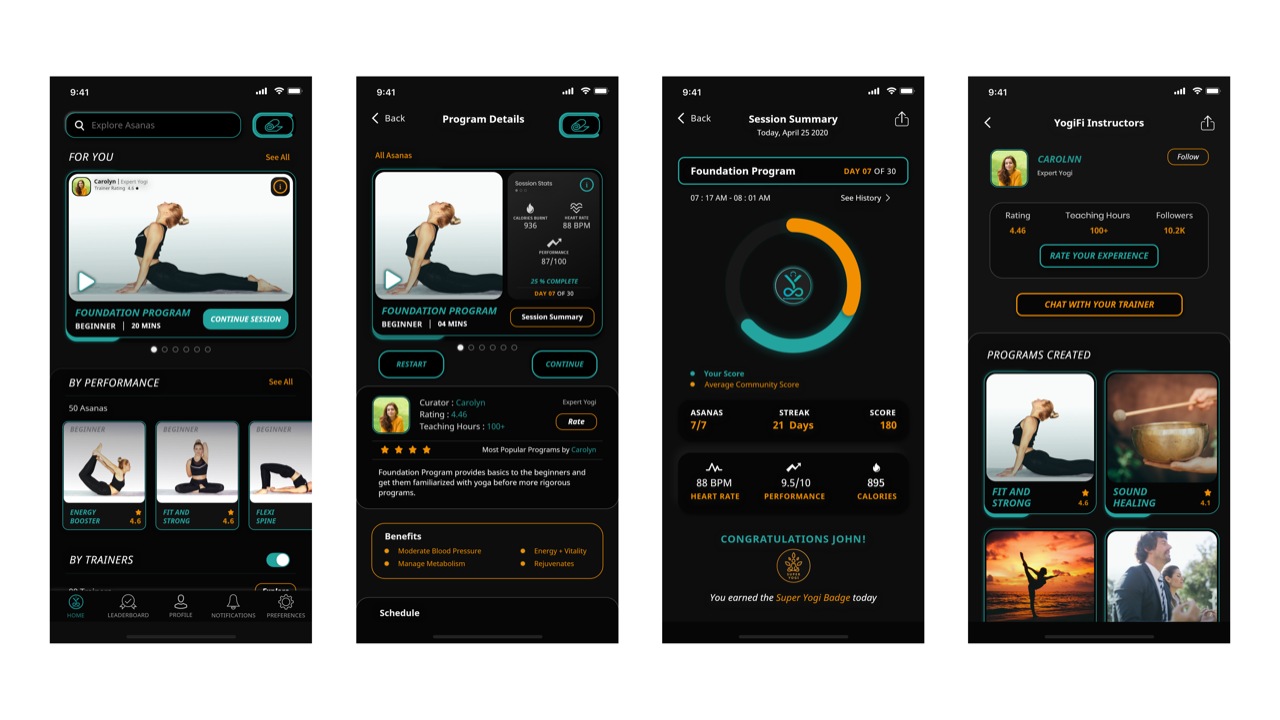 If you buy YogiFi Mat, the app will turn into a virtual yoga instructor that provides guidance and real-time feedback on each asana. The app can track your progress over a period of time in terms of flexibility, strength and overall wellness. This app integrates with the iOS Health app (HealthKit) data to read and track the heart rate to show users after performing the session.
Apple Watch integration with YogaFi takes heart rate data from Health Kit to measure effectiveness of each session and you can also get haptic feedback to guide your postures and breathing pattern.
Prayoga
Prayoga is an iOS exclusive app that uses Body tracking technology along with machine learning to understand how you are performing a pose and gives you realtime feedback so as you can get to the perfect pose.