Kaspersky: 83% don't use password managers, more than half unaware if these have been compromised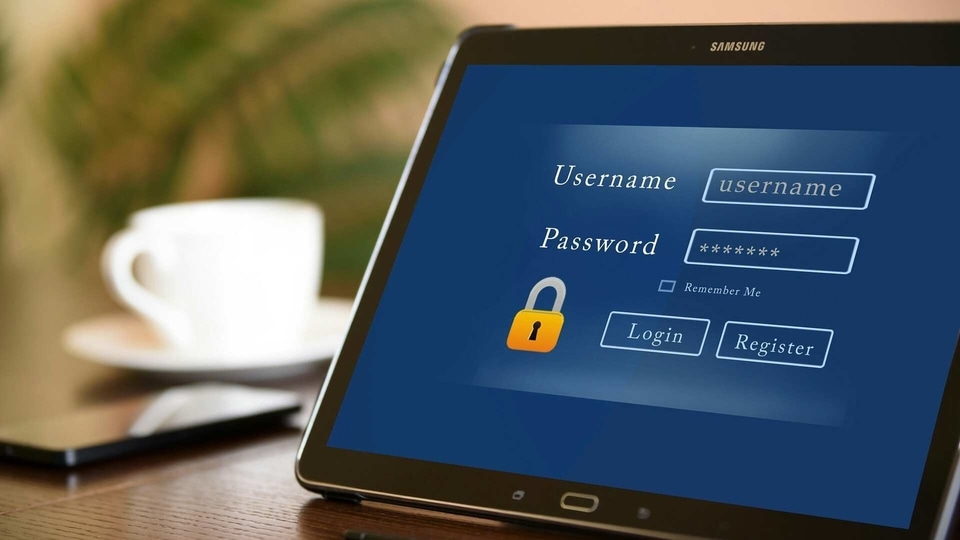 Although several online scandals are talked about in the news often, some 54% of the users are still unaware if their passwords are compromised or not.
These days we have several password manager apps at our disposal that not just keep all your passwords at a single place but also suggest you some tough ones while you create an account. You may also see Apple recommending you passwords when you create an account online or in any app. However, as per Kaspersky's latest report, still some 83% people fill their own passwords and interestingly more than half of them don't know how to check if they have been compromised or not.
"And with 83% of respondents making up their own passwords, without using password generation tools to create them a more robust and secure one, we could be more exposed than we think," states Karpersky in its latest daily blog post. However, with several online scandals coming in the news almost everyday, some 54% of the users stay unaware if their passwords are compromised or not.
Also read: SBI has a password tip for you and it has something to do with Elon Musk's baby
"Almost half (46%) have never checked if their passwords have been stolen or leaked, with 54% unsure how to go about it. With 80% of respondents admitting to regularly using their home computers for work-related purposes, this could have even more far-reaching consequences than just exposing personal information," adds Karspersky.
However, there are some websites that tell you if your account details are shared somewhere on the internet. For instance, services such as Have I Been Pwned? maintain a database where users can check if their passwords have been included in public leaks or data breaches without visiting the sketchier parts of the web.
Also read: CERT-In issues warning against fake email scam demanding cryptocurrency ransom
Kaspersky also suggests users to share their account login information with as few people and websites as possible. "Minimize the number of people you share account login information with and never leave passwords where others might find them – be it on paper or on a device. Keeping them on sticky notes or a pad might be tempting, but it will also be just as easy for others to access things you don't want them to."
As per the online security firm, while 55% users remember their passwords, 31% have it written in a notebook, 19% in a file or document in a computer, 18% have stored them in a browser, 15% have written them on a sticker or paper near the computer and 11% in password managers.
Kaspersky however, it might be best to use a password manager that can suggest you strong passwords and are usually more secure than placing it on a sticker near your computer.