MASSIVE Telegram update brings stickers, unlimited live streaming, audience participation and more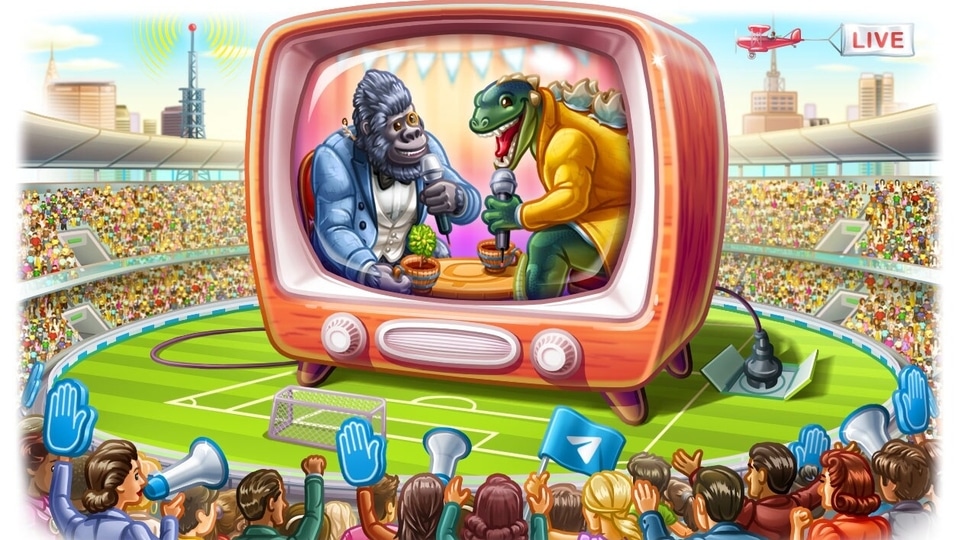 The latest Telegram update has removed the limits on live streaming, improved the way stickers work, and adds improved navigation for channel features to the app.
A new Telegram update is available for users and the app has added a massive improvement for users who regularly use its live streaming feature. Starting with Telegram 8.0, which is now available for users to download, there are no viewer caps on live streaming, which means that any live stream can have an unlimited number of viewers. The way Telegram stickers are used has also been changed on the app.
Telegram updates are being trotted out frequently and these are making improvements or adding new features to the app every time. When Telegram app released version 7.0 last year, it came with video calls and notification bubbles, while Telegram 6.0 added Chat Folders for better organisation. This Telegram update has improved the way users forward messages in chats. Telegram users will also be able to see a preview to know what the message will look like for other users. Users can also hide sender names, select messages to be sent and even quickly change the recipient - useful if you made a typo and selected the wrong contact.
Also read: Looking for a smartphone? Check Mobile Finder here.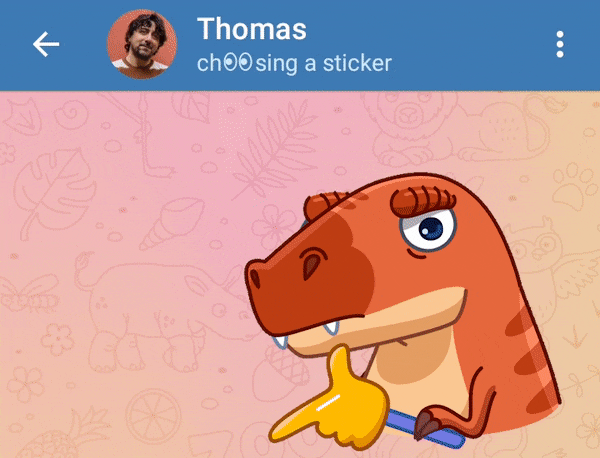 In addition to removing the limits of live stream viewers which applies to both Telegram live streaming channels and Telegram group video calls, the company is also improving the way users can interact with the help of the raised hand feature which can be used to ask permission to join the broadcast. Meanwhile, in Telegram chats, users will be able to see when another user is picking a sticker to send to a chat. Trending Telegram stickers will also be shown and a new set of animated emoji have been added, while Android users will see bigger sticker suggestions inside a chat.
Navigation on the app is also getting more interesting, with the addition of new swipe gestures. Once a user has reached the end of a channel on Telegram, they can quickly jump to the next channel by flicking at the bottom of a channel. This can come in very handy when one has to browse through multiple channels and swiping back and forth can become quite tedious compared to this method. Telegram 8.0 with all of the above features is now available to download from the App Store and from the Google Play Store for iPhone and Android users respectively.