Microsoft launches Video Authenticator to detect deepfake media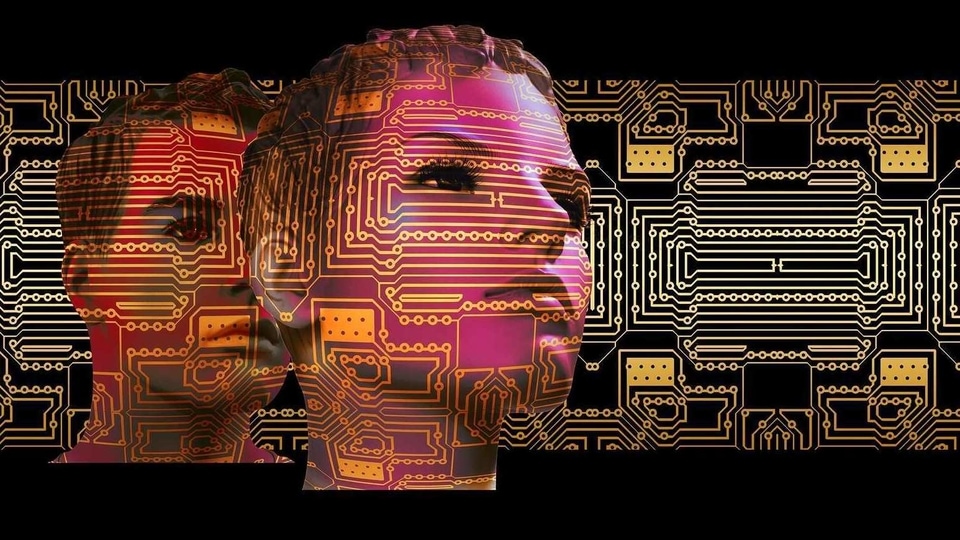 Microsoft's new tool can detect deepfake content including photos and videos in real-time. The tool also shows users a confidence score for the content.
Microsoft has introduced new software that aims to help people detect deepfake photos and videos. Called Video Authenticator, the application gives a confidence score sorts to help users identify whether the media is artificially manipulated. The launch of the new platform comes ahead of presidential elections in the US.
Microsoft said that the new technology can provide the confidence score or percentage change in real-time on each frame as the media plays. The application can detect the blending boundary used by deepfakes. It can also spot nuances such as fading or grayscale which may be missed by the human eye.
The Video Authenticator app has been developed by Microsoft Research, Microsoft's Responsible AI team and the Microsoft AI, Ethics and Effects in Engineering and Research (AETHER) Committee. The tool was built using a public dataset from agencies such as Face Forensic++. Microsoft tested the tool on the DeepFake Detection Challenge Dataset. These two were leading models for training and testing the Video Authenticator tool.
Microsoft's new tool comes at a time when deepfake videos are being widely misused for spreading fake news and hoaxes. Already, these AI-based manipulated videos targeting people like Mark Zuckerberg and Bill Gates are getting circulated.
"One major issue is deepfakes, or synthetic media, which are photos, videos or audio files manipulated by artificial intelligence (AI) in hard-to-detect ways. They could appear to make people say things they didn't or to be places they weren't, and the fact that they're generated by AI that can continue to learn makes it inevitable that they will beat conventional detection technology. However, in the short run, such as the upcoming US election, advanced detection technologies can be a useful tool to help discerning users identify deepfakes," said Microsoft in a blog post.
ALSO READ: Deepfakes explained: How artificial intelligence is being misused
Apart from Microsoft, the likes of Facebook are also working on improved deepfake detection methods. Earlier this year, the company hosted a Deepfake Detection Challenge as well. So far, deepfake detecting videos are not very accurate as even the top-performing model in the challenge achieved just an average precision of 65.18% against real-world examples.