Motorola partners with Flipkart, forays in smart home appliances segment in India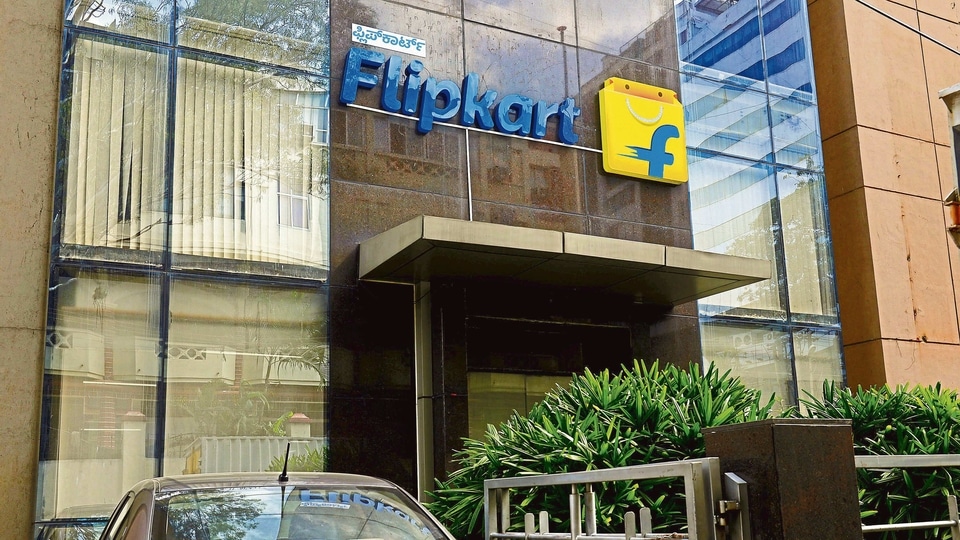 Motorola will soon offer washing machines, refrigerators, and air conditioners to its customers in India via Flipkart. Here are all the details.
Motorola and Flipkart on Thursday announced a strategic partnership. As a part of this partnership, Motorola will foray in the home appliances category by launching its smart home devices in India via Flipkart.
Up until now, Motorola was offering its smart TVs and audio devices in India via Flipkart. Now, the company has expanded this partnership by including washing machines, refrigerators, and air conditioners in its portfolio of smart home devices.
Apart from marking its debut in smart home appliances, Motorola in collaboration with Flipkart will further expand its smart TVs range and the recently launched home audio range. These new devices will be available during the upcoming festive season.
"With this truly smart and revolutionary range of refrigerators, washing machines, and air conditioners, we aim to deliver a wide range of transformative experiences for the Indian consumers. This announcement also marks our growing partnership with Flipkart and helps us complement our existing portfolio of smartphones, smart TVs, and home audio with a comprehensive suite of home appliances that redefine smarter living," Prashanth Mani, Country Head, and Managing Director, Motorola Mobility, said on the occasion.