Paytm returns to the Google Play Store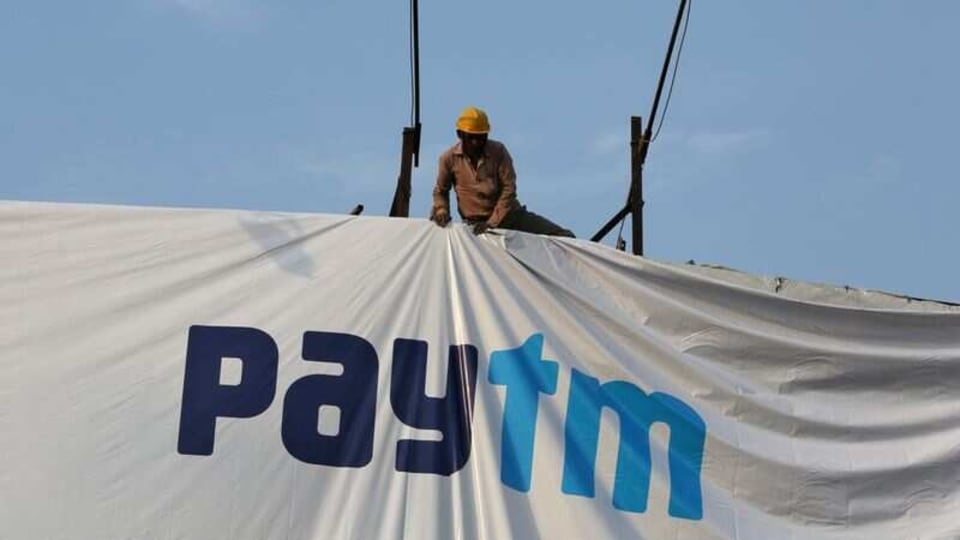 That was quick! Paytm is back on the Google Play Store in a matter of hours after being pulled off for violating the app store's policies.
It's been a rough day for Paytm. After being pulled off the Google Play Store, it's managed to find its way back again in just a few hours. Earlier in the day, Google pulled off the payment app from the Play Store for violating its app store policies.
While Google did not explicitly explain why they had pulled the app off, the blog published by the company gave an inkling towards the reason behind it.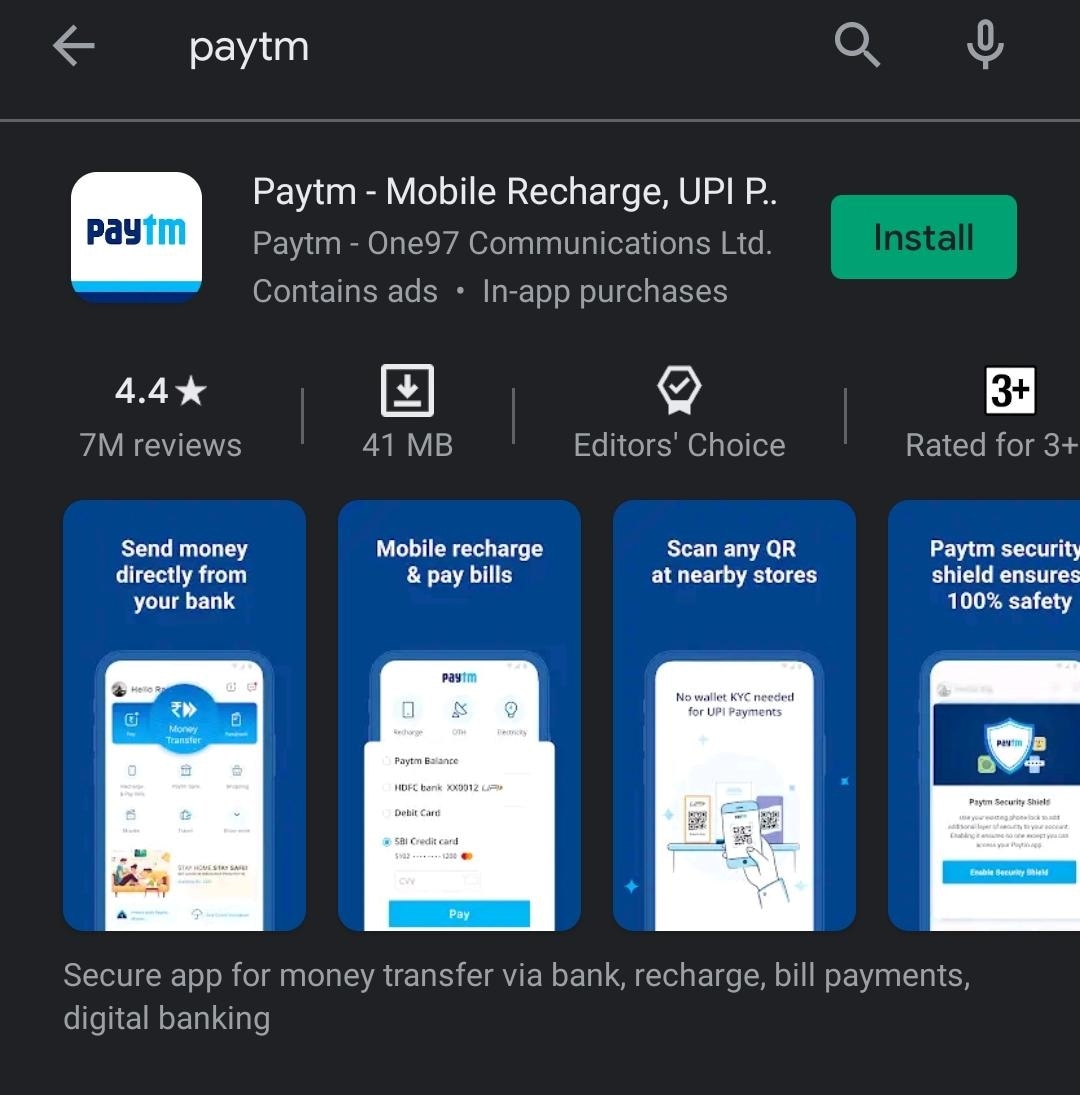 Paytm was taken down by Google due to the allegations that it was offering fantasy gaming features, something that is banned on the Play Store. This step was taken by Google after FIFS or Federation of Indian Fantasy Sports raised the issue. Google too clarified in a blog post -
"We don't allow online casinos or support any unregulated gambling apps that facilitate sports betting. This includes if an app leads consumers to an external website that allows them to participate in paid tournaments to win real money or cash prizes, it is a violation of our policies."
Also Read: Google pulled Paytm off Play Store after FIFS reached out to them
FIFS stated that they had observed that "Google has been using its policies, rules, and regulations selectively allowing a few large companies (such as Paytm -Paytm First Games - Win Paytm Cash, by allowing them to list and promote cash contests with messages including 'Big Money Winnings', 'Win Cash in Crores', 'Win Paytm Cash Daily') to distribute and list their respective Real Money Gaming Apps on Play Store, without any action, hindrance by Google/Play Store and supporting this unfair trade practices."
FIFS on behalf of all its Fantasy Sports members strongly urges @GoogleIndia to allow Fantasy Sports Apps on the Play Store, as Fantasy Sports has been recognised by the Supreme Court of India as 'Game of Skill'. #IndianFantasySports

— Federation of Indian Fantasy Sports (FIFS) (@FIFS_Official) September 18, 2020
Paytm reached out to its users via a blog post to assure them that they were working with Google to settle the issue and return to the Play Store soon.
For those who have an account on Paytm and were understandably worried about what happens to their money, the payments firm wrote that all users' account balances are 100% safe and their services are also fully functional. People who already have the app on their smartphones can keep using it as they were.
Now, all seems to be well in the app store universe, and Paytm is back online.