Twitter lawsuit partly dismissed over US information requests
US District Judge Yvonne Gonzalez Rogers in Oakland, California also gave Twitter the opportunity to re-file its lawsuit to include more details about government decision-making, in order to try to move its claims forward
03 May 2016, 08:39 AM IST
in news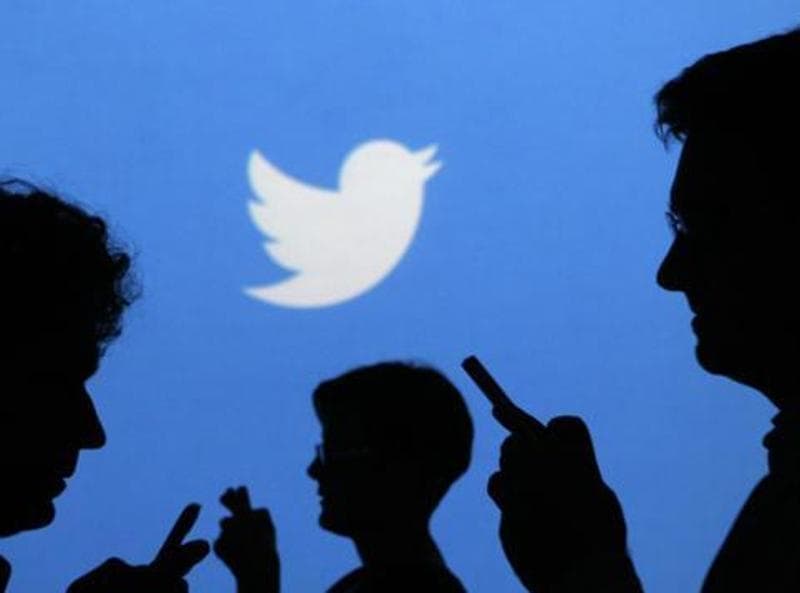 A US judge on Monday partly dismissed a lawsuit filed by Twitter in which the social media company argued it should be allowed to publicly disclose more details about requests for information it receives from the U.S. government.
US District Judge Yvonne Gonzalez Rogers in Oakland, California also gave Twitter the opportunity to re-file its lawsuit to include more details about government decision-making, in order to try to move its claims forward.
Twitter and other Silicon Valley tech giants typically release transparency reports that explain their role in government surveillance, but Twitter wants to be able to say more.
In a 2014 blog post after the lawsuit was filed, the company wrote:
"It's our belief that we are entitled under the First Amendment to respond to our users' concerns and to the statements of U.S. government officials by providing information about the scope of U.S. government surveillance -- including what types of legal process have not been received. We should be free to do this in a meaningful way, rather than in broad, inexact ranges."