Want up to 70 pct + 20 pct online shopping discount? SBI Yono app has you covered as Raksha Bandhan approaches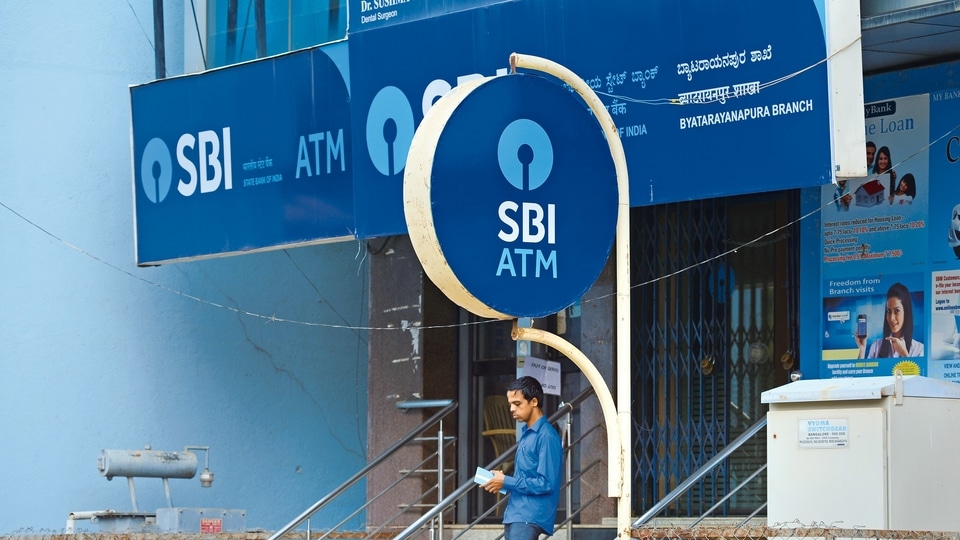 Through SBI Yono app, customers can get massive discounts and shop online to their hearts' content for Raksha Bandhan. However, know the deadline too.
Raksha Bandhan sale: The season of sales is here and the State Bank of India is offering its customers a chance to grab the best discounts possible for their shopping and thereby ensure they get the best bang for their buck. It has been announced that shoppers on SBI YONO app will get a massive discount of as much as up to 70 pct plus an additional 20 pct and that this will be available at igp.com. In a tweet, SBI says visit Yono SBI app and check out its best offers. With this, SBI Yono is holding true to its motto, which is, 'Banking, investing, shopping.' The coupon code mentioned is 'IGPSBI' and customers will require it to complete the process.
To get the chance to avail of these discounts, shoppers will first have to ensure they have SBI Yono app downloaded on their devices. SBI took to Twitter and posted this, "Celebrate Rakshabandhan with best offers on IGP. Shop for gifts and get up to 70% off. Extra 20% off on shopping through YONO. Download the app now: https://sbiyono.sbi/index.html"
This SBI Yono offer has validity till August 22, 2021.
SBI Yono app allows account holders to do a number of things apart from banking. These include shopping, travel, bill payment, investing, IRCTC ticket booking, money transfer, movie ticket booking and more.
According to SBI, the Yono app gives its customers access to "India's largest shopping marketplace – Exclusive discounts and offers... across merchants who offer shopping, vacation bookings, flight and bus ticket bookings, train ticket bookings through IRCTC, food delivery and much more."
In the meanwhile, SBI has also revealed some more offers. On home loans it tweeted, "This Independence Day, step into your dream home, with ZERO* processing fee on Home Loans." In the offer, it has announced that there will be zero processing fee charged, 5 bps interest concession for women, and 5 bps interest concession via SBI Yono app and a low-interest rate that starts at 6.70%.
SBI Yono app can be downloaded from Google Play Store and App Store for both Android and iOS respectively.