WhatsApp chats deleted? Here's how to recover them, but there's a problem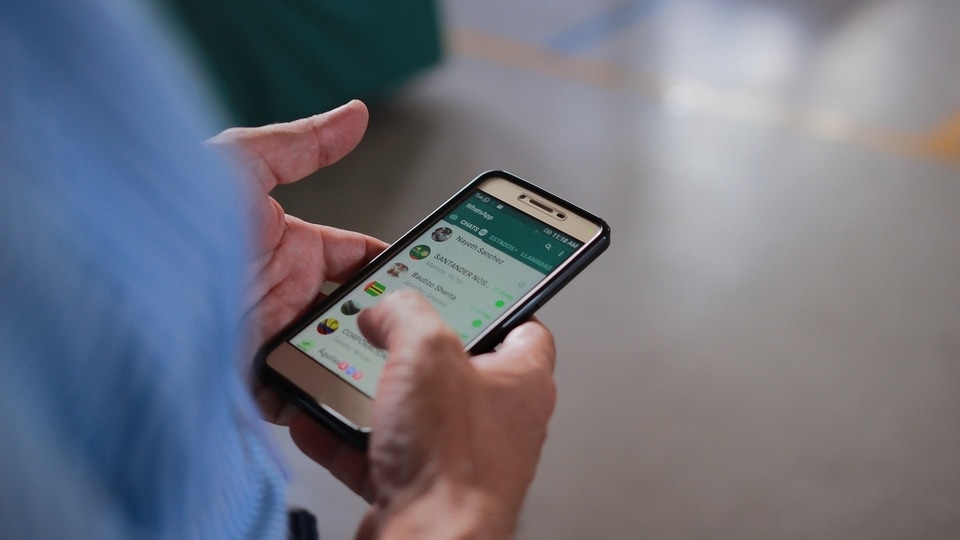 Once WhatsApp chats are deleted, getting them back can be a big problem. Here is what you can do, but be ready to face a problem.
WhatsApp chats deleted by you? And you want them back? You have a problem on your hands. However, even if you accidentally deleted an important WhatsApp chat thread or message, there is a way to retrieve them, but there is a catch. So, you need to be careful. If you want to get your messages back after deleting them, check these steps to recover deleted messages on your smartphone.
WhatsApp is the most widely used service in the world, and users send billions of messages across the service every day. The messaging service allows users to send texts, images, videos, documents and almost any file types. These messages are delivered to users' phones and WhatsApp promptly deletes them from the company's servers. When WhatsApp chats or conversations are deleted without meaning to, you should try this:
Also read: Looking for a smartphone? Check Mobile Finder here.
Use the cloud to recover deleted WhatsApp messages on your phone
Thankfully WhatsApp has a dual-backup system that saves chats to your smartphone as well as the cloud. This means that even if you lose your phone, the chats will be stored on your Google Drive account or your iCloud account (for Android and iPhone respectively) and can be recovered at any time. It is this backup mechanism that will be used to recover messages easily.
If you have an Android phone, you will have a much easier time recovering chats, and the process can be done even if you have a slow internet connection. This is because Android allows users to access their backups locally, which is what users will need to do if they want to restore their chats. WhatsApp backups can take place daily in the early morning when very few users are likely to use the service. This means that if you have deleted a message from a contact that was received a while ago, you can recover the chats by simply uninstalling and reinstalling the app.
The problem with this method
Unfortunately, if you deleted a message that was received after the last backup – i.e. between 2-4 AM for Android users, you will not be able to restore these messages as they have not been backed up yet. Additionally, users have to give up all the messages they received since the last backup, as those will not be present in the older backup of yesterday's data.
Steps to retrieve Whatsapp deleted chats using your Android phone
Android users who do not backup their chats to the cloud have a second option that allows the chats to be backed up locally, in the form of backup files. These files can be used to bring back older messages as long as they were received before the last backup. Users will need to use a file manager app and head over to the Android folder, then look for the WhatsApp folder and click on Databases, then press F2 to rename your older backup – that you want to use – from "msgstore-YYYY-MM-DD.1.db.crypt12" to simply "msgstore.db.crypt12". Then reinstall WhatsApp to recover all your older chats to your device – except the ones that were received after that backup was made.