WhatsApp multi-device support in final stage, will be available for beta users soon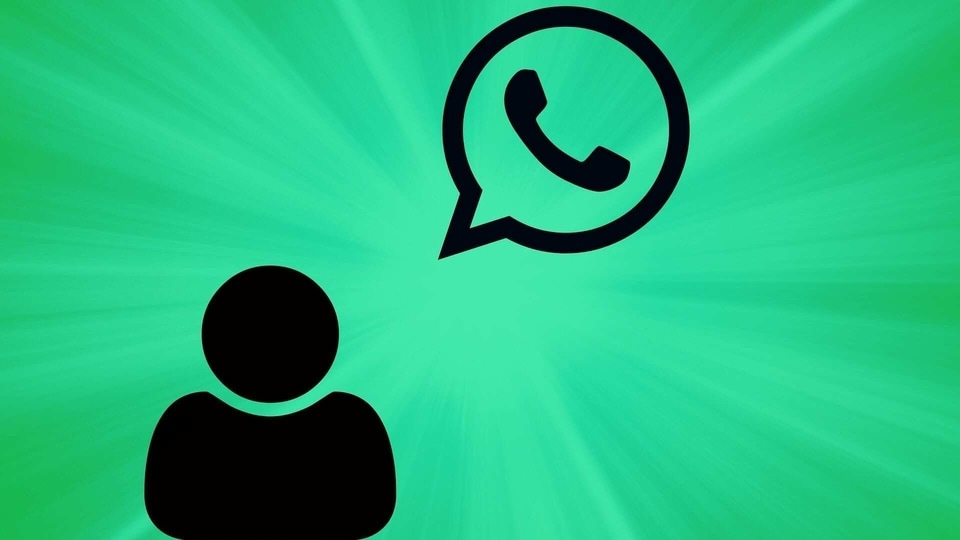 WhatsApp's multi-device support feature is ready for public beta testing, and it's expected to roll out soon for all users.
WhatsApp has been working on multi-device support for quite some time. This feature allows using one WhatsApp account on multiple devices. It looks like we'll soon get to experience this feature as WhatsApp is said to be in the final stage of testing multi-device support.
We've already gotten a glimpse of parts of WhatsApp's multi-device support through screenshots shared by WABetaInfo. It is now reported that WhatsApp is preparing to enable this feature for its public beta testers. So users who are on WhatsApp's public beta programme will be able to test it soon. There's no word on when WhatsApp will roll this out for all users but with public beta availability it shouldn't be long.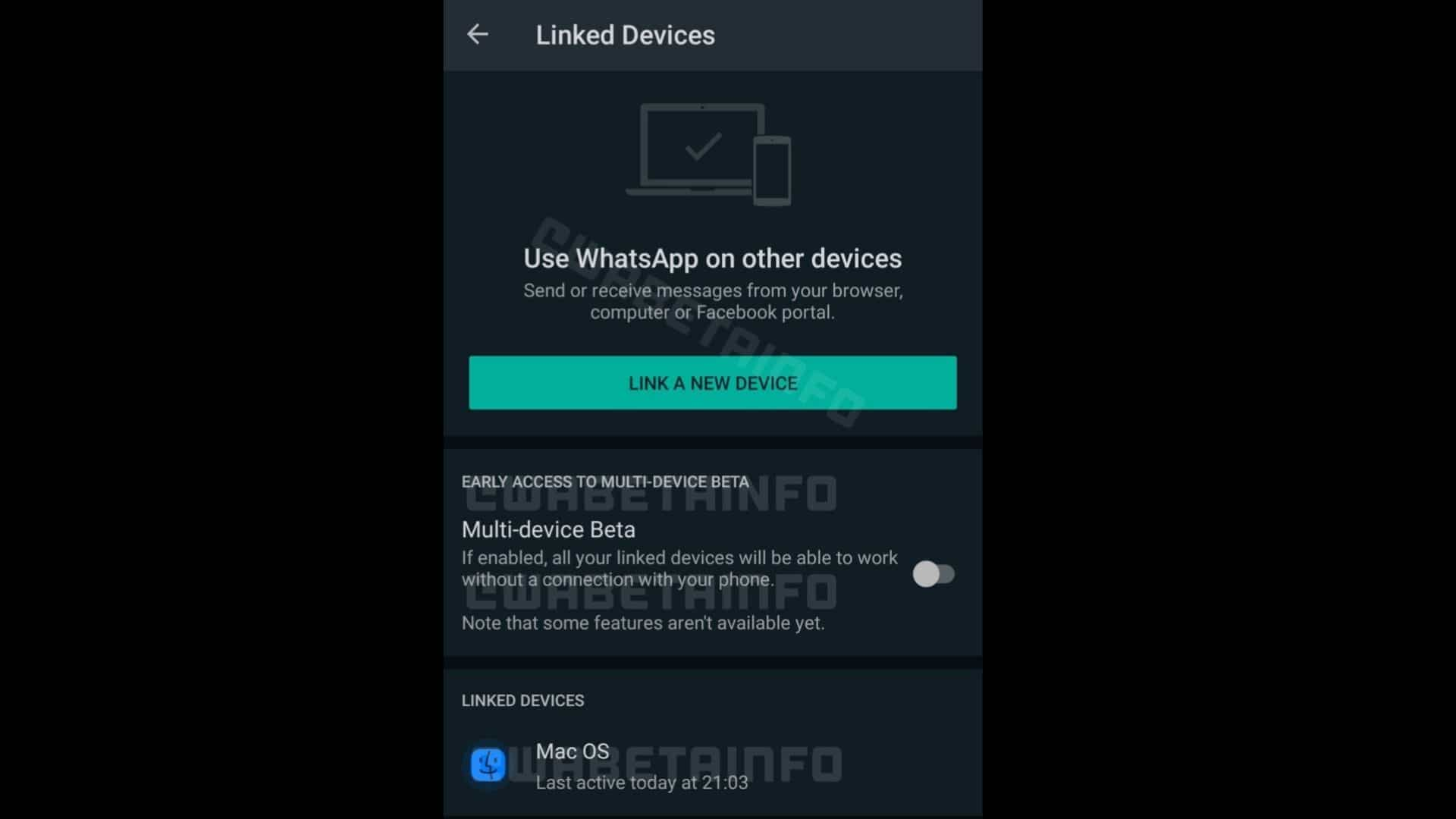 WhatsApp will also roll out a new UI for its desktop version for this multi-device support feature. On the app, this feature will be available under 'Linked Devices'. Here, you can link your WhatsApp account to a new device, and you'll also see the list of linked devices. It's similar to the interface of WhatsApp WebDesktop interface on the app.
There's also a 'Multi-device Beta' option that you can toggle on/off to try out the feature. It's also mentioned that not all features will be available on multi-device support. WABetaInfo notes that features like syncing chat history, starring/delivering messages, muting chats are available though.
WhatsApp is currently testing this feature on its Android app. There's no presence of it on iOS yet but it should be available soon.