WhatsApp users made more than 1.4 billion voice, video calls on New Year's Eve 2020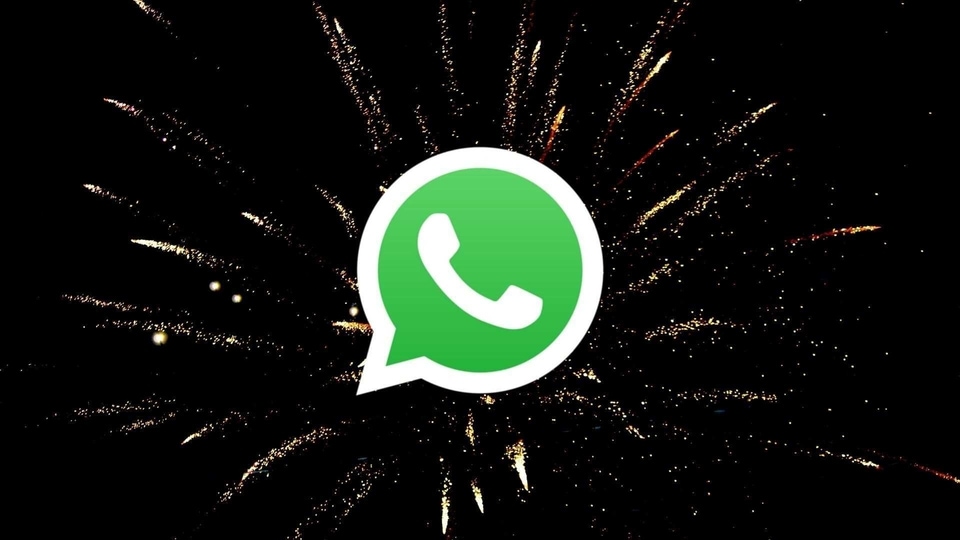 It is also the highest number of voice and video calls ever made on WhatsApp in a single day. WhatsApp voice and video calls also registered a growth of more than 50% as compared to New Year Eve 2019.
WhatsApp made a new record on New Year's Eve with more than 1.4 billion voice and video calls on the messaging app. This is the highest number of calls ever made globally in a single day on WhatsApp.
WhatsApp calling also increased by over 50% as compared to New Year's Eve in 2019. Facebook shared the notable feat as it announced more New Year's Eve 2020 milestones for its products. Voice and video calls increased significantly last year as the pandemic spread globally, and people turned to digital communication. WhatsApp had also increased its group calling limit from four participants to eight participants.
Voice and video calling were the highlight of 2020 for WhatsApp. In 2019, 20 billion WhatsApp messages were sent globally on New Year's Eve. Out of these 20 billion messages, 12 billion of them were sent in India alone. WhatsApp has its highest number of users in India with 400 million.
In addition to voice and video calls, live broadcasts also saw a huge increase in 2020. On New Year's Eve 2020, more than 55 million live broadcasts took place on Facebook and Instagram globally. Facebook also shared that NYE 2020 was the biggest day for group video calls on Messenger in the US with a 2X increase. The top AR effect on Messenger in the US was "2020 Fireworks."
Facebook also highlighted that New Year's Eve always brings record-breaking numbers on all its products. But with Covid-19, these numbers for messaging, photo uploads and social sharing broke starting in March 2020, and continued for months.