Xiaomi Mi A1 first impressions: Google's latest shot at resurrecting Android One
Check out our detailed hands on with Google's newest Android One smartphone, Xiaomi Mi A1.
05 Sep 2017, 04:49 PM IST
in news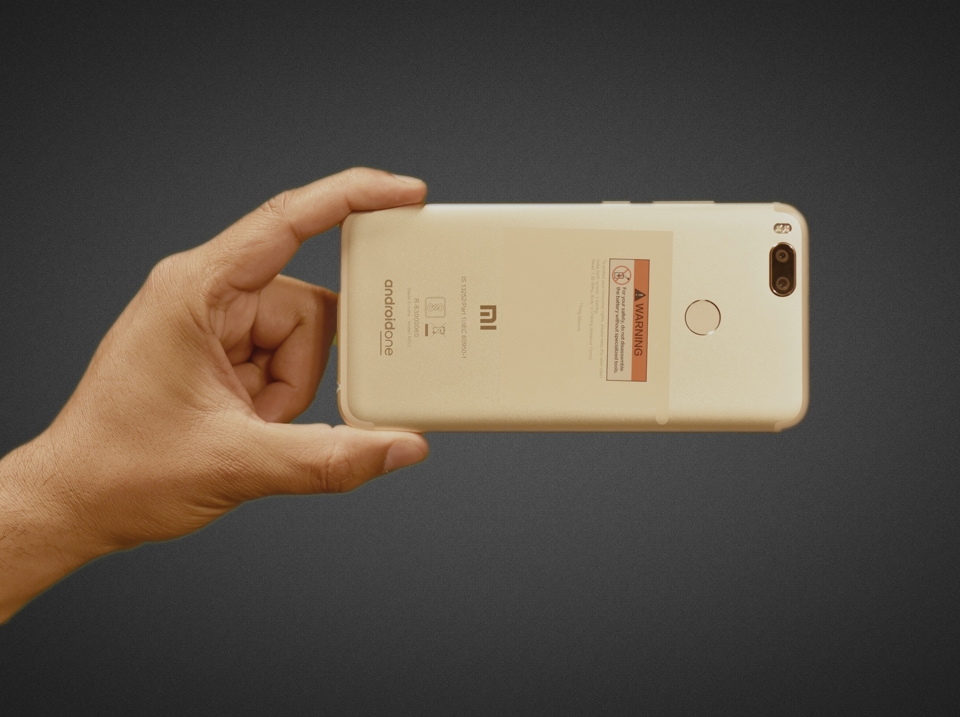 I am not amused by Google's decision to partner with Xiaomi for its new Android One smartphone for India, Xiaomi Mi A1. After a debacle (arguably) with the first wave of Android One phones in India, it needed a brand that could resonate with young consumers as well as has a greater presence in the market. Xiaomi has been around for quite some and has catapulted to the top league of brands with an aggressive focus on the budget segment, especially the sub-₹15,000 category. Xiaomi's Redmi Note, with over two million shipments in the second quarter of 2017, became the highest shipped smartphone in a single quarter in the history of Indian smartphone market, according to a recent data by research firm IDC.
So, what does an Android One-based Xiaomi smartphone mean to consumers? Well, you get a smartphone brand that can be trusted along with Google's stock Android experience. Also, Android One means Google's guaranteed timely updates and patches for the smartphone, exactly the same time it rolls out for Pixel and Nexus series. A smartphone with Xiaomi's hardware prowess and Google for software already sounds like a winning combination, doesn't it?
I have been using the Xiaomi Mi A1 for the last few days and spent enough time to share my first impressions of the smartphone. Let me begin with a blasphemous statement: The Xiaomi Mi A1 is the best-designed budget Xiaomi smartphones. Of course, I am not comparing the smartphone with the Mi MIX or any other higher-end smartphone. For a sub-₹15,000 device, the Xiaomi Mi A1 feels near perfect.
It is slim and light. Corners are gently curved, which makes it comfortable in the palms. Volume and power buttons and fingerprint scanner are comfortably within reach. Antenna bands are fluidly blended with the top and bottom panels on the back. There's a minor camera bump on the back, but I think that can be easily overlooked.
I am not a huge fan of the Rose and Rose Gold colours, but I am sure there are plenty who love these colour options. In my opinion, the Xiaomi Mi A1 also breaks the monotonous designs we have been seeing in the budget category for a while. Still, a majority of the budget smartphones look very much same. If you ask me, I think the Mi A1 is as impressive as the Nokia 6 in terms of looks.
But the design wasn't really the thing you wanted to know about, right? Well, let's talk about the USP of the smartphone - stock Android. The Xiaomi Mi A1 runs Android 7.1.2 Nougat out-of-the-box.
I am sure Android One affiliation would mean a lot of under the hood alterations and optimisations. But as far as the experience goes, I think it's as fluid as the one you would get with the stock Android running on the Lenovo K8 Note and Nokia 6. I have spent some time with these phones, and trust me, there's barely any difference other than preloaded applications. By the way, the Xiaomi Mi A1 also has three preloaded apps, Feedback, Mi Remote, and Mi Home.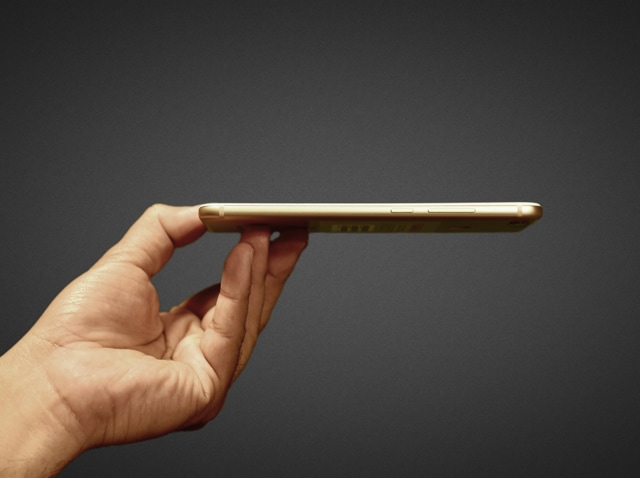 As said earlier, Google's partnership with Xiaomi was very much a clear indication that it wanted a better hardware platform for its relaunch of Android One. The Xiaomi A1 does ensure it ticks all the right boxes for a decent budget smartphone. It is powered by Qualcomm's mid-range Snapdragon 625 octa-core processor along with 4GB of RAM and boasts 64GB of onboard storage. So far, the smartphone has been pretty fine but I am yet to unleash the barrage of tests to give you a more concrete verdict.
I played a few basic running games such as Subway Surfer, watched a few videos on YouTube, and clicked a lot of photos. It was quick and responsive with no noticeable lag or stutter. Snapdragon 625 is pretty reliable SoC, so I don't really think it would deteriorate going further, but let's wait for our review.
The highlight of the smartphone is its dual-rear camera, which also makes the Xiaomi Mi A1 the first Android One device to have twin cameras on the back. The setup consists of two 12-megapixel sensors. The camera is capable of delivering Bokeh effect (DSLR-like depth-of-field). The secondary lens on the back is a telephoto lens to deliver 2X optical zoom. So far, I have been able to take a few really good photos and some really bad ones. As far as the Bokeh effect goes, don't hold your breath, it's as good as a budget smartphone will deliver.
My first impression of the Xiaomi Mi A1 is that it is a pretty fine stand-alone budget smartphone. The Android One affiliation doesn't really actually matter to me. But I am sure a lot of people actually care about the instant Android updates and patches. This is why the likes of Lenovo and Nokia have moved to the stock Android OS. So far, I have liked the stock Android experience on the Xiaomi Mi A1.
Can the smartphone help Google resurrect Android One in India? We'll have to wait to find out. Until then stay tuned for our detailed review.