You will now be able to share your in-app purchases on Apple with your family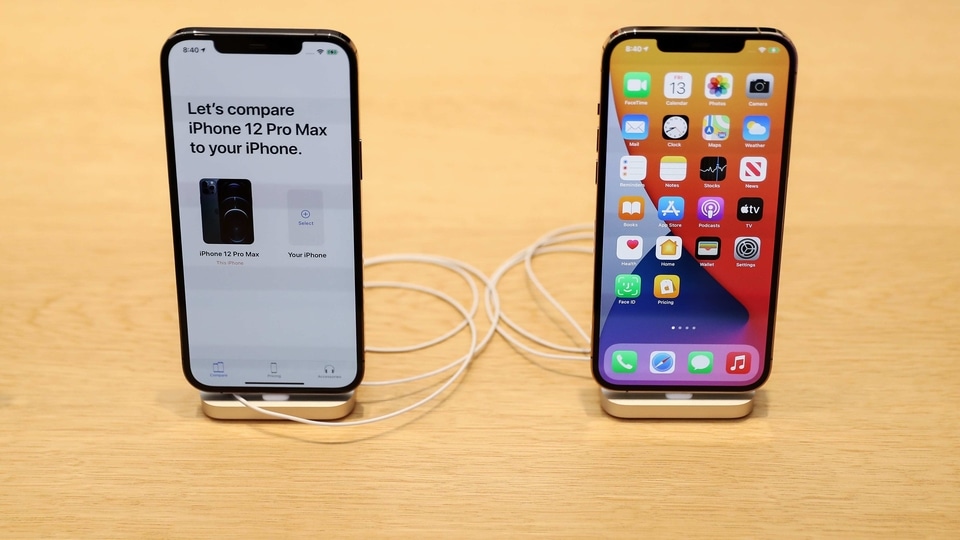 If you have unlocked a pro or an ad-free version of an app it could be eligible for this new Family Sharing now on Apple. This is not applicable for in-app consumables like coins in a game though.
Apple allowed you to include your family in subscriptions for certain Apple apps like Apple Music and Apple Arcade, but now you can also share on-time in app purchases as well. Apple has announced that both subscriptions and in-app purchases can be shared. So, if you buy a 'consumable' item on an app, like coins for a game, you will still be the only one who can use it but if you unlock a pro or an ad-free version of an app it could be eligible for this new Family Sharing.
Apple had announced this feature back in June with the Big Sur but it has finally given developers the go ahea to allow subscriptions and purchases to be shared. Developers will, however, need to "flip that switch" as allowing Family Sharing of an in-app purchase or subscription is a manual opt-in.
App developer PSA: it is now possible to enable Family Sharing for IAPs and subscriptions, but you have to turn that on in App Store Connect. For subscriptions, it's under the duration… pic.twitter.com/Hj3NBRN3L0

— Steve Harris (@steveharris) December 3, 2020
This feature is also rolling out slowly across apps and might not be available immediately for everyone and all apps.
To check which apps already support Family Sharing, if you are the one paying for subscriptions, go to Settings, click on your name and then tap on 'Subscriptions'.
Under 'Subscriptions' you will find a switch labeled 'Share new subscriptions', Toggling it on will automatically give family members access to eligible in-app subscriptions that you have signed up for.
Just below that you will see the list of your current subscriptions. If you tap on one of them that will take you to the 'Edit subscription' screen where you can see the 'Share with Family' switch if the developer has already turned it on. Toggling this on will give your family access to the same subscription you have bought.
However, remember that this feature does not work for in-app consumables like in games.
So, if your favourite app does not support subscription sharing yet, you just might have to wait a little and keep checking on the Subscription screen. Some users are getting notifications for certain apps when their subscriptions become eligible for Family Sharing.
You can learn how to set up Family Sharing from here.