YouTube Shorts gets a dedicated button on iOS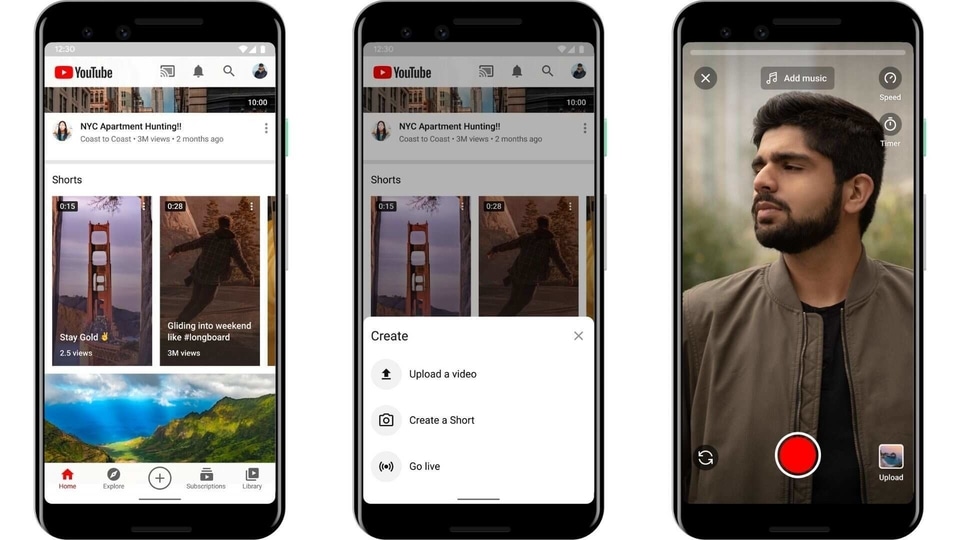 The new YouTube Shorts button is placed on top of the app. YouTube is most likely testing this feature since it's not appearing for all users.
YouTube launched its TikTok-inspired Shorts in India last month. YouTube has now added a dedicated button for Shorts on its mobile app. The YouTube Shorts button is currently visible on its iOS app.
The YouTube Shorts button appears on the top panel just next to the recommendation slot. Once you tap on the button, you can start viewing YouTube Shorts. You can swipe right to go back to the home screen of YouTube. Also, it's not showing for all users so it's most likely in the testing phase. With the launch of a dedicated YouTube Shorts button it looks like the company is trying to really get people to watch these videos.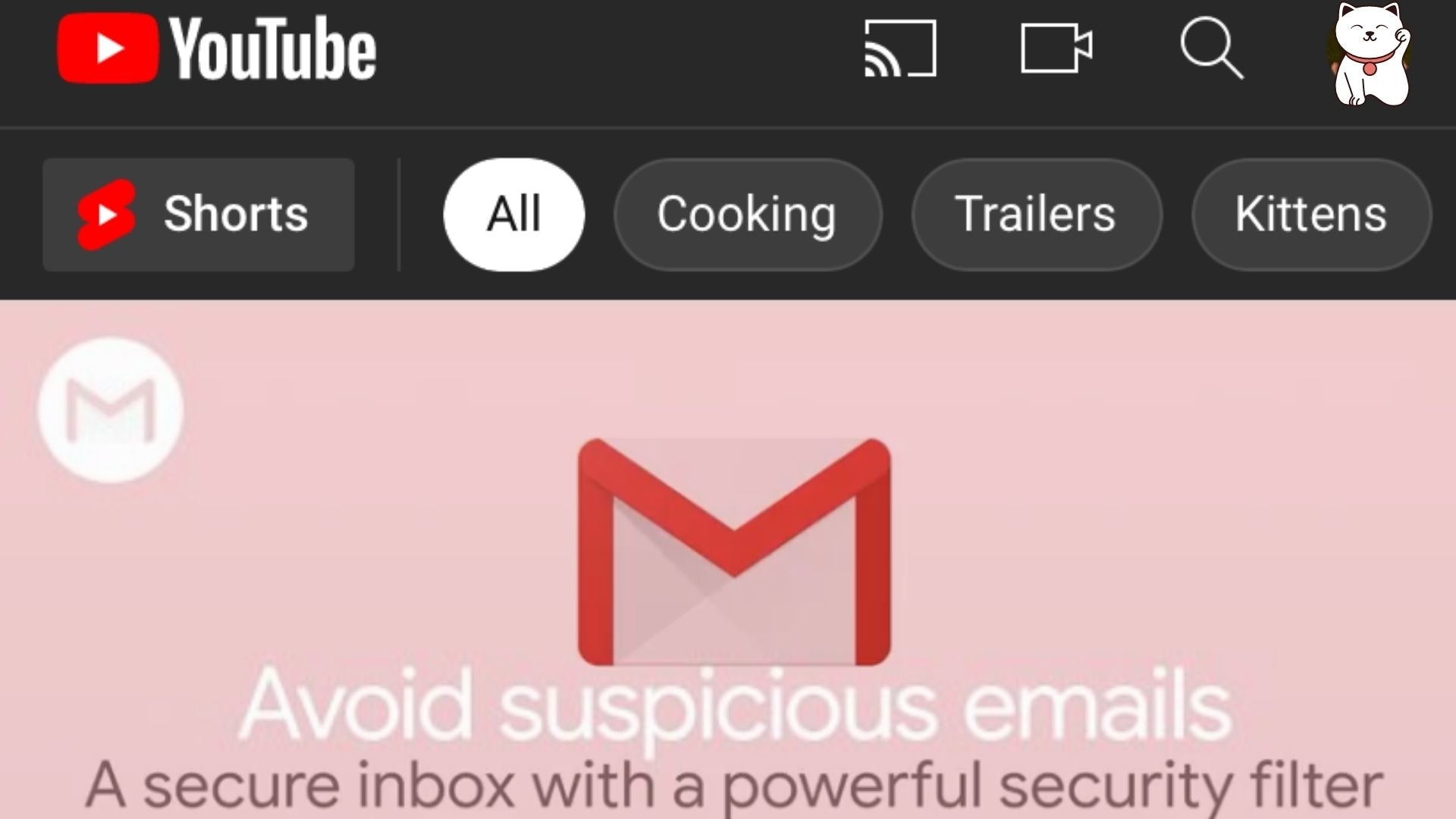 YouTube already shows Shorts on the home screen just below the first video. You can swipe left to see the short videos posted by creators and channels you follow, or those recommended by YouTube. The YouTube Shorts tab on the home screen is quite visible and something you will most likely not miss.
The interface is similar to TikTok's where you swipe up to go to the next video. You can make 15-second short videos with editing tools like multi-camera setup so creators can stitch multiple video clips together. There are other basic tools like timer and countdown. You can also add music to your videos from YouTube's audio library.
YouTube Shorts is currently in beta for users in India. Those who don't have the feature can still upload vertical videos with a duration of up to 60 seconds and publish them with the hashtag #shorts. These videos will be featured in the YouTube Shorts carousel.