Netflix is going to help you find something new to watch, in case you cannot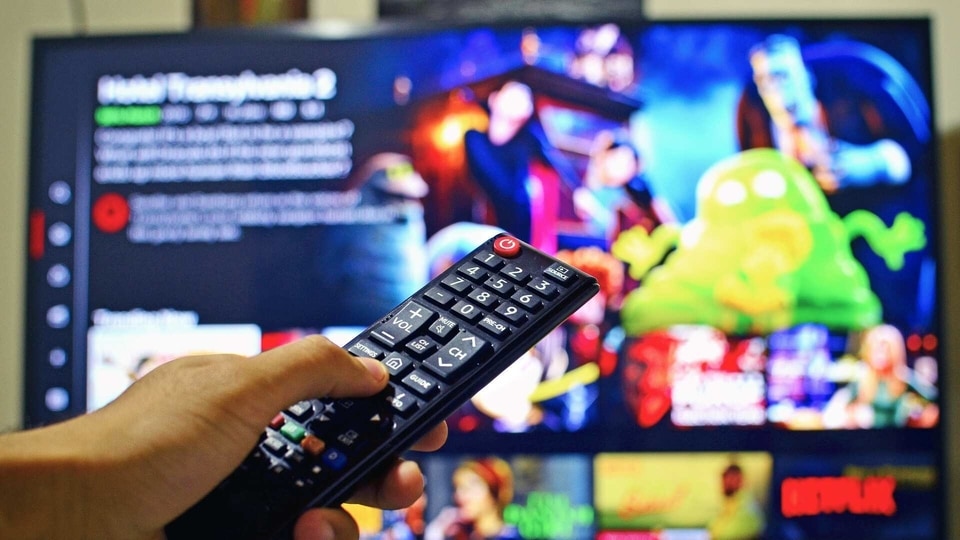 Netflix is getting a tab called 'New & Popular' that will be some of its content rows grouped together so as users can find something new to watch.
Given that we have been spending so much time at home, probably binge-watching Netflix, it's highly possible that we might have run out of new things to watch. Netflix has a solution here. The content-streaming platform is trying to surface more new shows in one place and has announced a new tab called 'New & Popular' that will group some of its content rows together.
This new section is going to show up only on TV devices and is rolling out widely to all users now after being tested in April this year.
Also Read: Facebook hits back at Netflix over portrayal in documentary The Social Dilemma
The 'New & Popular' section will group together the 'New' row on Netflix along with the 'Coming Soon' row and the 'Top 10' row. The 'Top 10' row made its debut in February this year and refreshed every day. The new section will also include a new row called 'Worth The Wait' that will allow users to preview shows that are coming to the platform any time between the next 15 days to a year.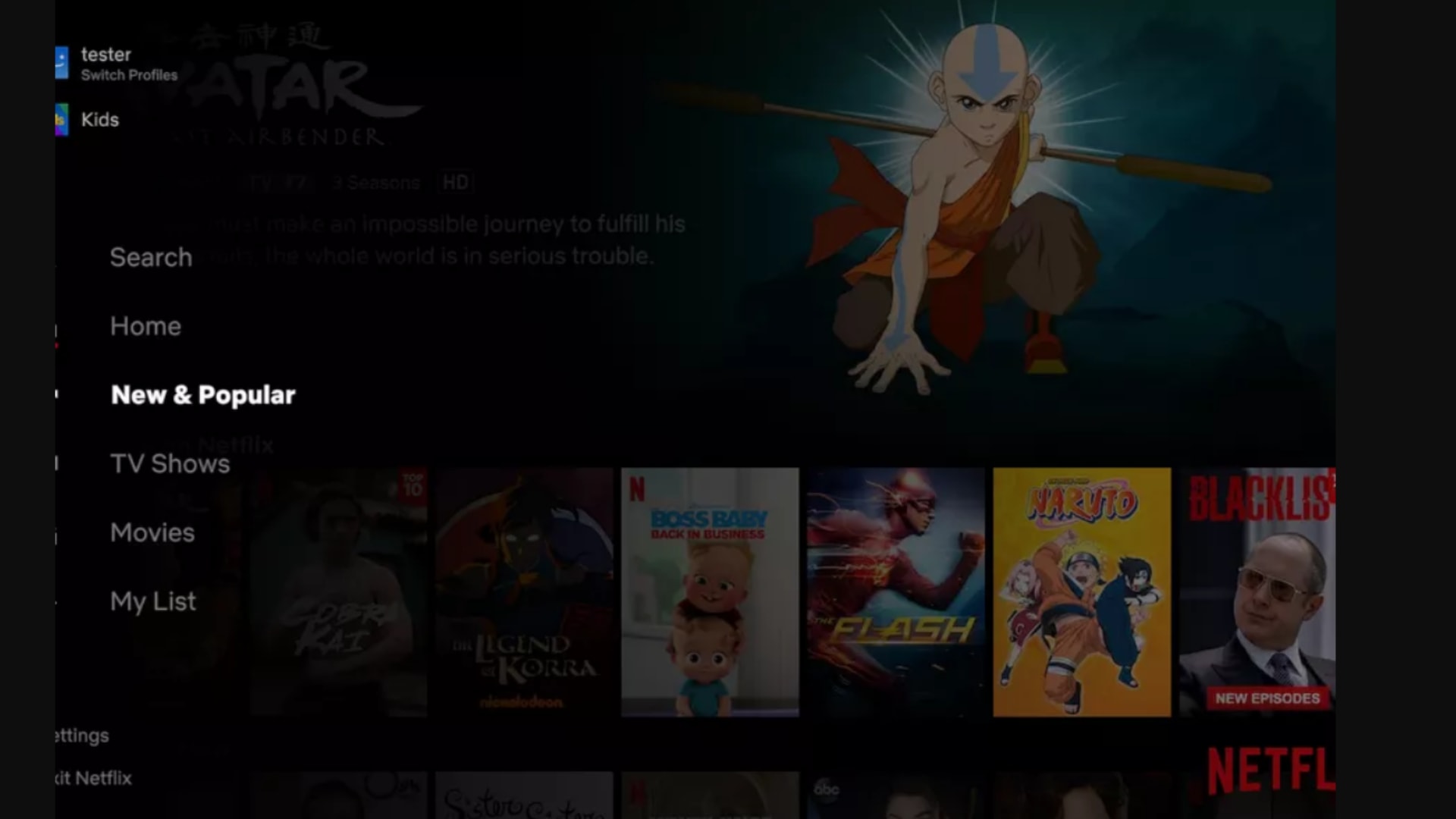 The 'Worth The Wait' section on Netflix is important for the platform since it gives users a way to set reminders for what they can (eventually) watch next. This is also something that will make them stay on the platform and not give up subscription just because they have nothing new to watch right now.
Also Read: If you own an older Mac you won't be able to watch 4K Netflix because of a missing chip
Netflix grew massively, as per reports, over its last quarter and added 10 million subscribers. But this growth spurt came with the 'user-retention' issue. Netflix lost subscribers for the first time last year, which at that point in time, was blamed on the price rise.
Around the same time last year, many other new streaming services made their debut and given that "competition is steep for well-known titles like Friends and The Office", as The Verge writes, Netflix needs to do what it can to keep its current subscribers on the platform. Particularly, keep them interested in staying around for new, upcoming titles.