Apple Watch accessory makers badly impacted by Covid-19 pandemic; here is what happened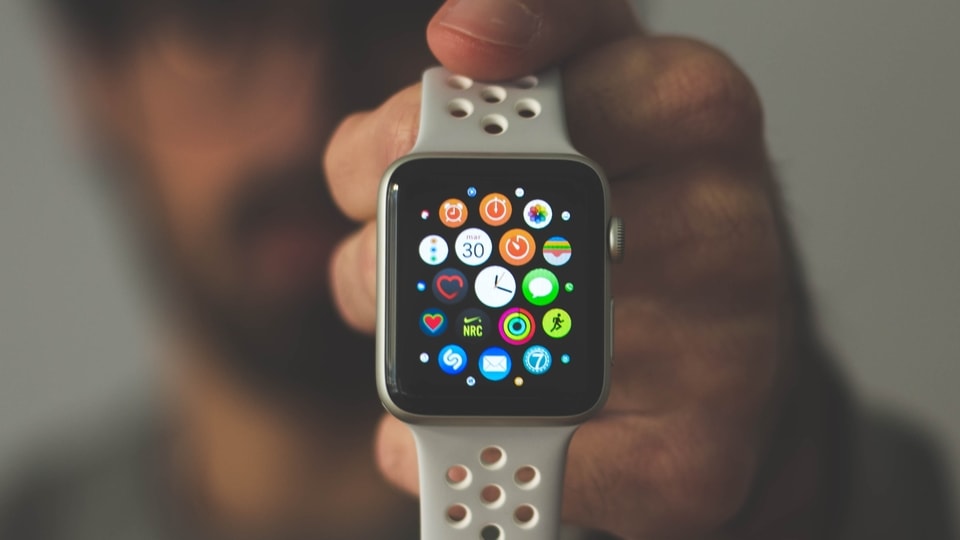 Apple Watch accessory makers have suffered a big setback and the blame is being laid on the Covid-19 pandemic.
Due to the novel coronavirus pandemic, several industries have been impacted by supply shortages, from displays for devices to chips for smartphones and automobiles. These have impacted a wide range of companies, including Apple. A new report suggests that the Apple Watch is the latest device to be affected by supply shortages.
Smaller accessory companies have reportedly begun facing issues in sourcing the company's proprietary charging 'pucks' that must be used to charge the company's smartwatches, according to Bloomberg's Mark Gurman, as spotted by 9to5Mac.
Also read: Looking for a smartphone? Check Mobile Finder here.
In his latest newsletter, Gurman states that the accessory makers had informed him that the company's charging pucks have been in short supply and shipments have been delayed as a result. "It's unclear what has led to the shortages, but it could be another knock-on effect of pandemic-stricken supply chain issues that have occurred over the past year," he explains.
However, the company's own first-party chargers don't seem to be affected by the shortage as they seem to be available on the company's online store, while a third party seller has backorders (orders accepted for products that are not in stock) until August, according to the report.
At this point, it is difficult to predict when the shortage in charging pucks will improve, considering that several countries are still dealing with the coronavirus pandemic. Most of the company's devices support wireless charging these days, including the company's upcoming Apple Watch Series 7 smartwatch, which is expected to feature a larger battery instead of the previously rumoured new health sensors.
Previous reports about the upcoming Apple Watch 7 series had speculated that the company could add a new blood glucose monitor, as well as a temperature sensor. While the latter could have definitely come in handy during the pandemic, recent reports suggest that the upcoming model could come with a bigger battery, while the temperature sensor could reportedly arrive by 2022.