Apple's upcoming AirPods Pro 2 will come in two sizes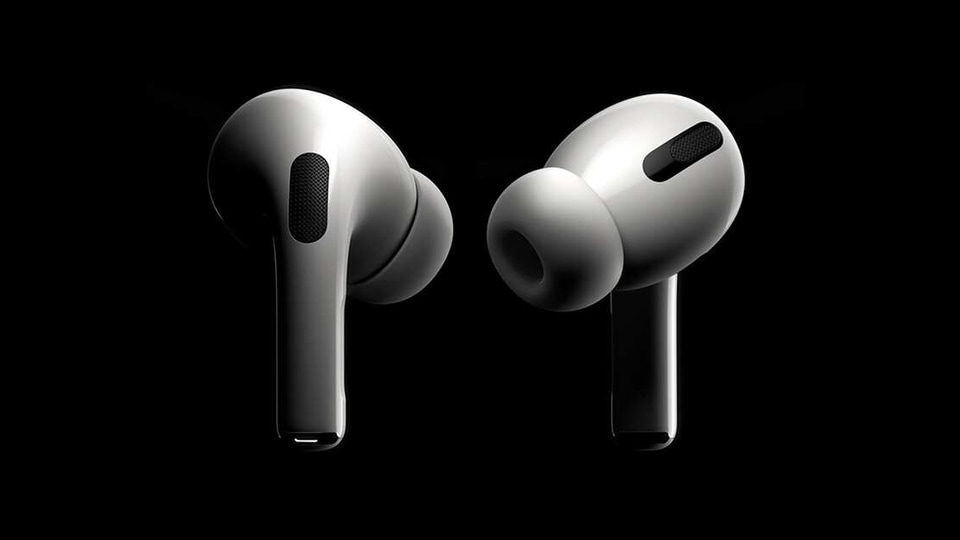 According to a tipster on Twitter, Apple's next-gen AirPods Pro will come in two different sizes.
Apple has just launched the AirPods Max and all eyes are now on the upcoming AirPods Pro 2. Now, according to a tipster on Twitter, Mr White, Apple is going to launch the second generation AirPods Pro in two different sizes. Mr White has reportedly been accurate with his leaks in the past, so this bit of information could also be true.
Mr White shared images of the internal hardware of the AirPods Pro 2 and the images show two pieces of hardware of similar make and possible purpose, but in two different sizes. One of the images even compares this hardware to the first generation AirPods Pro's hardware.
The first image contains the new iteration on the left in two different sizes with the older generation on the right, which are of the same size. The tipster has suggested that the different cable lengths imply that the AirPods Pro 2 could come in two different sizes - one being the usual regular size that we see on the current AirPods Pro and the other a bigger version.
Also Read: This is how much Apple AirPods Max made of Gold will cost you
However, recent rumours have hinted at the possibility of the second generation AirPods Pro featuring a compact design with rounded edges and no stem, much like the Samsung Galaxy Buds. If these rumours are anything to go by, it would make sense for the new AirPods Pro 2 to come in different sizes for a better fit, as per reports.
But like most leaks and tips, this fact is unconfirmed and we'll have to wait and watch.