Japan's solution for the lost Apple AirPods problem is a vacuum cleaner
As per reports, about 850 people have dropped their wireless earbuds at 78 stations in the Tokyo area between July and September this year.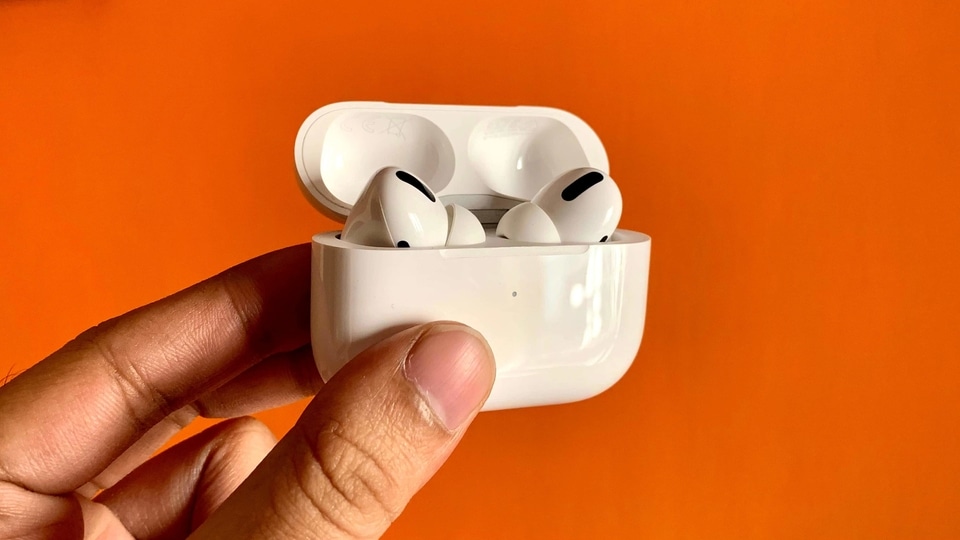 The biggest fear for anyone owning a pair of, or planning to buy wireless earbuds like the Apple AirPods is losing them. While most of these earbuds do promise snug fits, and to be fair, most of them deliver, they can drop out of your ears at any time. And once that happens, there is no knowing where they might end up.
For Japan, these lost earbuds have become quite a problem. According to a report in the CultofMac (via The Japan Times), there have been about 850 cases of lost earbuds over 78 stations in the Tokyo area alone between July to September this year.
And passengers often realise in time and ask for these buds to be retrieved. To find a solution to this, East Japan Railway Co, or JR East, has joined hands with Panasonic to create a vacuum cleaner-type device that can pick up these dropped earphones.
Also Read: Apple will replace faulty AirPods Pro with sound issues
The device is already being tested at the Ikebukuro station and it definitely is more efficient than a regular grabber tool. Officials at the stations go about retrieving the earbuds once the last trains of the day have stopped running and according to one JR East official, it is quite burdensome to collect these dropped earbuds.
The railway officials have been using the grabber tool so far to retrieve these lost buds but often with buds like the Apple AirPods, it becomes difficult to pick them up with the grabber since they get lost or stuck in the gravel. For this, the vacuum cleaner-type device works better.