Nokia Earbuds Lite First Impressions: Comfortable and loud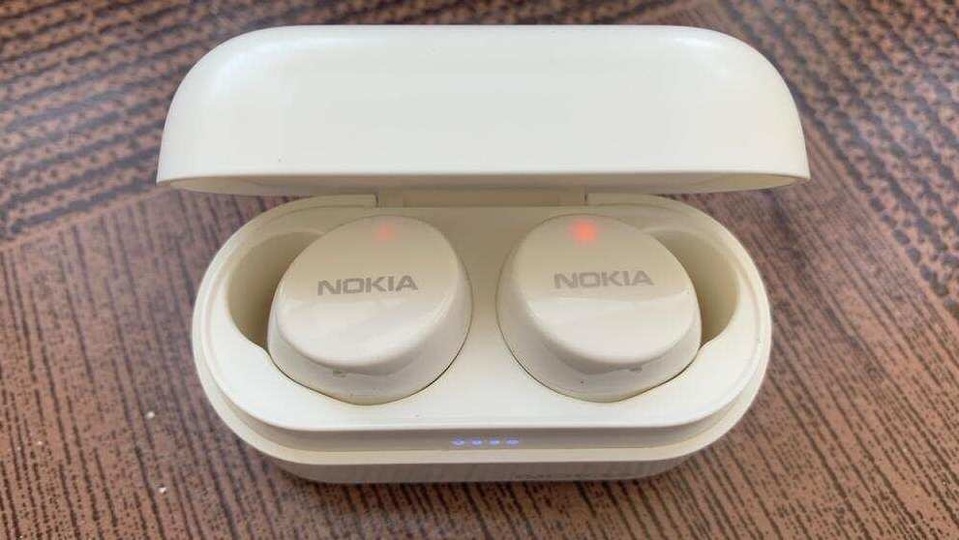 The Nokia Active Wireless Earphones are available in India at a modest price of ₹3,599.
HMD Global launched the Nokia Earbuds Lite in India earlier this month. It was introduced by the company globally back in September last year and it made its way to India in February alongside the Nokia 5.4 and the Nokia 3.3 smartphones.
The Nokia Earbuds Lite earbuds are the third audio accessory that HMD Global has launched in India in recent time after the Nokia Pro Wireless Earphones and the Nokia Active Wireless Earphones and they are available in India at a modest price of ₹3,599 in Snow and Charcoal colour variants via Nokia.com/phones and Amazon India.
While that price might seem a bit high to a lot of budget buyers, the Nokia Earbuds Lite makes up for it in sound and comfort.
Comfortable to wear
First the design. The Nokia Earbuds Lite comes with a charging case that looks slightly different from the curved design of the TWS earbuds offered by Realme or the square-esque design of Mi True Wireless Earphones. It looks like a tiny jewellery box that houses two pearls inside. I am using the Snow colour variant of the Nokia Earbuds Lite, which looks serene both inside and outside. It's not the jarring shade of white that we see in most electronic devices these days but a softer shade, which blends in its environment easily.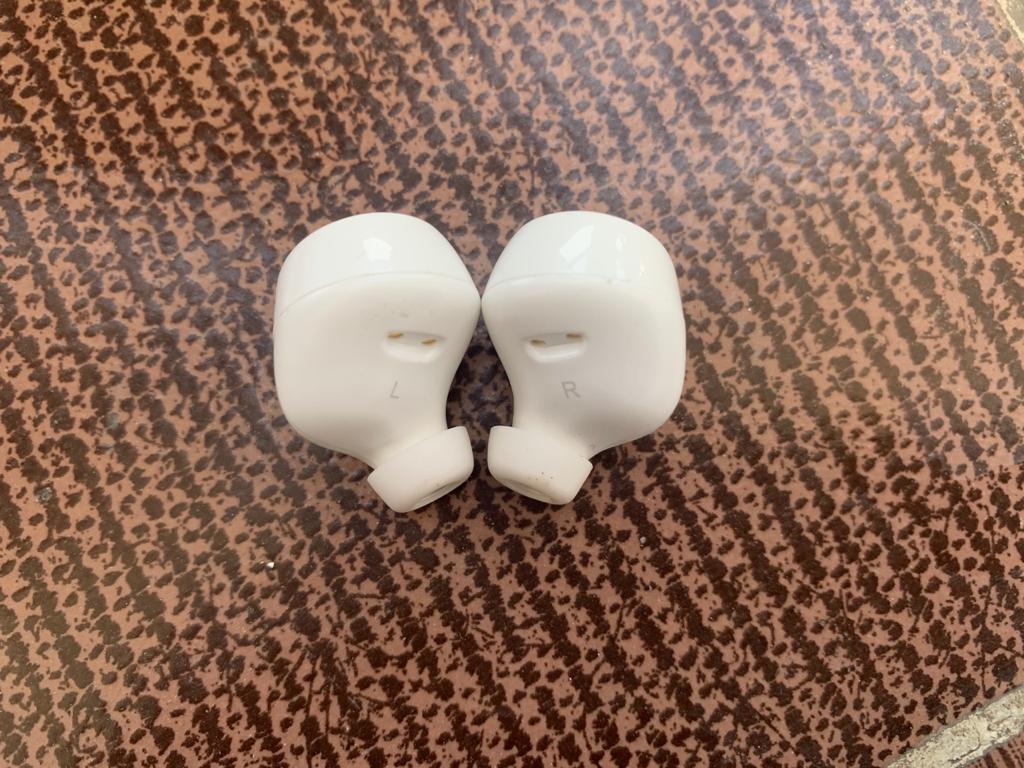 Design aside, the Nokia Earbuds Lite performs well on the comfort front as well. These newly launched TWS earphones fit in your ears comfortably. In fact, they are so comfortable that you can wear them while sleeping without feeling uncomfortable at all. Believe me, I tried!
ALSO READ: Nokia Earbuds Lite: In Pics
They're loud
Coming to performance, the Nokia Power Earbuds Lite comes with universal Bluetooth compatibility and touch-sensitive controls. Both of these features work swiftly when paired with any device. I used them with my iPhone and in my limited usage I faced no connectivity issues at all and the touch controls worked just as well.
Coming to the sound aspect, the Nokia Power Earbuds Lite are loud. In fact, they are so loud that you can watch a show even with a single bud on comfortably. The clarity part, however, could use some tweaks. That said, I have just spent a couple of days with this newly launched pair of TWS earphones and so more thorough testing is required before I give a verdict. Watch out for our complete review in the coming days.