Timex launches its first fashion fitness bands in India for ₹4,495
Timex has announced its first fashion fitness band in the country ever and it comes with an alloy case, metal bands and a silicone strap.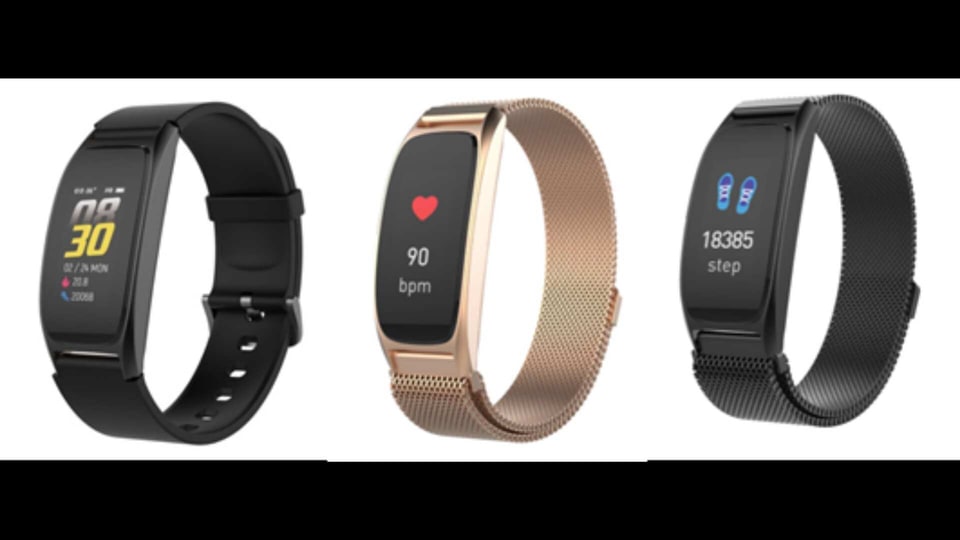 Timex Group India Ltd has announced the launch of its latest fitness bands in India. The Timex fitness band comes with an alloy case, a stainless steel mesh bands in two colours and there is a silicone strap as well.
The Timex fitness band comes equipped with intelligent features like a 2.4-cm colored full touch display, five-day battery back-up, activity tracking, music control, heart rate monitor and notification alert.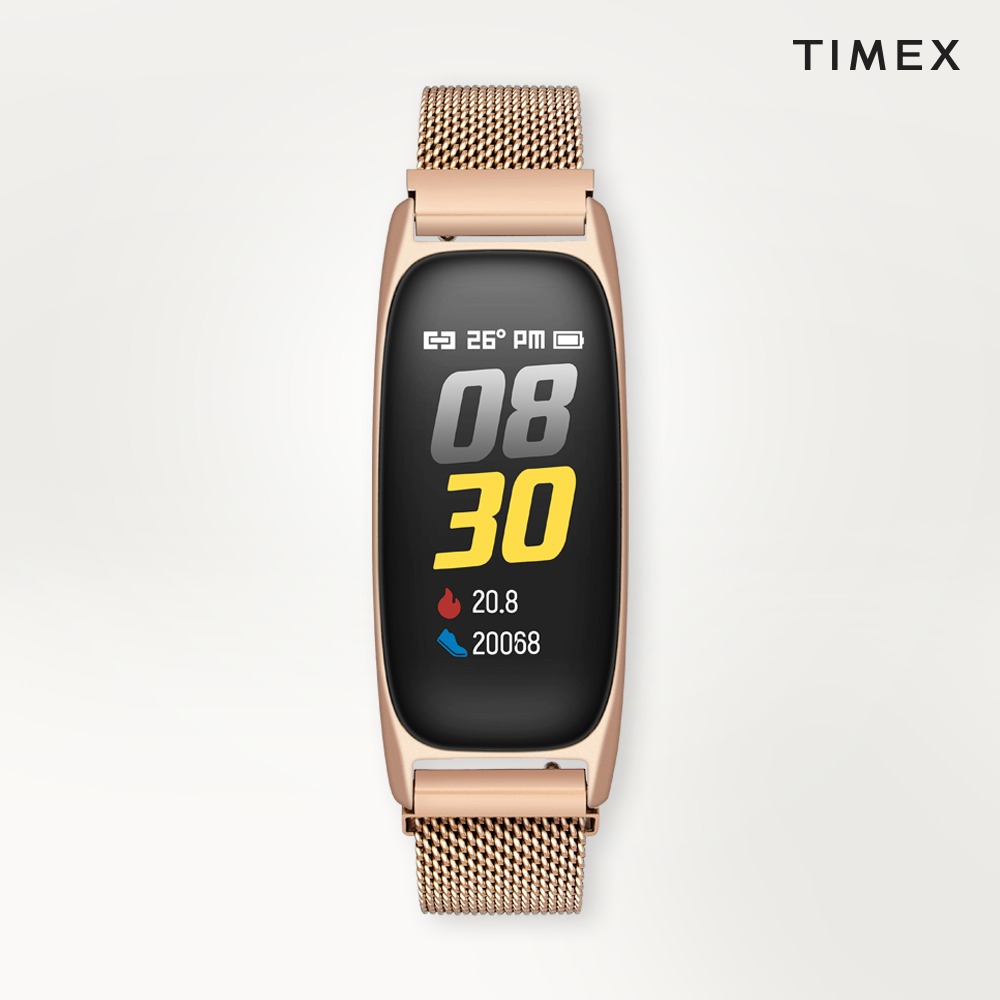 The band comes in two colour variants – rose gold and black with matching stainless steel mesh band in the same rose gold and black.
Also Read: Timex launches the 2nd-Gen Helix Gusto 2.0 fitness bands in India starting at ₹2,495
These options are supposed to fit in with the lifestyle and fashion-end of things, however, if you are going to workout with the band on, there is a plain black silicone strap as well that will fit in with your gym gear better.
Priced at ₹4,495, these fitness bands are now available on https://shop.timexindia.com/ and other authorised Timex retailers partners.