Xiaomi Redmi Earbuds S review: More than just bare minimum
We reviewed Redmi's first earbuds in India, the Earbuds S that is priced at ₹1,799. Here's what you get in this much price tag.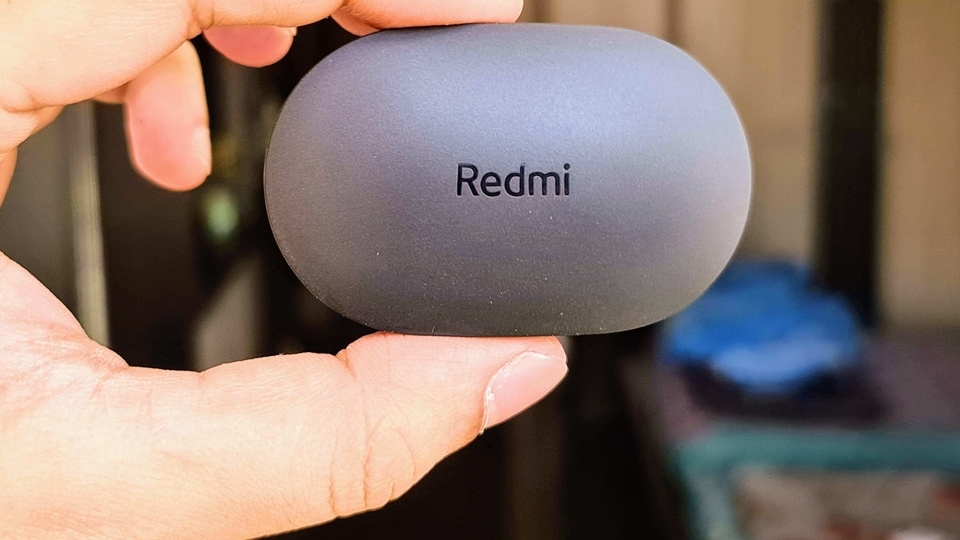 Brand: Xiaomi
Product: Redmi Earbuds S
Key specs: Lightweight, IPX4 rated, Game mode, price is to features ratio.
Price: ₹1,799
Rating: 3.5/5
Xiaomi, a brand which is better known for its 'Redmi' products these days, is into smartphones, home appliances, wearables and other IoT devices, all of which serve just one purpose - to build an ecosystem. And with an aim to push more Redmi devices into the market, the sub-brand recently launched its first ever TWS - Redmi Earbuds S. These are also one of the only two wireless earbuds (other one being the Mi True Wireless earphones 2) to enter India from the house of Xiaomi.
What works here, straight off the bat, is pretty much the same thing that works with any Xiaomi product, value for money. How much? Well, if you thought that TWS from some brands that were priced at ₹2,500 or ₹3,000 is the lowest one can go for now - Redmi Earbuds S was launched at ₹1,799.
That naturally means the earbuds are for those who don't wish to get the 'best' that is out there but something that just gets the work done. We tried it out for several days as our daily driver, so you don't have to and here's what we think about it.
Design and build
Starting with the case, these are one of the most compact earbuds case we have seen in a while (Jabra Elite Active 75t's case comes close). We're talking about 'it just fits into your closed fist' kind of size. Just like many others, it is rounded and has a spring-based flip open mechanism. It is light, thanks to the earbuds, which weigh 4.1grams each. And you may lose them if you have a fairly messy room. However, the cost-cutting comes in the form of no LED lights and an average build. Don't expect a premium-quality case here or a massive battery backup given the size.
Also read: Sony WF-SP800N earbuds review: This ain't going out of tune
The earbuds however, have a decent build quality and yes, they have LED indicators. We did find these to be smaller than usual, and more lightweight than others in the market. Which is great, but this also means that it's going to be really easy to lose. Also, not that it will concern too many, but taking these out from the case also takes a bit of an effort.
The build is just about fine and the design is simple, something we liked. Secure fit? Yes.
And impressively, it blocks a good chunk of outside noise despite missing out on software smarts. Of course, the noise cancellation is not the best, but it's effective. And given the compact size, it doesn't really stick out as much as others do. For those concerned, no it doesn't fall out while working out, provided you have the correct size eartips installed. And since these are IPX4 rated, it can resist sweat. Just avoid going out for a swim with these.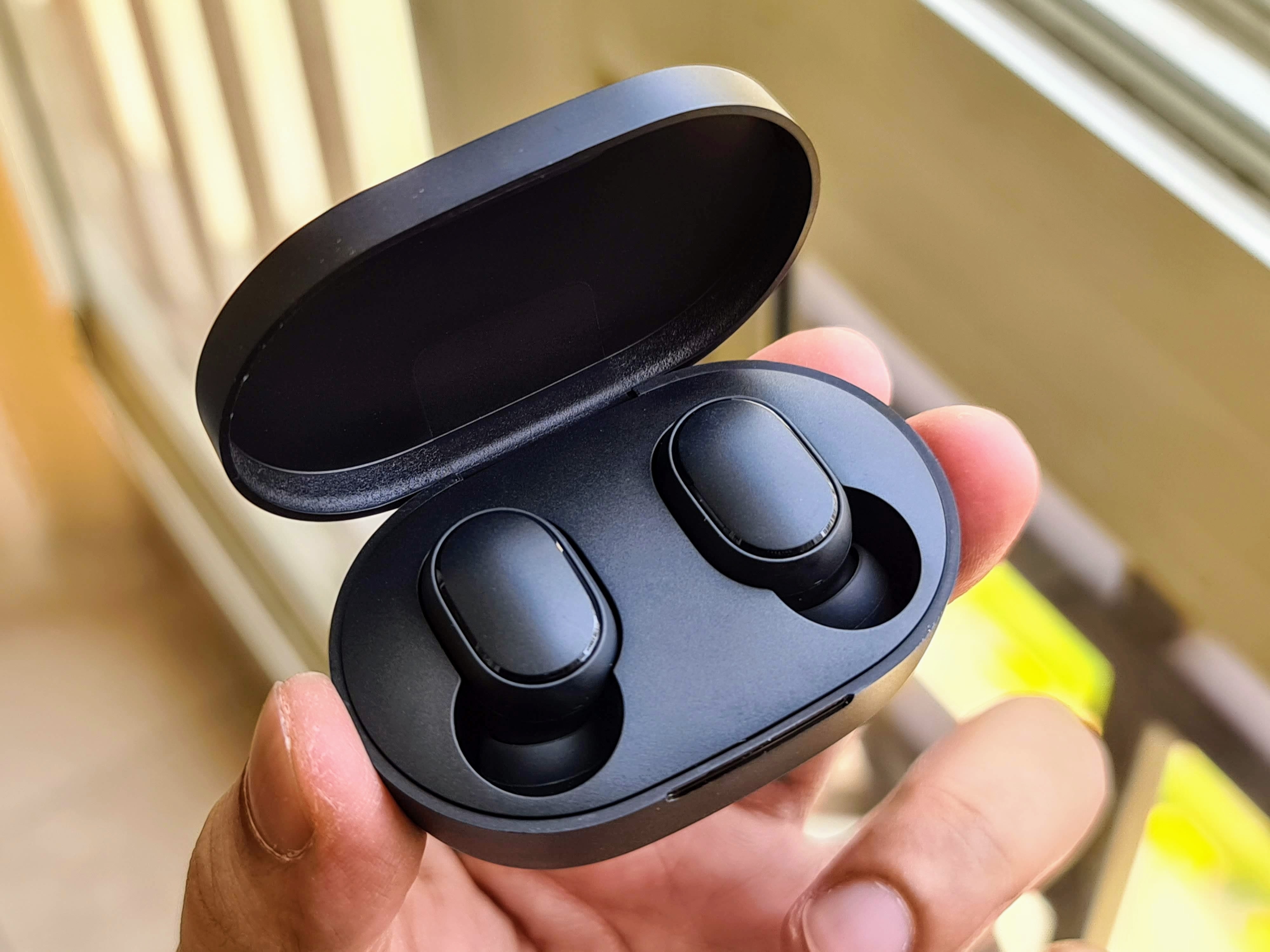 Audio performance and features
If you haven't been noticing, there are two types of TWS available right now - one with touch gesture controls and one that has a clickable button, which is much more reliable and assures that a command is received and carried out. Redmi Earbuds S is the second type, which is probably why the earbuds are more compact than those featuring touch sensors. These are easy to use, multifunctional buttons that let you control music playback (only play and pause, no skipping tracks), calls and even activate voice assistants - Google Assistant and Siri.
Unfortunately, there's no volume control. If there was, you would be paying more than ₹1,799 for it.
However, what you are not paying extra for is the Gaming mode. Like we've seen in other earbuds as well, this mode reduces the latency from more than 200ms, which is usually the standard, to somewhere around 122ms so you don't miss a gunshot. Xiaomi does say it affects the battery life, which it naturally should. We will talk about that in a while though.
As far as the Bluetooth connectivity is concerned, we did not face any issues. The pairing process was easy and simple. Although Redmi claims the wireless range of Earbuds S is up to 10 meters in an obstacle-free environment, in real life usage (with obstacles) it'll come down to anything around 5-7 meters. And with Gaming Mode, even less, which makes sense.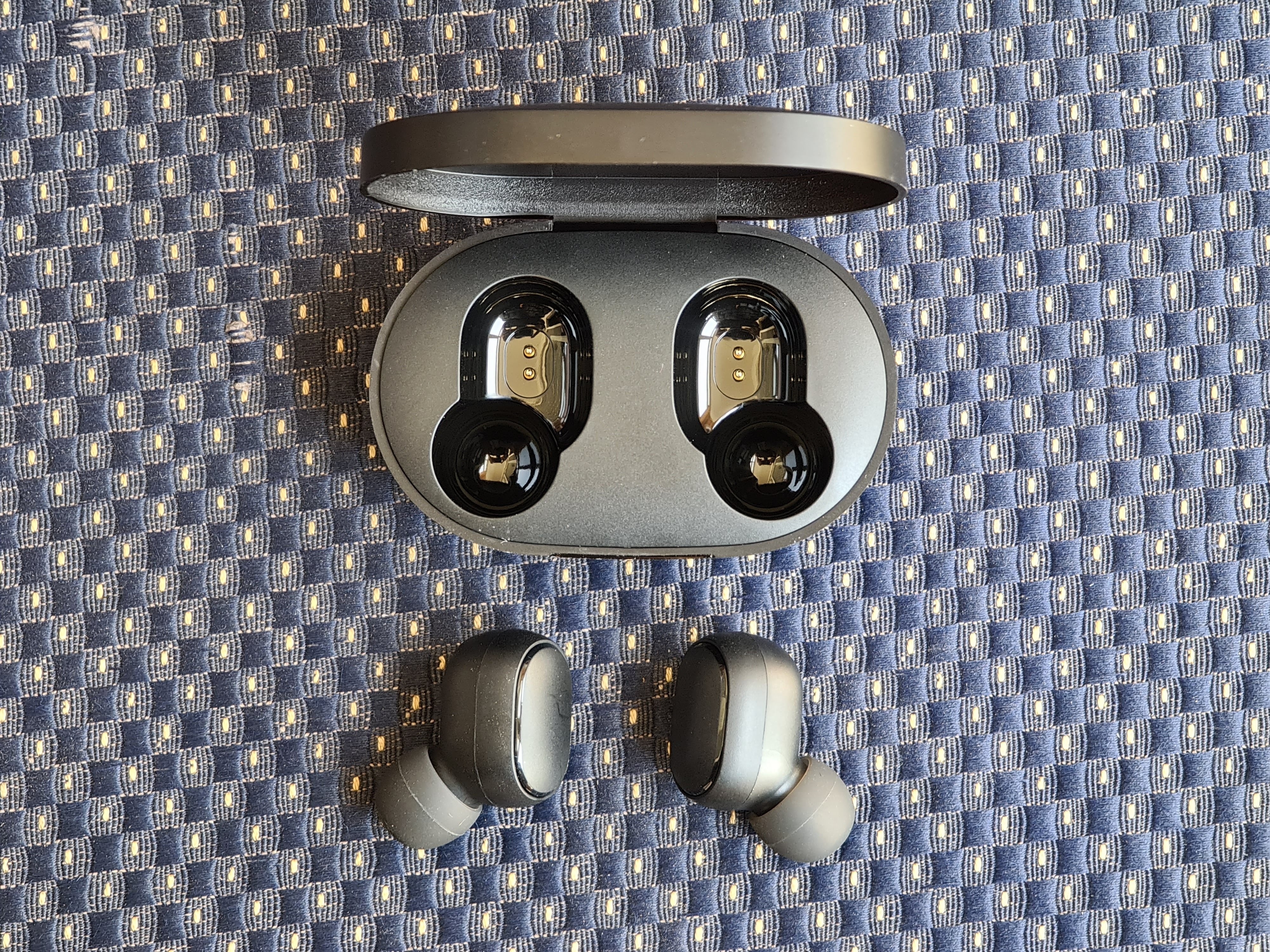 Unfortunately, there's no quick pairing feature but you do get a seamless pairing, which is pretty good in itself. All you need to do is to take them out from the charging case, wait for the notification lights to turn white and simply pair it with the handset you want.
To be frank, we won't be talking much about how the earbuds sound. Like we mentioned above, the aim of Redmi Earbuds S is not to give the best and premium audio experience but more of a feature-rich product at that price. However, for the sake of it, considering the target audience are first time buyers and those who just want to get the work done, the audio is just about fine. You won't hate it but don't expect an exceptionally great audio performance either.
Also read: Sennheiser Momentum True Wireless 2 review: Perfect for big pockets and big ears
The Earbuds S, which we used with the Redmi Note 9 Pro Max and Samsung Galaxy S20 Ultra, supports SBC codec. Although that's a limitation, it still was able to deliver fairly good sound. Peak loudness levels were satisfactory and so was the treble. You can hear the voice and the instruments clear and with good details in most songs. However, those searching for bass will probably be disappointed as frequencies below 200Hz are decent but not as effective as you'd expect it to be. So while you won't get the required thump in some Bollywood songs, Earbuds S will still pass the test.
Stereo separation was good enough but the noise isolation in general, was nothing extraordinary. However, it is still acceptable, thanks to the DSP Environmental Noise Cancellation tech.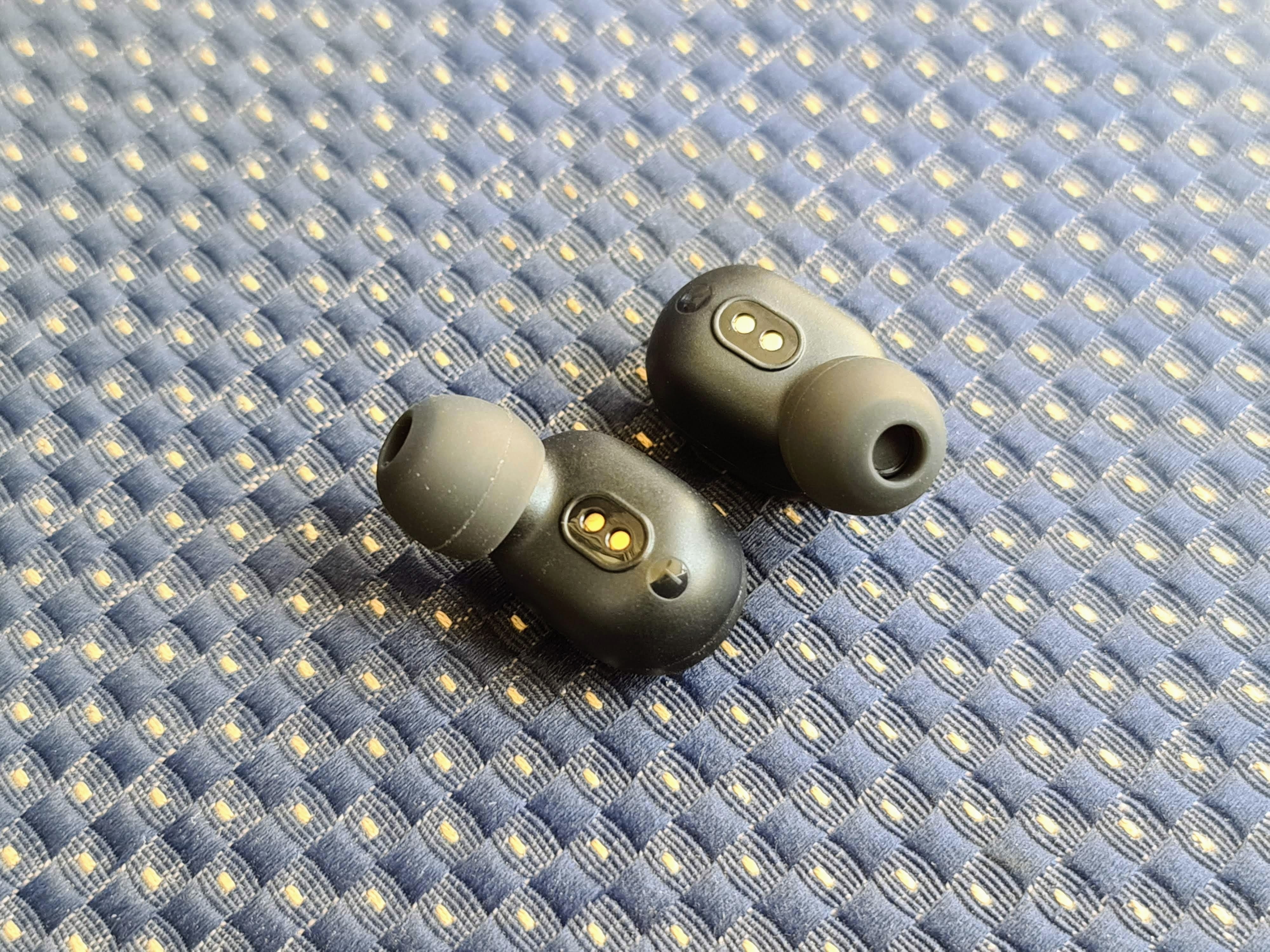 Battery
Using the Redmi Earbuds S as our daily driver for days, we did manage to stretch it till 3-3.5 hours on a single charge, on an average. At any given time, the volume was over 70% without any low latency game mode enabled. We understand that 3-3.5 hours might not be enough for you to sail through the day. However, given the compact size, such battery performance is kind of expected.
And you can always charge them by using the case, which in itself claims to deliver around eight additional hours worth of charge (almost two more cycles). You can charge it using a micro-USB cable. However, it doesn't support USB type-C, which again is a cost cutting measure th company has undertaken. We must point out here that the eight-hour additional playback is in 'ideal conditions'. And we don't live in ideal conditiosn, so, after a day of mixed usage including the Game Mode, streaming at low volumes and a bit more thrown in, the battery performance varied.
Verdict
We won't call Redmi Earbuds S as something unique in the world of TWS. While the audio won't blow your mind, what makes the entire package single-handedly impressive is the price. It's the ₹1,799 price tag that makes everything look good in this one.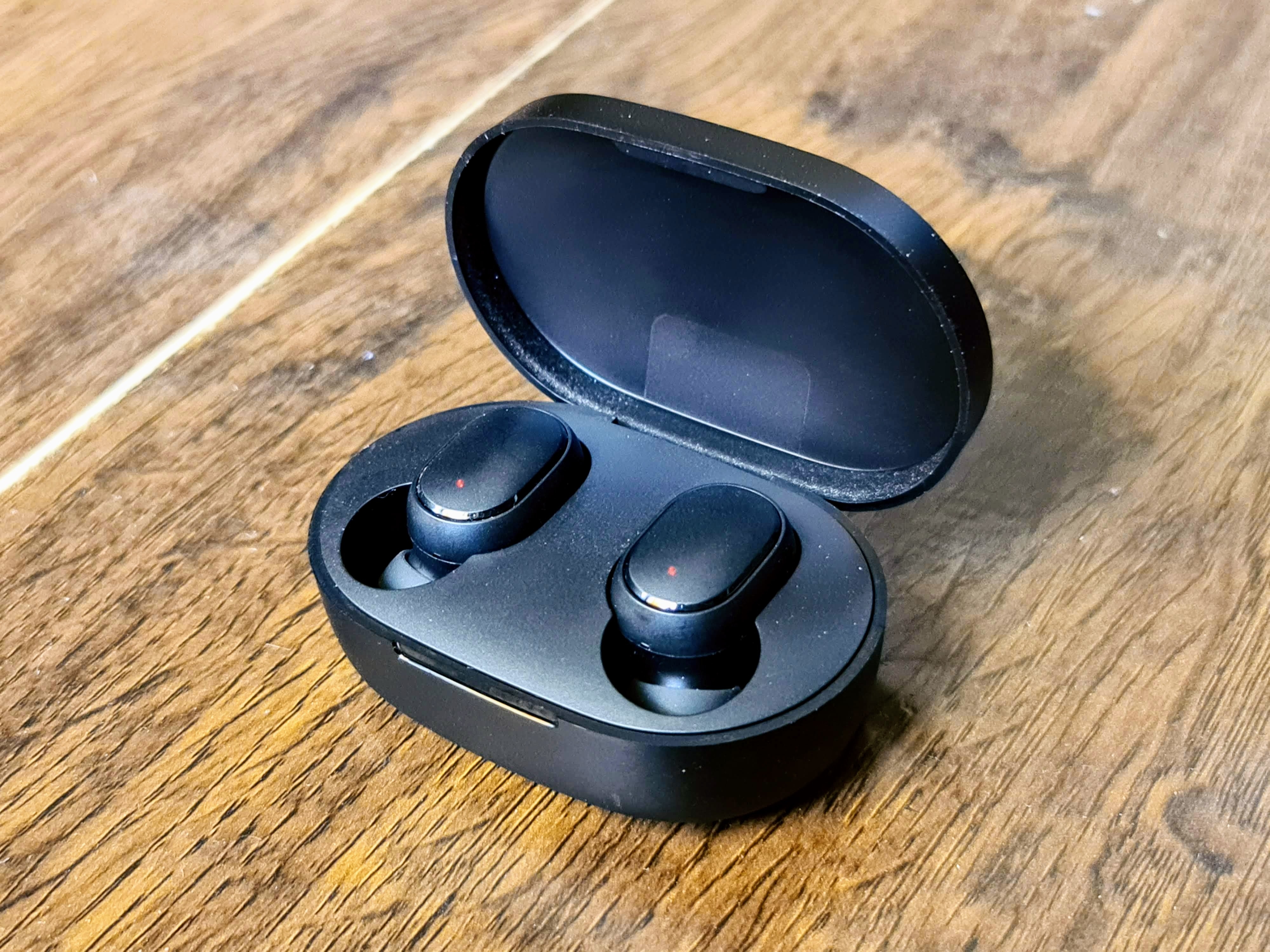 And that's simply because Earbuds S offers way more than what you would expect from an ultra-budget wireless earbud. Design is compact, build is lightweight and with features like Game mode, Environmental Noise Cancellation and a reliable click-button mechanism, the Earbuds S is a rather good attempt from Xiaomi.
At the given cost one would expect the bare minimum in earbuds but here you are definitely getting more. To be honest, we had predicted that ultra-budget TWS would eventually make their way into the market, but we didn't expect it to happen this early. The competition here has certainly heated up and this is as 'Real' as it gets.